News Release > Entergy New Orleans Selects Blattner Energy to Build Solar Project
For Immediate Release
Entergy New Orleans Selects Blattner Energy to Build Solar Project
08/23/2015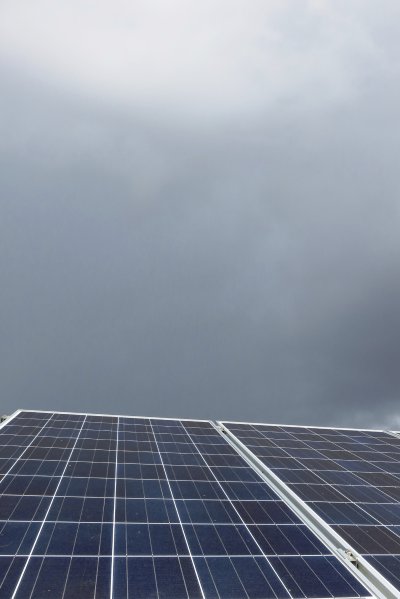 CONTACT
Charlotte J. Cavell
(504) 576-4132
ccavell@entergy.com
Christine Huston
(320) 356-2012
ChristineH@blattnerenergy.com
Contractor brings expertise in renewable energy construction
NEW ORLEANS -- Entergy New Orleans, Inc. has selected power generation contractor Blattner Energy, Inc. to build the city's first utility-scale solar project.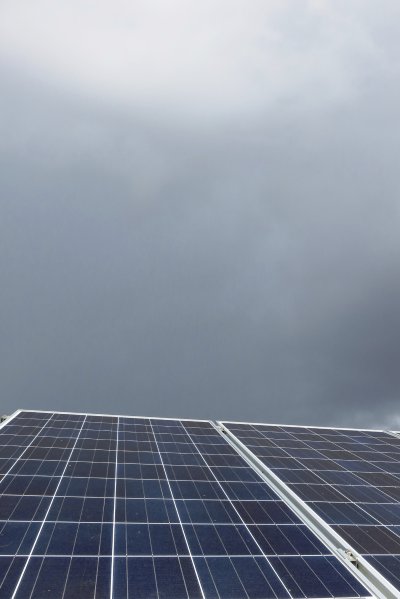 One of only a few like it in the United States, the project will pilot the integration of utility-scale solar generation and state-of-the-art battery storage technology while simultaneously establishing a benchmark for utility-scale solar generation performance in the New Orleans metro region. Construction is scheduled to start in early 2016.
"We're pleased to bring Blattner on board and feel their expertise in constructing renewable energy facilities across the country is the right fit for our project," said Charles Rice, president and CEO of Entergy New Orleans. "We're ready to get started so we can answer questions about the potential of utility-scale solar in our service area."
The 1 megawatt project will allow Entergy New Orleans to study the feasibility of utility-scale solar in the city and the extent to which battery storage can help compensate for cloud cover and provide the power when it is needed most. Consisting of more than 4,000 solar panels, it will be built on existing company property off Chef Menteur Highway.
"Entergy is making an investment in the future of energy by studying the integration of storage and solar generation," said Stephen Jones, director of solar at Blattner Energy. "Blattner is proud to be a partner on leading the construction and integration of how these two technologies will work and interact together. We understand the importance of the project and the value that it can bring to Entergy's service area and their customers. We look forward to providing an excellent construction experience for Entergy on a project that can benefit the future of integrated energy projects."
About Entergy New Orleans, Inc.
Entergy New Orleans, Inc. is an electric and gas utility that serves Louisiana's Orleans Parish. The company provides electricity to more than 172,000 customers and natural gas to some 105,000 customers. Entergy New Orleans is a subsidiary of Entergy Corporation.
Entergy Corporation is an integrated energy company engaged primarily in electric power production and retail distribution operations. Entergy owns and operates power plants with approximately 30,000 megawatts of electric generating capacity, including nearly 10,000 megawatts of nuclear power, making it one of the nation's leading nuclear generators. Entergy delivers electricity to 2.8 million utility customers in Arkansas, Louisiana, Mississippi and Texas. Entergy has annual revenues of more than $12 billion and approximately 13,000 employees.
About Blattner Energy, Inc.
For more than a century, the Blattner Family of Companies has delivered collaborative construction solutions to industry leaders across the United States and Canada. Today, Blattner Energy is a diversified power generation contractor providing construction solutions for the power delivery industry and leading expertise in renewable energy construction. Blattner provides complete engineering, procurement and construction (EPC) services for wind, solar, energy storage and high-voltage transmission and substation projects. Learn more at BlattnerEnergy.com.
-30-
entergyneworleans.com
facebook.com/EntergyNOLA
Twitter: @EntergyNOLA
---