News Center > Entergy Plans Outage at Grand Gulf Nuclear Station
For Immediate Release
Entergy Plans Outage at Grand Gulf Nuclear Station
04/19/2021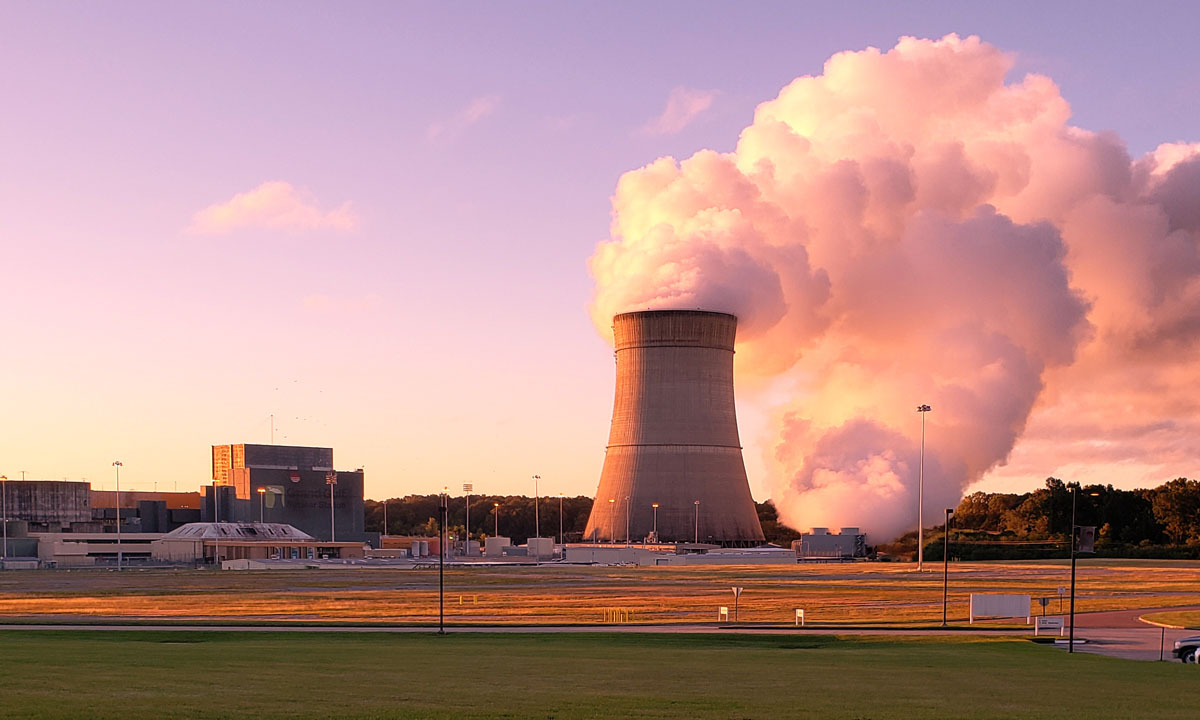 PORT GIBSON, Miss. – Entergy Nuclear has scheduled a planned outage for its Grand Gulf Nuclear Station to prepare the plant for reliable operations throughout the normally high-demand summer period.
"Grand Gulf has operated safely, securely and reliably since the start of the year, including through major winter storm events," said Chief Nuclear Officer Chris Bakken. "These results demonstrate the commitment to excellence by the Grand Gulf team members and the investments we have made in our people, our plant and our processes."
Chief Operating Officer Bill Maguire added, "Grand Gulf is a key asset in our clean generation portfolio, and we want to ensure that the plant is running reliably during the summer when customer demand is significant and sustained. We have an unwavering commitment to excellence in our operations. This planned spring maintenance outage will help prepare the plant to continue providing a reliable source of clean energy to our customers."
The company is working with its reliability coordinator MISO to schedule this maintenance outage, the notice and timing of which is commercially sensitive and kept confidential.
The plant employs more than 860 highly trained nuclear professionals. Grand Gulf – as well as Arkansas Nuclear One, River Bend and Waterford 3 – remains a cornerstone of Entergy's sustainability commitment to net zero carbon emissions by 2050.
About Entergy Corporation
Entergy Corporation (NYSE: ETR) is an integrated energy company engaged in electric power production, transmission and retail distribution operations. Entergy delivers electricity to 3 million utility customers in Arkansas, Louisiana, Mississippi and Texas. Entergy owns and operates one of the cleanest large-scale U.S. power generating fleets with approximately 30,000 megawatts of electric generating capacity, including 8,000 megawatts of nuclear power. Headquartered in New Orleans, Louisiana, Entergy has annual revenues of $10 billion and more than 13,000 employees. Learn more at entergy.com and follow @Entergy on social media.
---