News Release > Entergy-Sponsored Tree Planting Marks 500 Trees Planted Along The Lafitte Greenway
For Immediate Release
Entergy-Sponsored Tree Planting Marks 500 Trees Planted Along The Lafitte Greenway
03/30/2023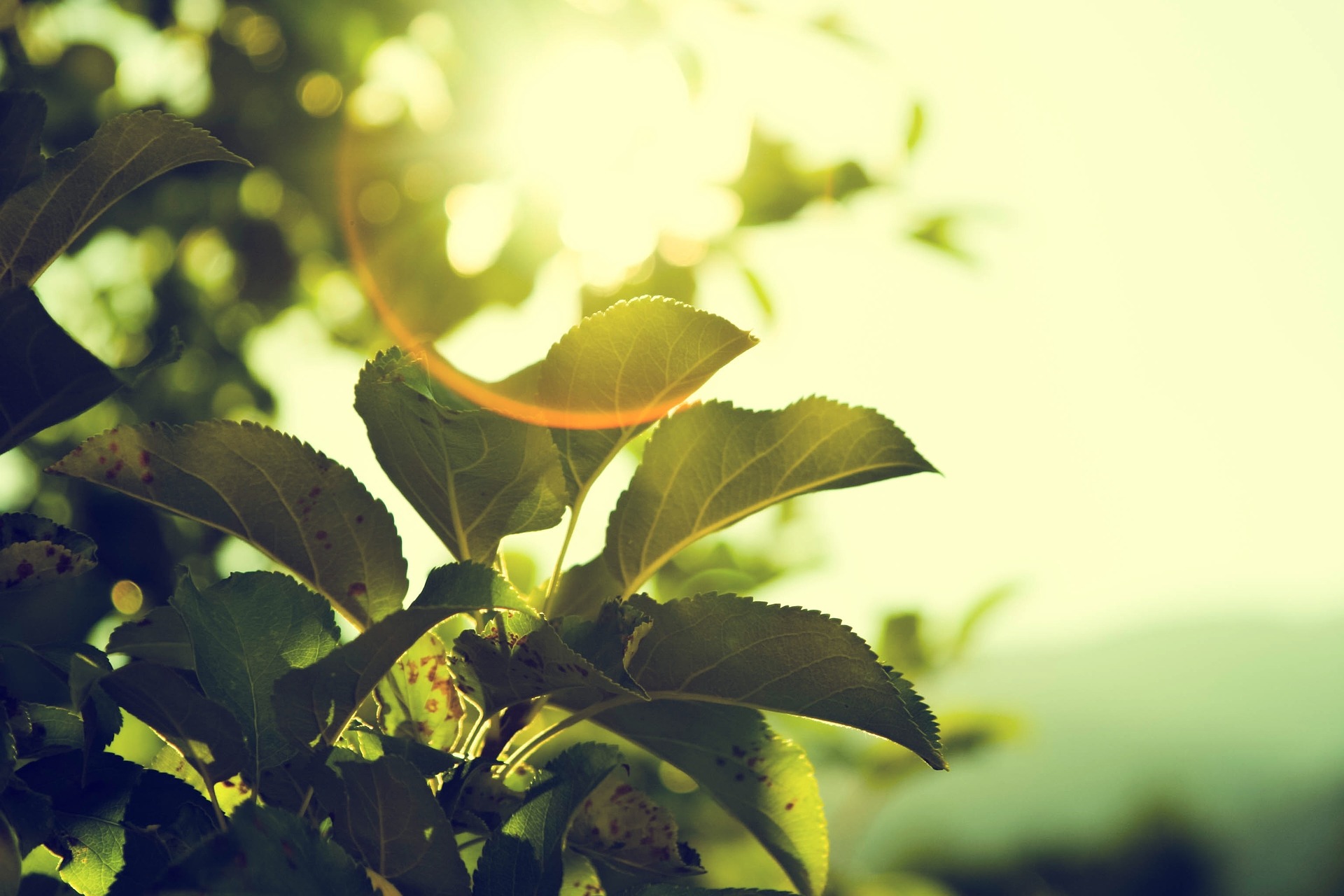 On Saturday, April 1, Sustaining Our Urban Landscape (SOUL) and Friends of Lafitte Greenway will celebrate the 500th tree planted along the Lafitte Greenway since April 2022. Volunteers will gather at the corner of Lafitte Ave. and N. Dorgenois St. from 9:30 a.m. to 1:00 p.m. to plant 100 Cypress trees.

This effort is part of the Greenway Grow! Campaign, which is a multi-year landscape design plan that will see 1,000 Cypress trees planted along the 2.6-mile liner park. Greenway Grow! is led collaboratively by Friends of Lafitte Greenway, Department of Parks and Parkways, Spackman, Mossop and Michaels, New Orleans Recreation Development (NORD) Commission, Sustaining Our Urban Landscape (SOUL) and Sprout NOLA. The purpose of establishing this Cypress Forest is to expand New Orleans' tree canopy, increase stormwater infrastructure, reduce long-term maintenance of the Greenway, increase shade, provide a habitat for birds and wildlife, all while beautifying the Greenway.

"We are thrilled to achieve this milestone for the Greenway, in collaboration with our community and City partners," said Jason Neville, Executive Director of Friends of Lafitte Greenway. "We've gotten incredibly positive feedback from local residents and businesses on our recent cypress tree plantings, but the real benefits are still to come. As these trees mature, they will provide increased value to the Greenway and adjacent neighborhoods in terms of habitat restoration, flood reduction, increased shade, reducing the urban heat island effect, and demonstrate best practices for similar projects throughout the city."

These 500 trees have an immediate environmental impact on the surrounding community including 19,971 gallons of stormwater prevented from entering the New Orleans drainage system and 1,083 pounds of carbon prevented from entering the air. At maturity these same trees will prevent 289,728 gallons of water from entering the drainage system. Once complete, this Cypress Forest will drastically change the way Mid-City responds to storm and rain events.

Entergy Corporation is sponsoring the milestone planting event and has funded the 500 trees planted on the Greenway.

"The tree canopy in New Orleans is not only beautiful but serves as an important way to help green our city," said Deanna Rodriguez, President and CEO of Entergy New Orleans. "SOUL is an important community partner for Entergy New Orleans, and we are proud of not only our financial support, but our employee volunteers who are committed to environmental sustainability."

First Horizon Bank has also sponsored 100 of the 500 trees planted along the Lafitte Greenway. Community members are welcome and encouraged to get involved to plant trees by registering at https://soulnola.org/volunteer-sign-up/.
---