News Release > Federal Energy Regulatory Commission ruling resolves System Energy Resources, Inc. refund dispute
For Immediate Release
Federal Energy Regulatory Commission ruling resolves System Energy Resources, Inc. refund dispute
08/29/2023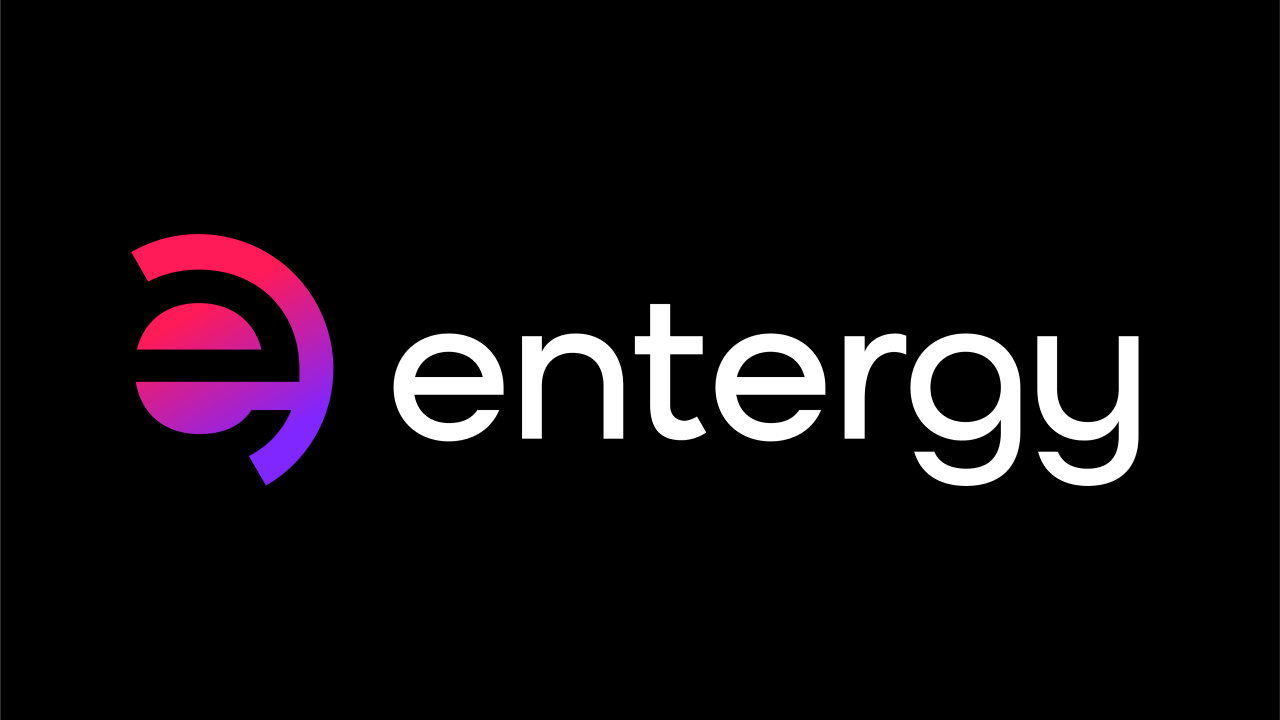 Order confirms no additional refunds owed
NEW ORLEANS – The Federal Energy Regulatory Commission resolved a long-standing litigation matter related to uncertain tax positions taken by System Energy Resources, Inc., or SERI, by denying a request for SERI to pay additional refunds to customers. The FERC ruling also ordered SERI to recalculate the value of overpayments on sale-leaseback refunds previously made to customers. SERI is an Entergy subsidiary that is the majority owner of the Grand Gulf Nuclear Station in Port Gibson, Miss.
"We are pleased today's order resolves a major source of litigation between our regulators and SERI," said Rod West, Entergy group president, utility operations. "We hope the clarity provided by the FERC in this ruling helps to guide constructive discussions with our regulators to resolve the remaining SERI litigation matters. A comprehensive settlement could provide significant and imminent refunds to our customers at a time when energy bills are high due to record usage."
Entergy's actions have been and continue to be in the best interest of its customers. SERI claimed legitimate federal tax deductions for its business operations, which, if successful, would lower costs for customers. Ultimately, the IRS allowed over $100 million of the tax positions taken and the subsequent credits were passed on directly to customers. FERC's order does not require any further refunds or credits beyond those previously paid.
Entergy Mississippi reached a settlement agreement with the Mississippi Public Service Commission in summer 2022 on a number of pending SERI cases being litigated, including the case resolved today by the FERC. That agreement provided $300 million in credits directly to Entergy Mississippi customers that helped to pay their electric bills.
About Entergy
Entergy (NYSE: ETR) is a Fortune 500 company that powers life for 3 million customers through our operating companies in Arkansas, Louisiana, Mississippi and Texas. We're investing in the reliability and resilience of the energy system while helping our region transition to cleaner, more efficient energy solutions. With roots in our communities for more than 100 years, Entergy is a nationally recognized leader in sustainability and corporate citizenship. Since 2018, we have delivered more than $100 million in economic benefits each year to local communities through philanthropy, volunteerism and advocacy. Entergy is headquartered in New Orleans, Louisiana, and has approximately 12,000 employees. Learn more at entergy.com and follow @Entergy on social media. #WePowerLife
---