News Center > Five Mississippi Students Awarded Entergy Community Power Scholarships
For Immediate Release
Five Mississippi Students Awarded Entergy Community Power Scholarships
05/16/2016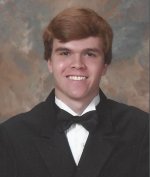 Program Recognizes Academic Excellence, Commitment to Community Service
JACKSON, Mississippi–Five community-minded Mississippi high school seniors are this year's recipients of Entergy Community Power Scholarships. The $5,000 scholarships are awarded to dependents of Entergy employees and were selected for their community service and academic success.
The students are: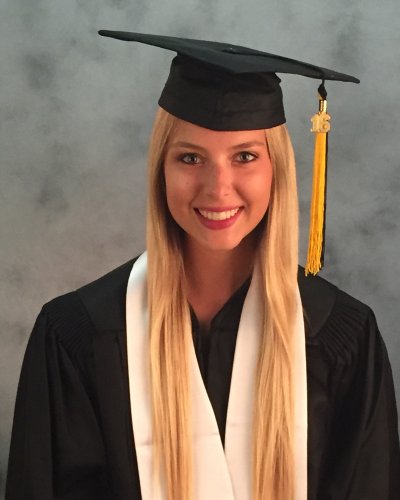 Chloe Balducci of Hernando, daughter of David Balducci, associate engineer. She will graduate from Hernando High School and plans to attend Mississippi State University.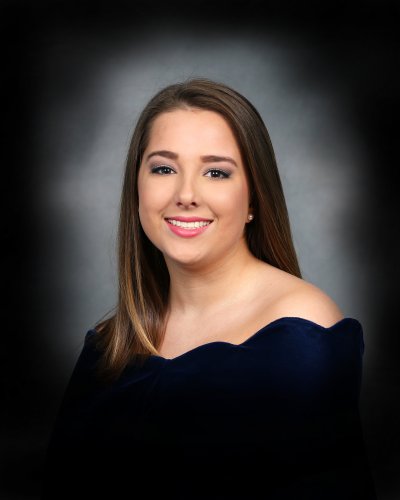 Ashton Brumfield of Vicksburg, daughter of Keith Brumfield, troubleman. She plans to become a pediatrician and serve on the mission field as a medical missionary.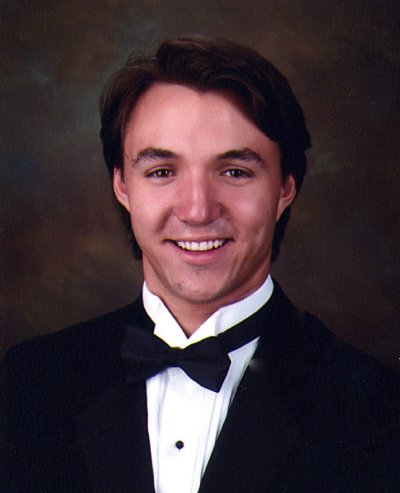 Christo Hicks of Jackson, son of Mara Hartmann Hicks, communications specialist. He will graduate from St. Joseph Catholic School and spend the summer as a white water raft guide in North Carolina before attending Loyola University of New Orleans in the fall.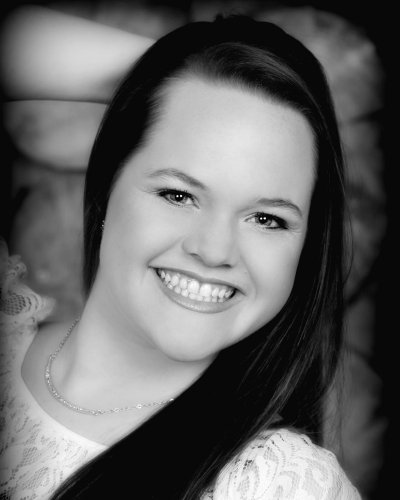 Kylee Killebrew of Lexington, daughter of Kenny Killebrew, troubleman. She will attend Holmes Community College then Mississippi State University for a degree in biological sciences.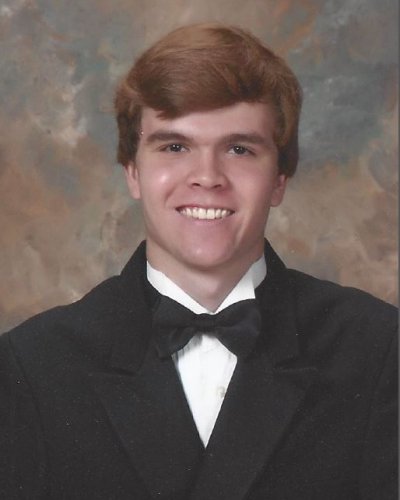 Brayden Stokes of Vicksburg, son of Paul Stokes, RP Supervisor at Grand Gulf Nuclear Station. He will study software engineering at the University of Texas. 
"At Entergy, our vision is 'We Power Life'. That means not only providing electricity, but also enriching our communities through volunteerism and improved educational opportunities," said Haley Fisackerly, Entergy Mississippi president and CEO.  "These scholarship recipients are already contributing to their communities in meaningful ways. Through the Entergy Community Power Scholarship program, we're recognizing the talent and community spirit shared by these remarkable young people and encouraging a lifelong commitment to community improvement."
The scholarship program supports Entergy's mission to provide value to our owners, customers, employees and communities. It also aligns with Entergy's five-year, $5 million workforce development initiative geared toward expanding economic development and meeting the future needs of customers.
Entergy Mississippi, Inc. provides electricity to approximately 445,000 customers in 45 counties. It is a subsidiary of Entergy Corporation. Entergy Corporation is an integrated energy company engaged primarily in electric power production and retail distribution operations. Entergy owns and operates power plants with approximately 30,000 megawatts of electric generating capacity, including nearly 10,000 megawatts of nuclear power. Entergy delivers electricity to 2.8 million utility customers in Arkansas, Louisiana, Mississippi and Texas. Entergy has annual revenues of more than $11.5 billion and more than 13,000 employees.
-30-
entergy-mississippi.com
Twitter: @EntergyMS
facebook.com/EntergyMS
---