News Release > Hansett named River Bend Station vice president
For Immediate Release
Hansett named River Bend Station vice president
04/26/2023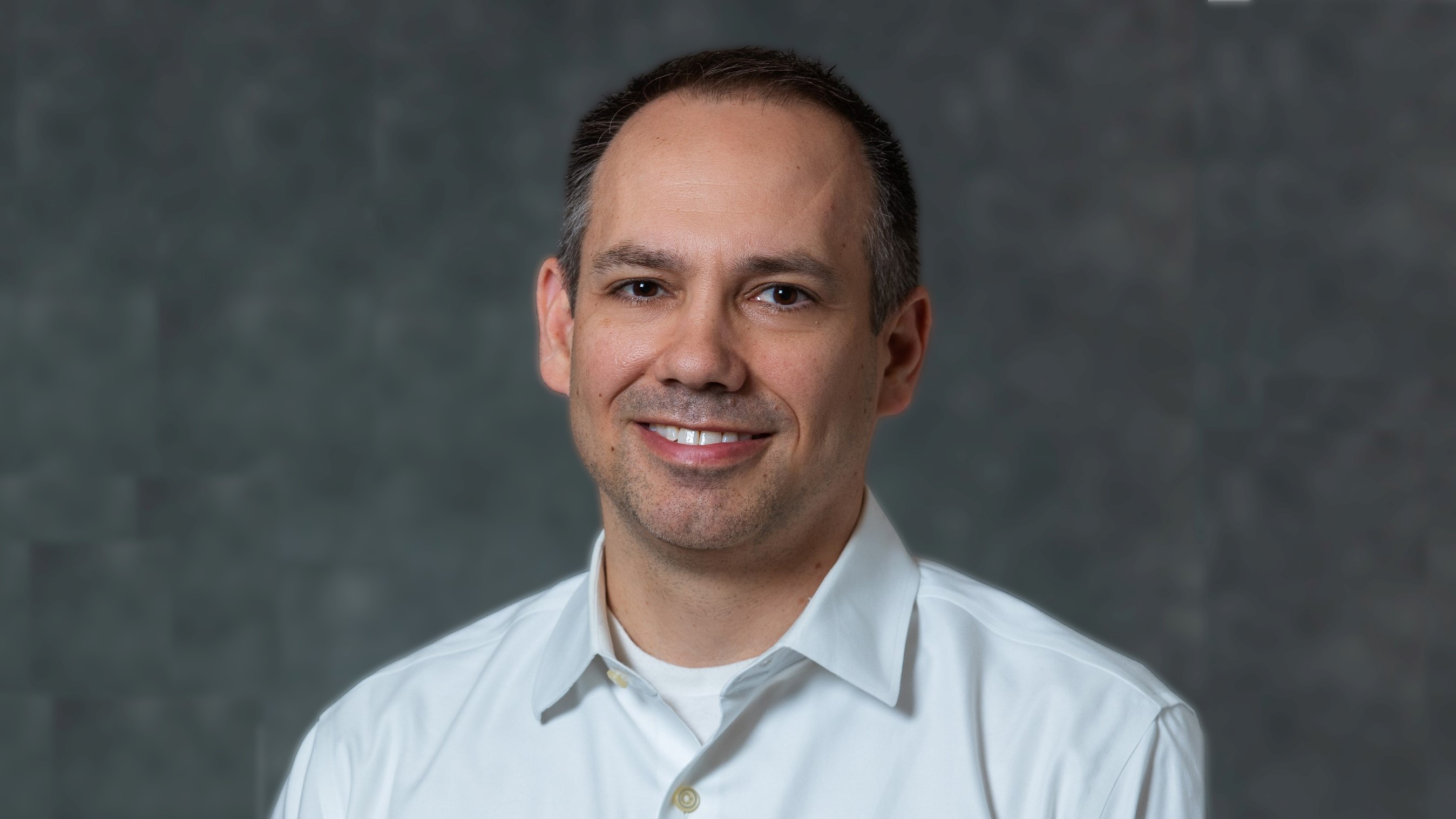 Transition begins immediately, fully effective after refueling outage
ST. FRANCISVILLE, La. – Phil Hansett, a nuclear industry leader with more than two decades of experience, has been named vice president of Entergy's River Bend Station in St. Francisville, La.
"I'm very pleased to welcome Phil to the Entergy team at a time when we are building upon past successes with new ideas," said John Dinelli, Entergy Nuclear chief operating officer. "Phil is a proven leader focused on driving excellence through empowerment of employees and leveraging industry groups. His skillset and experience will be an asset for River Bend."
Hansett joins Entergy after a career at Exelon most recently serving as site vice president at LaSalle County Generating Station in Marseilles, Illinois. Prior to that, he held various leadership positions, including at both the corporate offices in operations and at Dresden Generating Station near Morris, Illinois. He has direct plant experience in operations, work management, emergency preparedness and engineering, including reactor engineering.
Throughout his career, Hansett has served the nuclear industry in various capacities. He is the recipient of innovation awards including the industry Top Innovative Practice award and he has served as a World Nuclear University fellow.
About Entergy
Entergy Nuclear, headquartered in Jackson, Mississippi, is a subsidiary of Entergy Corporation. Entergy Nuclear owns, operates and supports a fleet of five reactors in four locations, generating enough clean, carbon-free electricity to power millions of homes. Entergy (NYSE: ETR) is a Fortune 500 company that powers life for 3 million customers through our operating companies in Arkansas, Louisiana, Mississippi and Texas. We're investing in the reliability and resilience of the energy system while helping our region transition to cleaner, more efficient energy solutions. With roots in our communities for more than 100 years, Entergy is a nationally recognized leader in sustainability and corporate citizenship. Since 2018, we have delivered more than $100 million in economic benefits each year to local communities through philanthropy, volunteerism and advocacy. Entergy is headquartered in New Orleans, Louisiana, and has approximately 12,000 employees. Learn more at entergy.com and follow @Entergy on social media. #WePowerLife
---