News Release > Lotte Chemical USA and Entergy Louisiana to continue partnership through renewable energy
For Immediate Release
Lotte Chemical USA and Entergy Louisiana to continue partnership through renewable energy
08/03/2023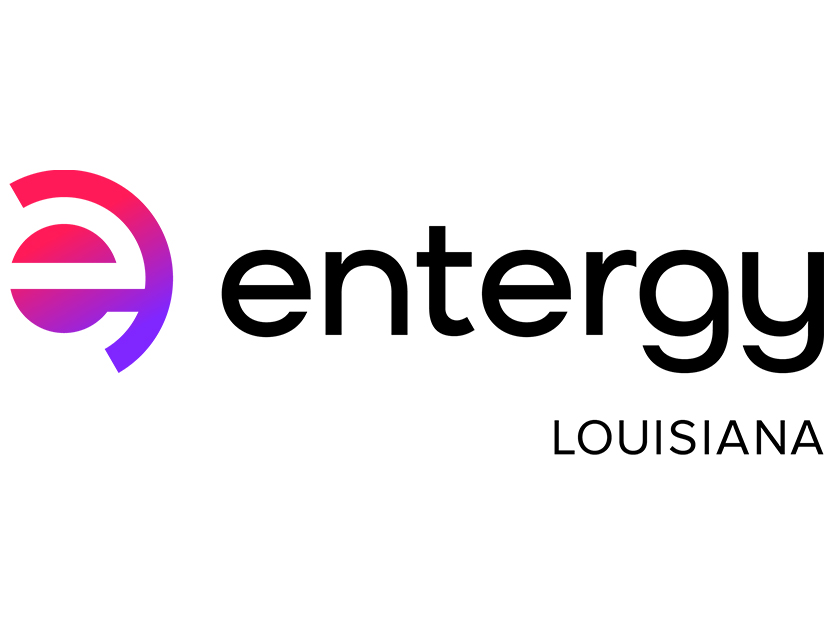 WESTLAKE, La. – Lotte Chemical USA Corporation and Entergy Louisiana recently signed a memorandum of understanding, with the goal of working collaboratively to seek opportunities to reduce Lotte's scope 2 emissions and meet Lotte's sustainability goals by subscribing to new renewable generation resources.
The recent and ongoing increase in available renewable energy generation, coupled with Louisiana's unique access to infrastructure and a skilled workforce, enables the state to capitalize on opportunities for economic development.  This MOU will advance these economic development opportunities.
"We're proud to partner with Lotte Chemical USA on this agreement," said Phillip May, Entergy Louisiana president and CEO. "With the expansion of renewable power, we're not only working towards protecting the environment by reducing our carbon-footprint, but also continuing to be a major driver of economic development. Strong businesses lead to a stronger Louisiana for us all.
"This agreement continues progress on our sustainability journey," said Lotte Chemical USA President and CEO, Tae Woon Soun. "We are fortunate to partner with Entergy Louisiana in helping us achieve our goal to be good stewards of the environment with our use of renewable power."
About Lotte Chemical USA Corporation
Lotte Chemical USA Corporation ("LC USA") was founded in 2014 after Korean parent company Lotte Chemical Corporation ("LCC") sought to expand its footprint in the Americas. LC USA, through its subsidiaries LACC and LCLA, is a producer and distributor of petrochemicals. Currently the Company distributes ethylene, ethylene glycol and other chemicals to clients around the globe.
About Entergy Louisiana
Entergy Louisiana, LLC provides electric service to more than 1 million customers in 58 parishes and natural gas service to more than 94,000 customers in Baton Rouge, Louisiana. Entergy Louisiana is a subsidiary of Entergy Corporation, a Fortune 500 company headquartered in New Orleans. Entergy powers life for 3 million utility customers across Arkansas, Louisiana, Mississippi and Texas. We're investing in the reliability and resilience of the energy system while helping our region transition to cleaner, more efficient energy solutions. With roots in our communities for more than 100 years, Entergy is a nationally recognized leader in sustainability and corporate citizenship. Since 2018, we have delivered more than $100 million in economic benefits each year to local communities through philanthropy, volunteerism and advocacy. Entergy is headquartered in New Orleans, Louisiana, and has approximately 12,000 employees.
---