News Center > Newest Dayton Service Project to Include FM 563 Right-of-Way
For Immediate Release
Newest Dayton Service Project to Include FM 563 Right-of-Way
03/11/2015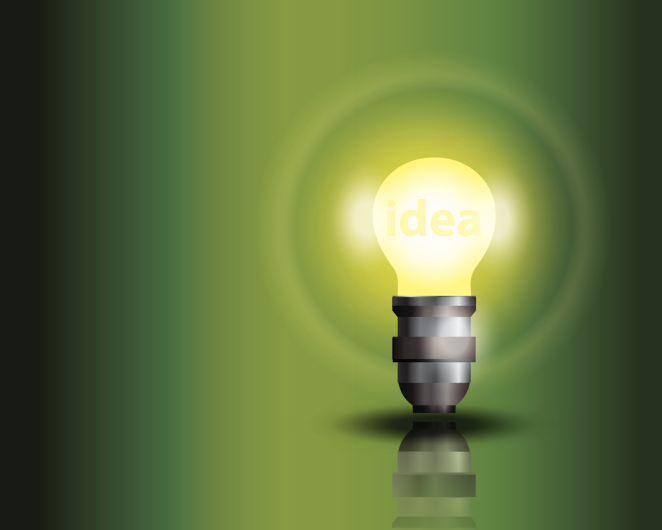 Motorists Urged to Drive Cautiously in Work Areas
Dayton, Texas -- Dayton area residents will benefit from yet another service reliability project when contract crews begin work to remove vegetation from a power line that includes the FM 563 right-of-way.
The 55-mile power line originates at the Magnolia Ames Substation located on FM 563 just north of Moss Bluff Road. It serves more than 700 customers in an area bounded by the Trinity River on the west, FM 770 on the east, the Chambers-Liberty counties line on the south and the Liberty city limits on the north. Work is set to begin around March 18, weather permitting, and will be complete by the end of June.
"We especially want those driving in the area to be aware of this project," said Ron Fletcher, Entergy's customer service representative for the area. "Our concerns are for the crews because they will be working along the highway in the right-of way."
Fletcher added that work in and around Dayton "is an example of how we invest in our system to reduce outages and help ensure a safe, reliable supply of power to our customers."
Entergy Texas invests about $7 million per year in its vegetation management program, trimming an average of 2,000 line miles annually.
Another project still underway in Dayton, trimming on a line served by the Dayton Substation on Highway 146 South, began earlier this year and is about 50 percent complete. Crews are expected to finish in April.
Entergy Texas, Inc. provides electricity to more than 426,000 customers in 27 counties. It is a subsidiary of Entergy Corporation. Entergy is an integrated energy company engaged primarily in electric power production and retail distribution operations. Entergy owns and operates power plants with approximately 30,000 megawatts of electric generating capacity, including more than 10,000 megawatts of nuclear power, making it one of the nation's leading nuclear generators. Entergy delivers electricity to 2.8 million utility customers in Arkansas, Louisiana, Mississippi and Texas.
-30-
entergytexas.com
Twitter: @EntergyTX
Facebook: Facebook.com/EntergyTX
---