News Release > PUCT votes to move Entergy Texas' Bright Future rate proposal forward
For Immediate Release
PUCT votes to move Entergy Texas' Bright Future rate proposal forward
08/03/2023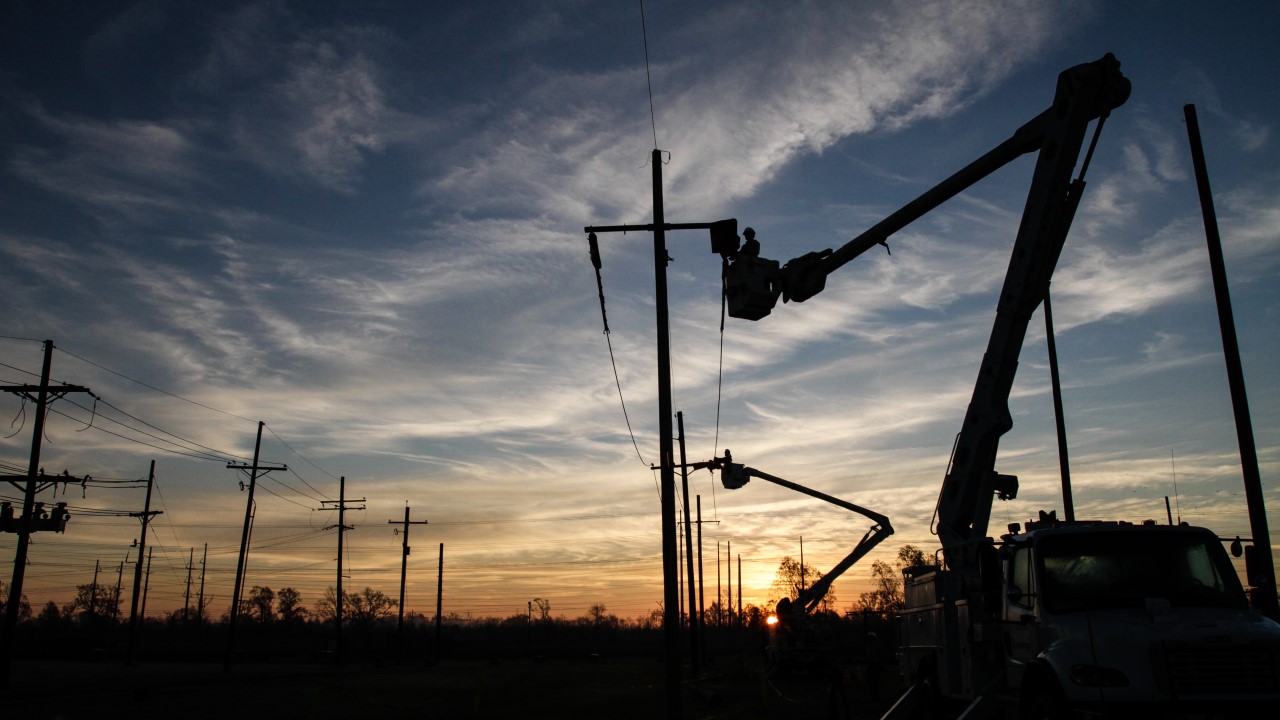 The proposal benefits customers, supports growth in Southeast Texas and helps strengthen the state's economy
The Public Utility Commission of Texas voted to approve Entergy Texas' settlement agreement for its base rate case filed in July 2022. This agreement recognizes approximately $2.3 billion in investments already made to modernize infrastructure and improve service reliability to customers. 
"We thank the Commission for its hard work and for positioning Entergy Texas to better serve our customers and their growing energy needs," said Eliecer Viamontes, president and CEO of Entergy Texas. "The investments included in this rate case will also mitigate future severe storm damage and restoration costs and support the significant growth in Southeast Texas."
The terms included in the 2022 base rate case settlement agreement allow Entergy Texas to continue making the capital investments required to provide safe, reliable and affordable electric service to our customers. The decision also preserves the rates that took effect on an interim basis in June of 2023.
Entergy Texas plan to invest over $2.5 billion by the end of 2024 to replace aging generation and increase resiliency and capacity for Southeast Texas. 
Learn more about Entergy Texas' 2022 base rate case at entergy.com/brightfuturetx.
About Entergy Texas
Entergy Texas, Inc. provides electricity to approximately 499,000 customers in 27 counties. Entergy Texas is a subsidiary of Entergy Corporation, a Fortune 500 electric company. Entergy powers life for 3 million customers through our operating companies in Arkansas, Louisiana, Mississippi and Texas. We're investing in the reliability and resilience of the energy system while helping our region transition to cleaner, more efficient energy solutions. With roots in our communities for more than 100 years, Entergy is a nationally recognized leader in sustainability and corporate citizenship. Since 2018, we have delivered more than $100 million in economic benefits each year to local communities through philanthropy, volunteerism and advocacy. Entergy is headquartered in New Orleans, Louisiana, and has approximately 12,000 employees. For the latest news from Entergy, visit the Newsroom.
---