News Center > Work Begins to Keep Power Reliable in the Tamina Community
For Immediate Release
Work Begins to Keep Power Reliable in the Tamina Community
03/11/2015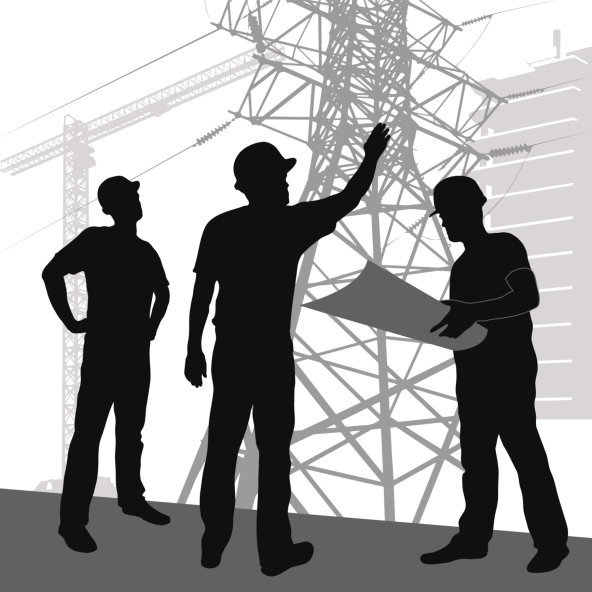 Motorists Urged to Drive Cautiously in Work Areas
The Woodlands, Texas -- A 38-mile power line that originates in the heart of The Woodlands is about to get a service reliability makeover. Contract crews are set to begin work on removing vegetation and trim trees near the line to help keep the lights on for the 3,516 customers it serves in the Tamina Community portion of The Woodlands.
The power line originates from the Oak Ridge Substation off Main Street and includes an area north of the substation and east on State Highway 242 from Interstate 45 to Needham Road.
Drivers are urged to be alert for workers and to drive cautiously in those areas.
"All of our power lines, whether in densely populated cities or along rural county roads, are on a regular maintenance schedule," said Doug McCormick, customer service representative for the area. "It's an example of how we invest in our system to reduce outages and help ensure a safe, reliable supply of power to our customers," said Doug McCormick, customer service representative for the area.
Entergy Texas invests about $7 million per year in its vegetation management program, trimming an average of 2,000 line miles annually.
While crews will be in highly-visible bucket trucks, customers can expect to see specialized equipment in the area, plus crews working manually to remove vegetation. Drivers are urged to be alert for the workers and use caution when nearing work areas.
Entergy Texas, Inc. provides electricity to more than 426,000 customers in 27 counties. It is a subsidiary of Entergy Corporation. Entergy is an integrated energy company engaged primarily in electric power production and retail distribution operations. Entergy owns and operates power plants with approximately 30,000 megawatts of electric generating capacity, including nearly 10,000 megawatts of nuclear power, making it one of the nation's leading nuclear generators. Entergy delivers electricity to 2.8 million utility customers in Arkansas, Louisiana, Mississippi and Texas.
-30-

entergytexas.com
Twitter: @EntergyTX
Facebook: Facebook.com/EntergyTX
---