Insights > 2nd Annual Golf Tourney Raises $50,000 for The Power to Care Program
2nd Annual Golf Tourney Raises $50,000 for The Power to Care Program
06/06/2019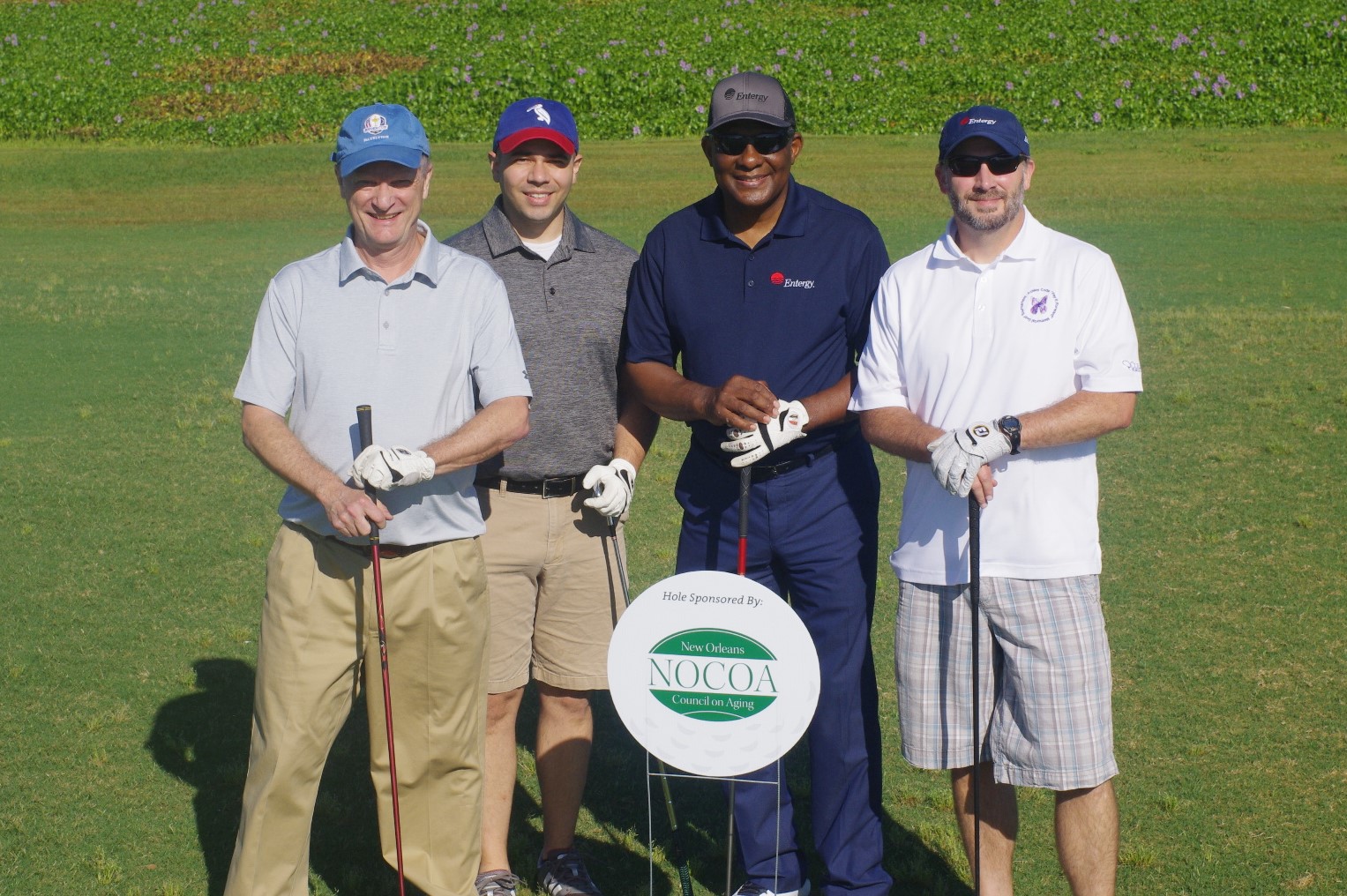 Entergy New Orleans employees, executive team members and community friends competed in the second annual The Power to Care Golf Tournament at City Park's Bayou Oaks South Course on May 13. Twenty-five teams raised $50,000 for the low-income utility assistance program, which will be matched by Entergy's shareholders for a grand total of $100,000.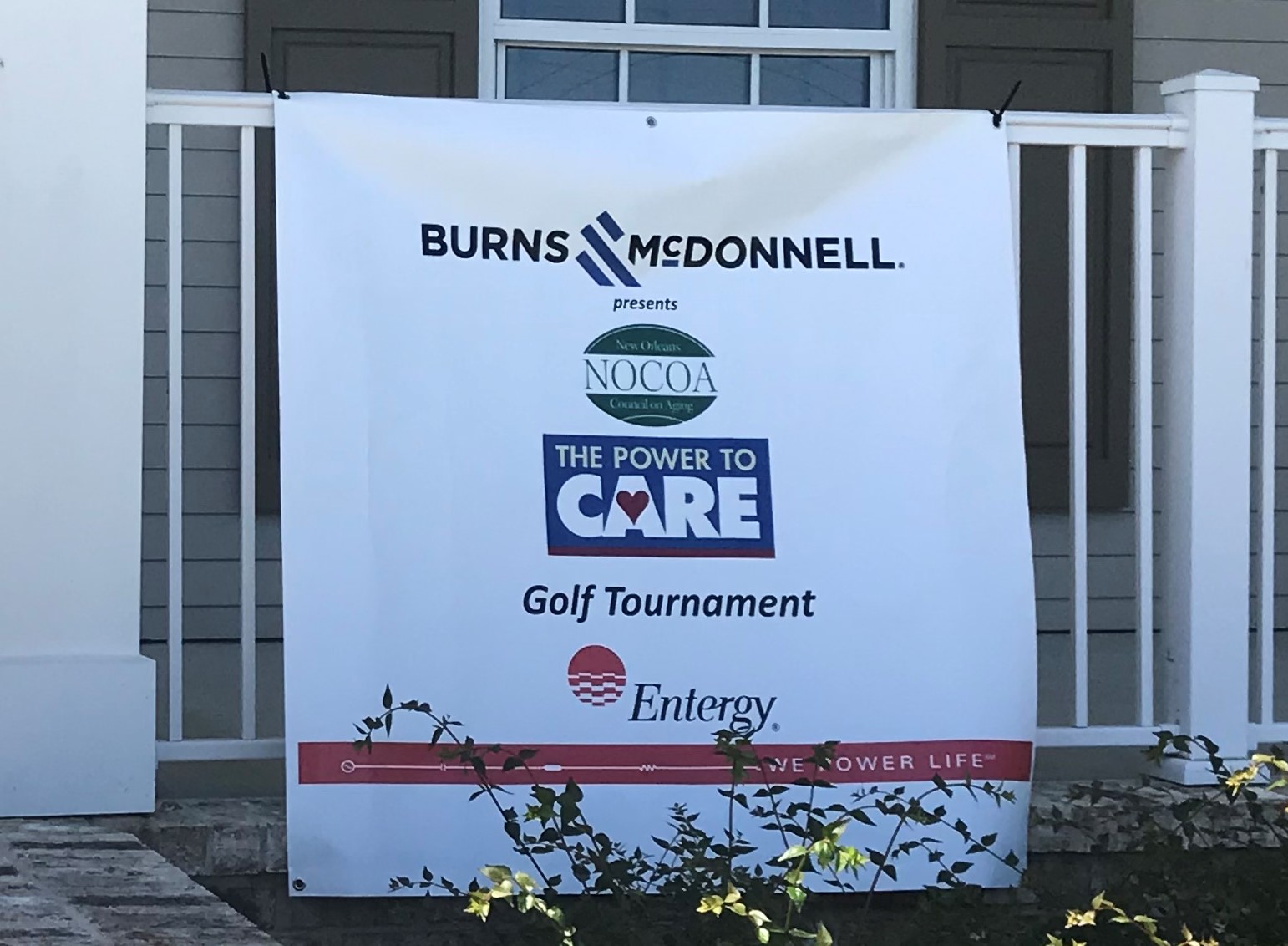 This year, the tournament was presented by Burns & McDonnell and hosted by the New Orleans Council on Aging. The council administers The Power to Care program in Orleans Parish.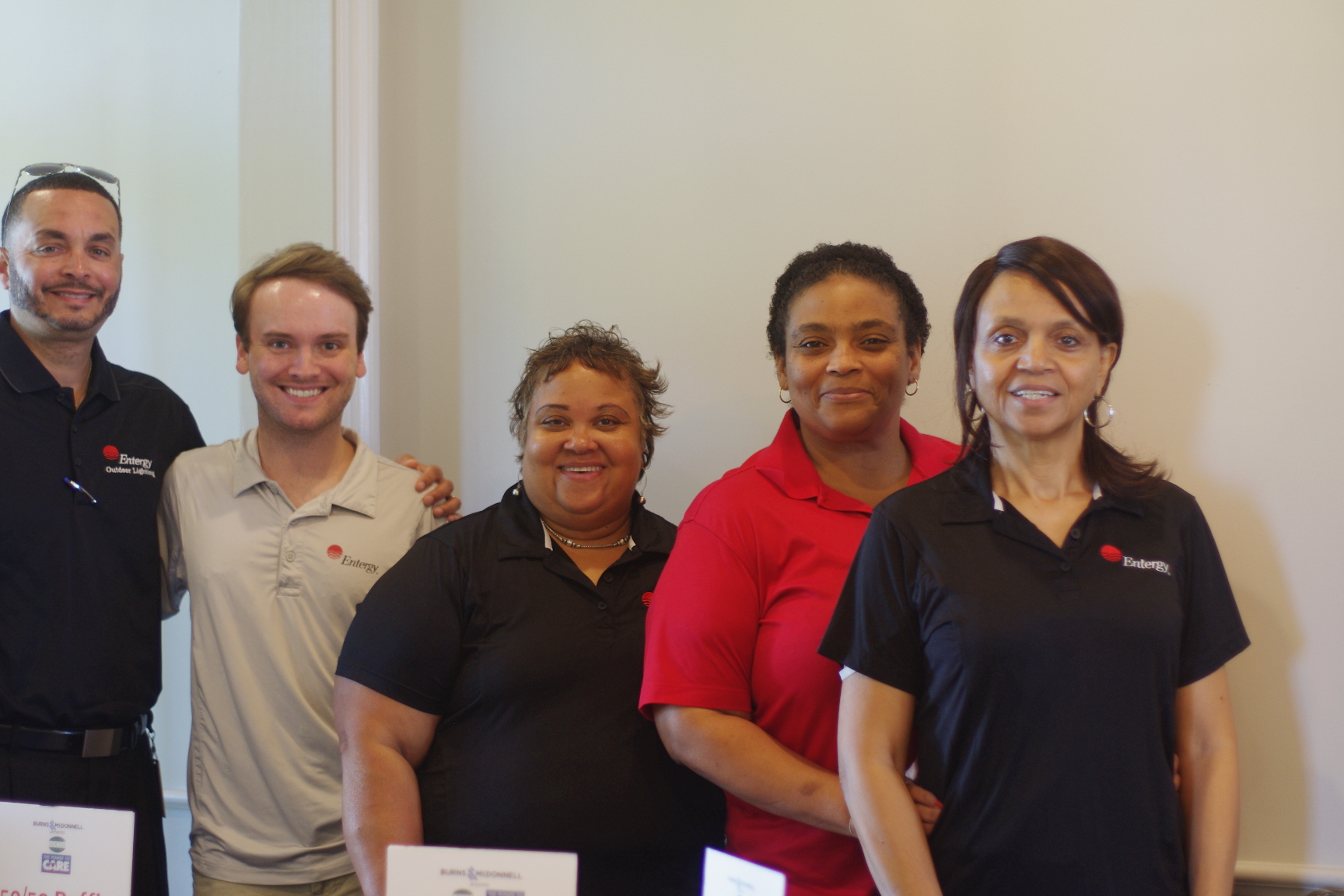 "The golf tournament was a great way to raise money and awareness for The Power to Care," said tournament coordinator Demetric Mercadel, senior public affairs customer service specialist for Entergy New Orleans. "We want to thank everyone who came out to support and contribute to The Power to Care program to help our more vulnerable customers in the community."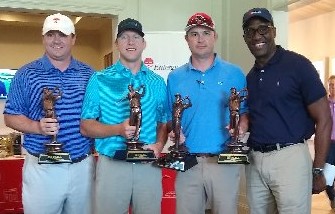 The Power to Care program provides utility bill-payment assistance for qualifying low-income elderly and disabled customers. Entergy shareholders double the impact of contributions by matching all donations, up to $500,000.
---