Insights > 5 Ways to Save While Staying Warm
5 Ways to Save While Staying Warm
11/22/2021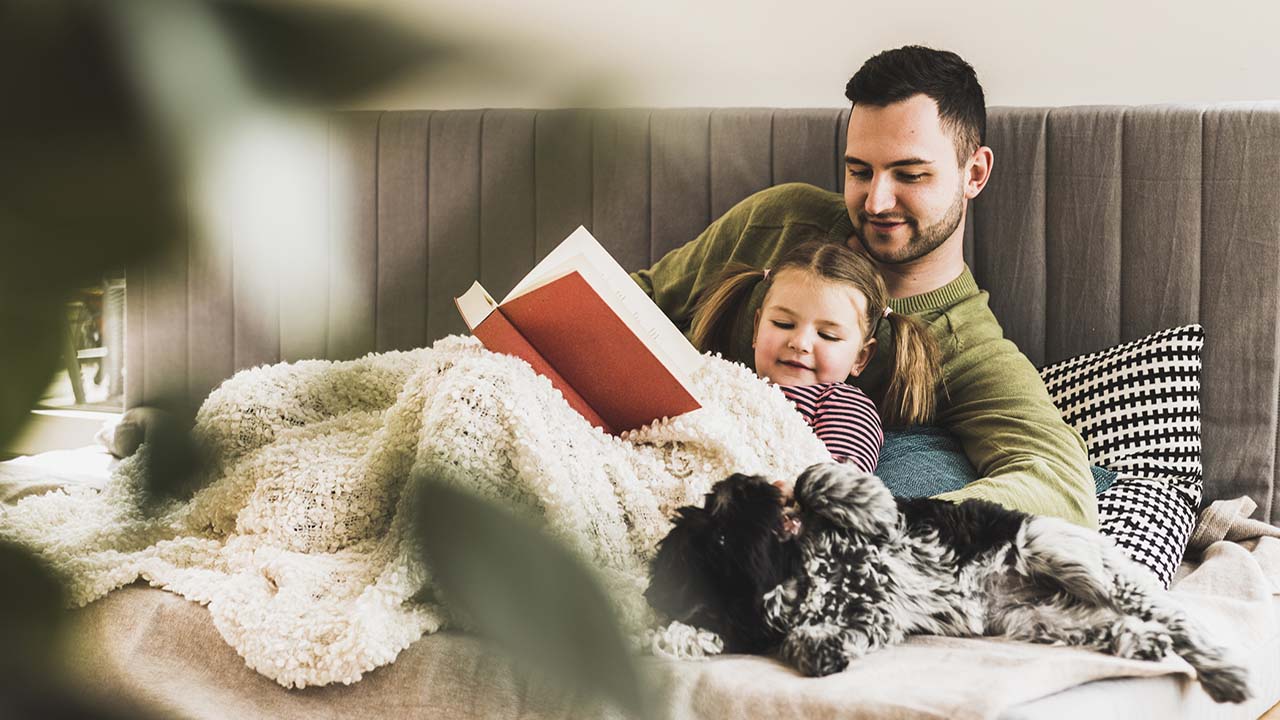 It may be getting colder outside, but here are five ways to keep your home cozy without the discomfort of high energy bills.
Change your furnace filter regularly to help your system run more efficiently, saving you money and keeping your indoor air cleaner.
Program your thermostat to automatically reduce the temperature of your home when it's empty or everyone's asleep. A smart thermostat will set a schedule for you.
Inspect windows, doors and walls for air leaks and seal any you find. Letting in cold air makes it harder to keep your house warm.
Switch ceiling fans to winter mode to push air up to the ceiling, forcing the warm air back down to the floor, where it keeps you warmer.
Upgrade to ENERGY STAR® if your heating system is 15 years old or older. ENERGY STAR systems use less energy than standard models.
Don't let winter get the best of your energy bills. Use these tips to stay comfortable and save.
To save even more, check out our energy efficiency programs.
Content provided for Entergy customers, Powered by Questline Relationship Builder. ©Questline Inc.
---