Insights > Affordable Day Care is a Vital Business, Family Issue
Affordable Day Care is a Vital Business, Family Issue
02/17/2020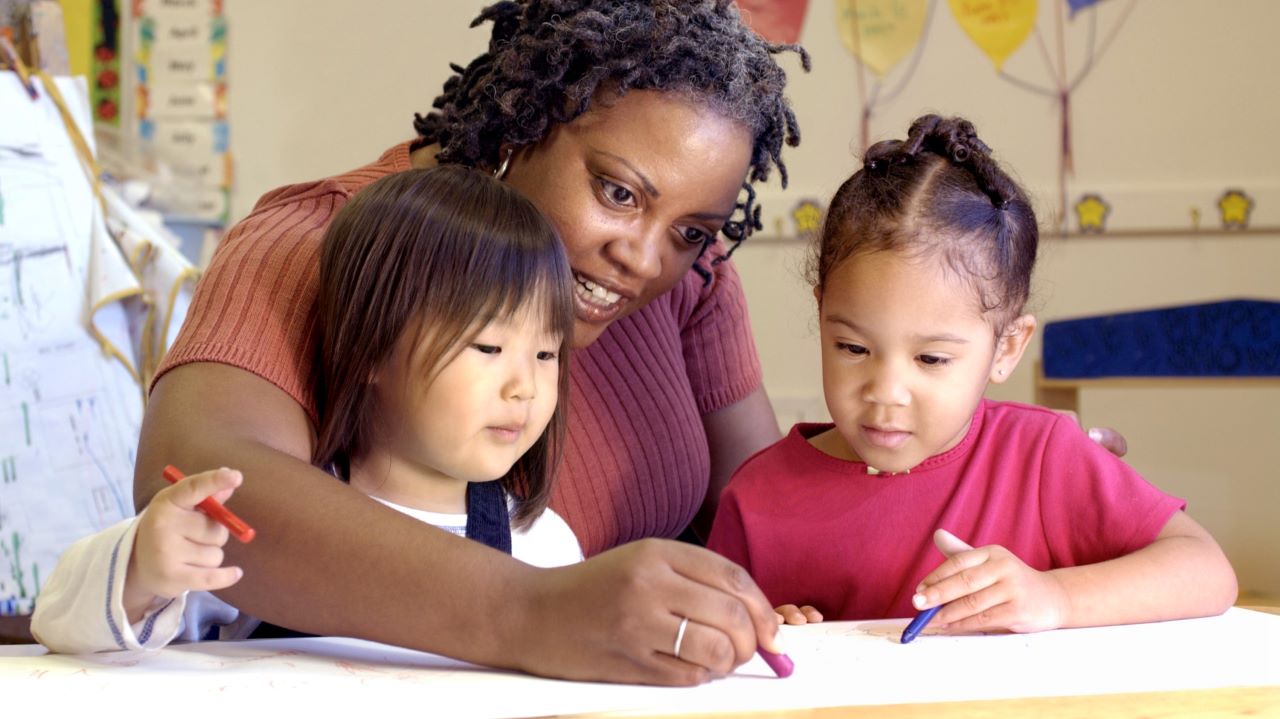 An investment in our children is an investment in our economy.
Louisiana needs immediate and robust investments in quality early child care and education. The reasons why are lengthy — from preparing our children to be successful in school and in life, to simply being the right thing to do. But it is one of the lesser-discussed and not immediately obvious reasons that affects us all: our economy.
The lack of access to affordable, high-quality early care and education has a profoundly negative impact on workplace productivity and participation in Louisiana. In fact, according to a study conducted with support from Entergy, Losing Ground: How Child Care Impacts Louisiana's Workforce Productivity and the State Economy, the instability created from a lack of early care costs employers in our state $816 million annually, costs the state economy $1.1 billion and results in a tax revenue loss of almost $84 million. Those numbers are staggering but preventable.
The losses to our state's employers stem from workplace absences, resignations, and employee turnover. Two-thirds of all children birth through age five in Louisiana have either both of their parents or their single parent in the workforce. Yet, access to early care and education that is both quality and affordable is severely lacking and inconsistent across the state.
As a result, parents are often forced to make career sacrifices to stay home and care for their children. In fact, Louisiana's child care issues result in 41% of parents of young children missing work on one or more days in a three-month span, 14% turning down a promotion, 19% transitioning from full-time to part-time, and 16% quitting their full-time job altogether.
These astounding numbers must be reduced by investing in early care and education programs in which our children can grow and learn in a safe space, allowing their families to prosper and helping our businesses thrive.
Entergy is proud to sponsor Early Education Week across Louisiana with local United Ways and the Louisiana Policy Institute for Children as we call to attention the urgent need to support our youngest learners and working families. When half of households in our state live under the ALICE (Asset Limited, Income Constrained, Employed) threshold and struggle to make ends meet, it is simply the right thing to do.
Let's start by restoring the 23,000 child care slots that were cut from the Child Care Assistance Program. Let's start by making sure our children are a priority by investing in quality early child care and education in Louisiana.
---