Insights > Al Galindo - Retirees and their continued hard work
Al Galindo - Retirees and their continued hard work
02/28/2023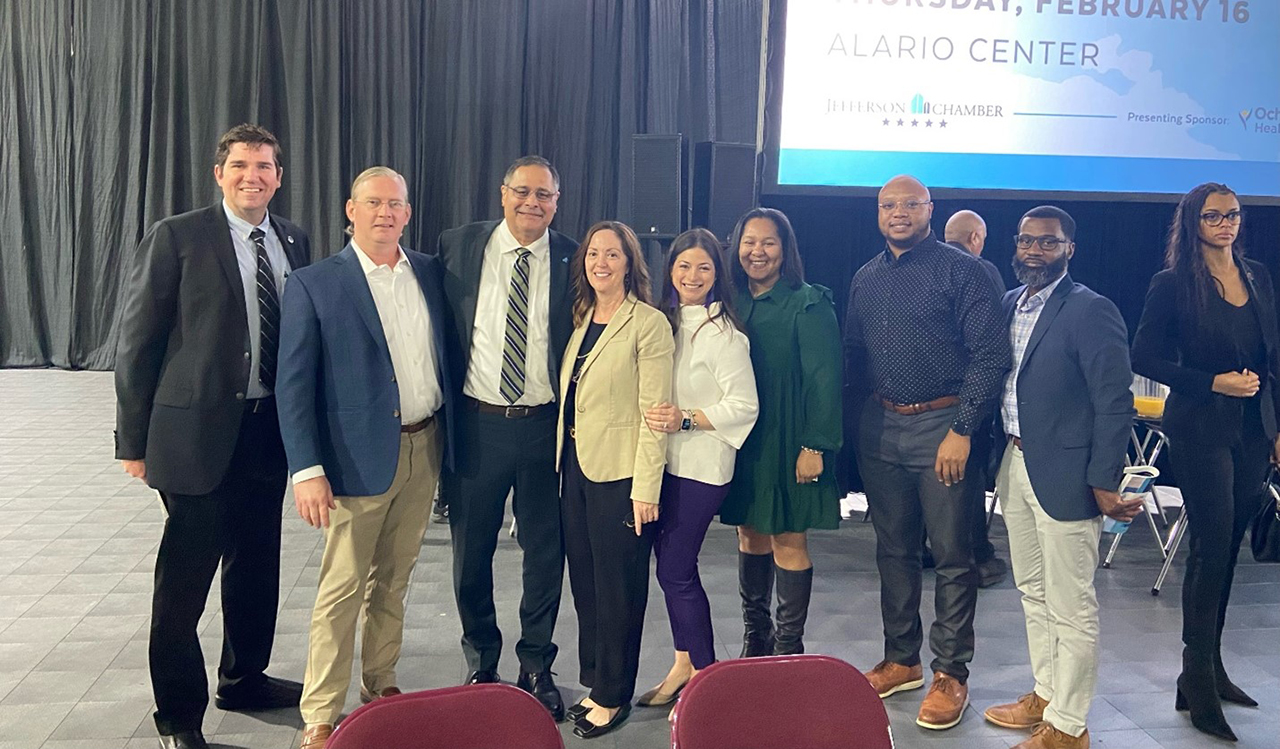 We typically spotlight our employees for their outstanding commitments and contributions at work and in the community. But what about our retirees?
Al Galindo, former regional customer service manager in Louisiana, has been named Jefferson Chamber Chairman 2023 and honored with the 2022 Chairman's award for outstanding contribution to the Jefferson Chamber of Commerce and the local community.
In his new role as Chairperson of the Board of Directors Galindo will:
Preside over meetings of the Board of Directors, the Nominating Committee, and the Executive Committee efficiently by keeping discussion focused on agenda topics and facilitating decision-making
Assist the President and the Nominating Committee in Board of Directors recruitment, appointment, and orientation
Serve as ex-officio (by virtue of office) member of all Chamber Committees and delegate the work of Board Officers and Chamber Committees
Direct and manage Board of Director Members to ensure they are fulfilling the responsibility of their position and works with the President to ensure all orders and resolutions of the Board of Directors are completed
Act as official spokesperson for the Board of Directors acting in congruence with Board of Director opinions when asked by the President
Approve appointment of Chamber Committee Chairpersons
 Galindo continues to power life in our communities even in retirement.
---