Insights > Are you letting your energy dollars go out the window?
Are you letting your energy dollars go out the window?
09/30/2021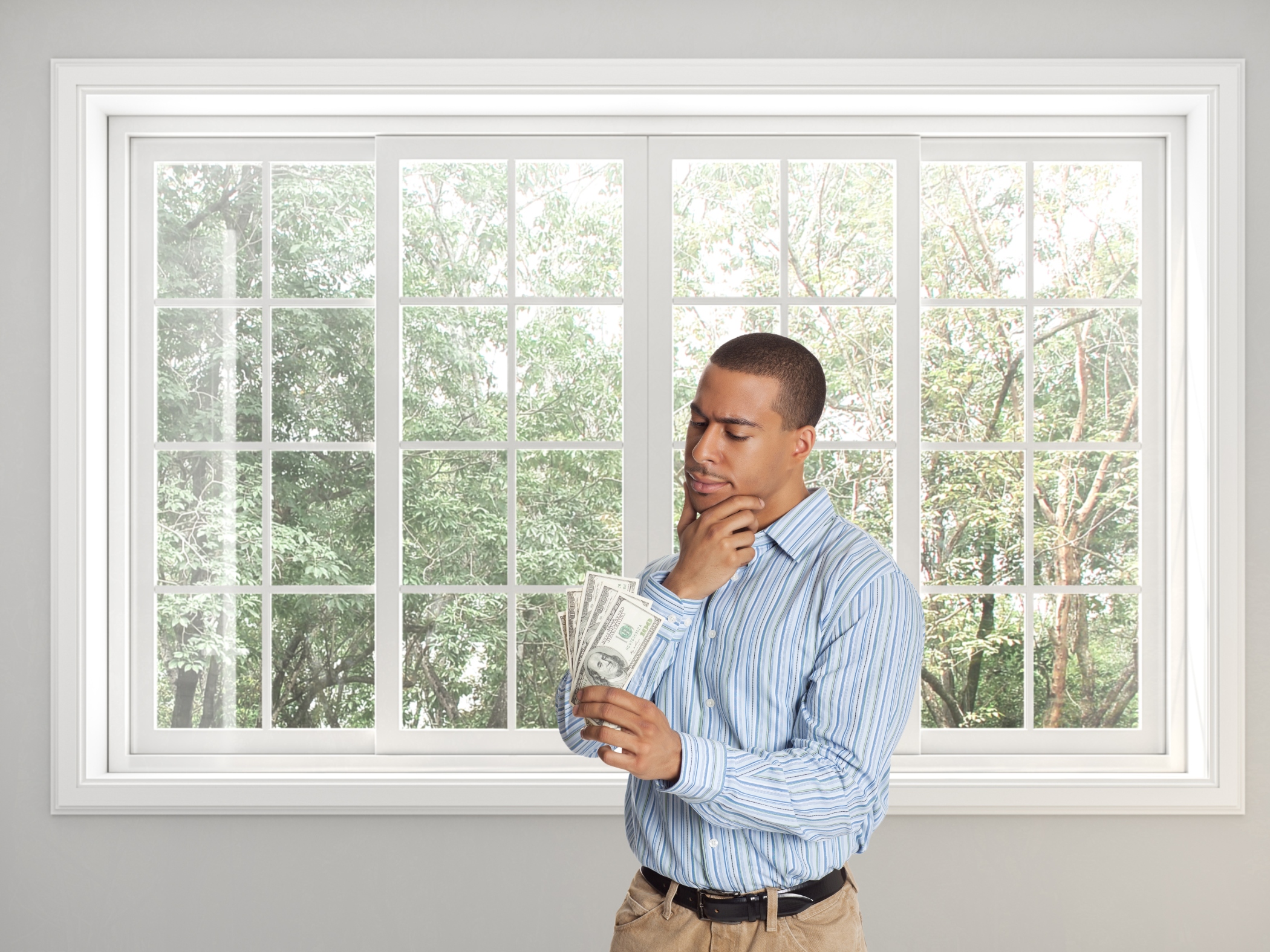 Do you ever just toss your money out the window and let it blow away with the wind? Probably not. But if you let conditioned air leak out through old or poorly sealed windows, that's exactly what you're doing.
You pay for the energy used to heat and cool your home, and that air escaping out of your windows will go straight to your energy bills. You can keep your energy dollars in house and improve comfort by taking steps to improve window efficiency.
Sealing your windows
Caulking is the easiest and most cost-effective way to reduce leaks and drafts due to small cracks and gaps around window frames. You can find caulk and a caulking gun at your local home improvement retailer. Different types of caulk are available, but your best bet is silicone or siliconized caulk.
Make sure the area is clean and dry. If there is any existing caulk, scrape it out. Next, spread the caulk evenly along the gap where the window meets the frame. Finish by running a damp finger along the bead to smooth it out.
Adding extra layers
Window film and storm windows can help reduce heat loss. Window film is typically sold in sheets that you can cut to fit each window. Attach the film to the window frame with double-sided tape and use a hair dryer to shrink the film, creating a tight seal.
Storm windows can be installed on the inside or outside of windows and are available in plastic or glass. Interior storm windows are more convenient, and they're easier to install and maintain. Glass units offer better visibility and longer life. Plastic panes cost less and are easier to install and remove.
Replacing your windows
If you have older, single-pane windows, upgrading to new energy-efficient windows can significantly reduce heating and cooling costs and improve comfort. Make sure your new windows are ENERGY STAR®-certified, which can reduce your energy bills by an average of 12%.
The Efficient Windows Collaborative provides useful information on window performance and selection, as well as building codes and available incentives.
By taking steps to improve window performance, you can enjoy the view and see big savings on your monthly energy bills.
For more information and energy efficiency resources, visit the Energy Efficiency pages on our Website. 
Content provided for Entergy customers, Powered by Questline Relationship Builder. ©Questline Inc.
---