Insights > Diving Into Data – National Careers in Energy Week
Diving Into Data – National Careers in Energy Week
10/12/2018
Ryan Fowler is a data engineer in the business analytics group. He's been with Entergy over a year, and in his current role, he locates and compiles data from various sources and systems throughout the company for use in advanced analytics use cases. This involves the design and development of storage solutions like a data lake or data warehouse, as well as data quality and governance solutions to ensure the data we are using is trustworthy, clean and in an easily accessible format. Learn how Ryan is using data to help us build the utility of the future.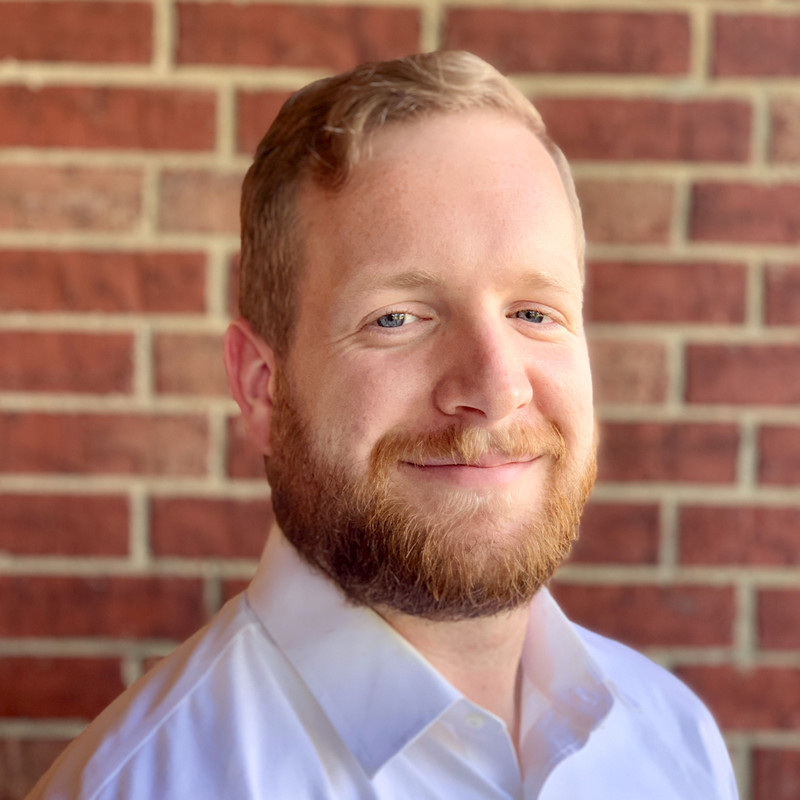 What made you decide to work in the energy field?
The energy industry is rapidly evolving and finding ways to utilize new technologies and skills.  One of these in particular that interested me was the harnessing of big data sets like smart meter readings and weather for use in advanced analytics.  It has been exciting to be part of this change at Entergy and also conversing with other utilities to see how they are using these technologies.  
Why are energy jobs so important?
Energy is a critical part of our lives.  The future brings new challenges to the industry and we have to overcome those challenges to ensure reliable and affordable energy for all. 
What do you love most about what you do?
I enjoy working with people and data from all across the company, and helping those people gain access to more and better quality data to help them perform their jobs.
 What advice would you give to a student who wants to work in the energy field?
Be open to learning.  There are many moving parts in an energy company and there are always new things to learn about. 
Are you interested in working in the energy sector? If you'd like to join our team, check out these career opportunities with Entergy! You can also keep up with Entergy career opportunities by following us on LinkedIn!
---