Insights > Energy efficiency tips to sunblock your summer budget
Energy efficiency tips to sunblock your summer budget
07/18/2023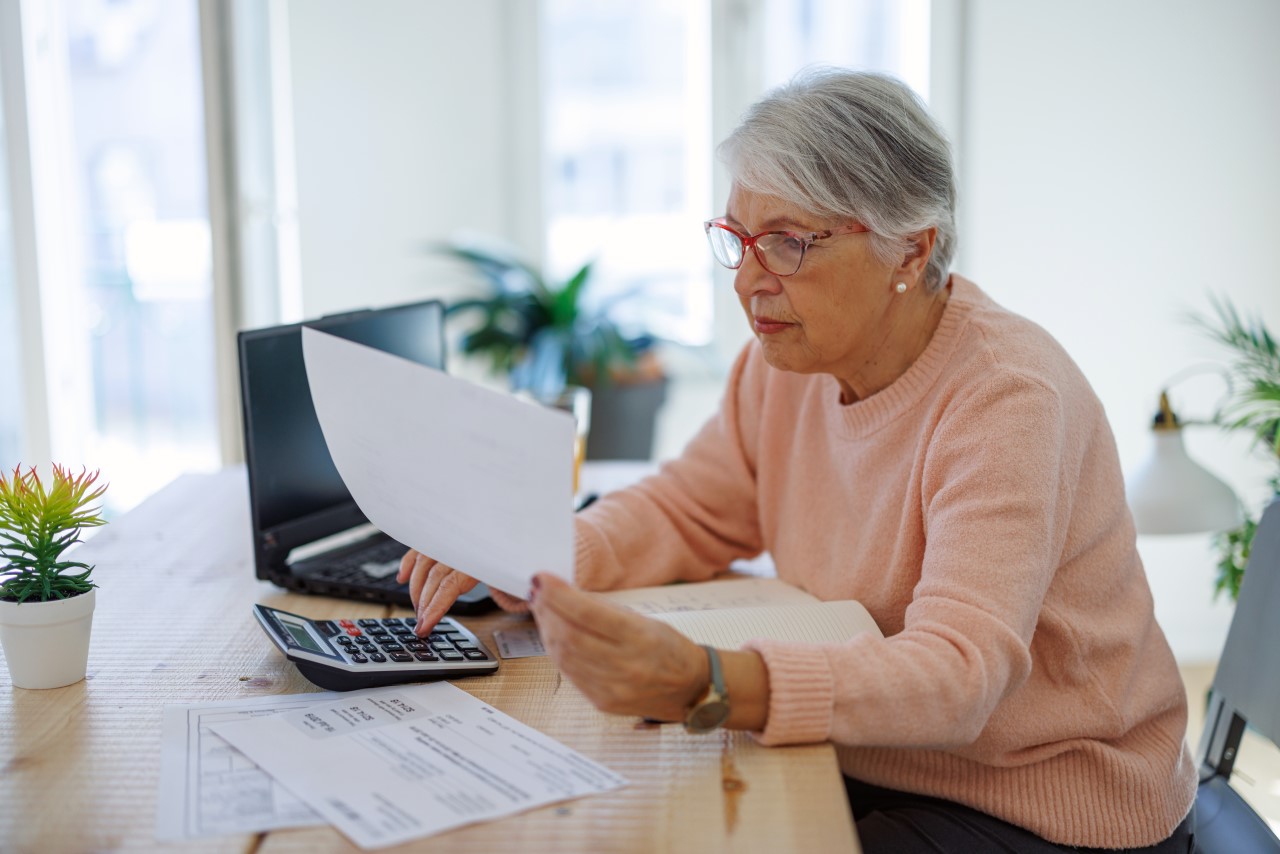 Entergy Louisiana and Entergy New Orleans are encouraging customers to be aware of their energy usage during the summertime heat as well as bill help options that the companies offer.
When temperatures climb, electricity usage typically does as well. That is because it takes more energy to cool your home during this time of the year; the greater the degree difference between outside and inside temperatures, the more your air conditioning system is having to work.
This year, portions of Louisiana have seen prolonged periods of heat. In fact, it has been reported that Baton Rouge saw its hottest June on record while New Orleans saw its third hottest. During high temperatures, cooling costs make up more than 50% of an average customer's electric bill. This means that taking steps to save energy can help lower your electric bills when temperatures are hot.
To help sunblock utility budgets throughout the summer,
Entergy offers a variety of energy efficiency programs and resources to help keep bills affordable – from easy do-it-yourself tips such as changing air filters and closing curtains, to products like free fans, energy efficiency kits and low-cost programmable thermostats.
For customers who are already facing high bills from the summer heat, we are doing everything we can to make payment assistance available. We offer these bill management tools to help them gain a better understanding of their energy usage and manage their payment options:
Level Billing – Entergy averages your bill over a rolling 12-month period, so you have a consistent bill each month of the year. Pay about the same every month, with no surprises.
Pick-A-Date – Choose what day of the month you get billed to line up with your budget and manage your cash flow.
Deferred Payment – Talk with us about your situation and we may be able to make deferred payment arrangements. Call 1-800-ENTERGY (1-800-368-3749).
PaperFREE – billing allows customers to get their Entergy bill delivered directly to their email as soon as it posts.
AutoPay – allows customers to avoid late fees, writing checks and paying for postage by having their bill automatically deduct from their bank account.
Payment Extension – Qualifying customers who need additional time to pay their bill can call our automated answering system at 1-800-ENTERGY (1-800-368-3749) or request an extension through myEntergy.
Power to Care – Through Entergy's The Power to Care program, local nonprofit agencies can provide emergency bill payment assistance to seniors and disabled individuals in crisis.
LIHEAP – LIHEAP (Low Income Home Energy Assistance Program) is a program that provides money to help people with energy bills and other energy-related expenses. LIHEAP is funded through the federal government and works with local community action agencies to help customers pay for and keep electric service in their homes. 
Customers can manage energy usage and save money by installing energy efficient upgrades through the Entergy Solutions program for Entergy Louisiana customers and the Energy Smart program for Entergy New Orleans customers. Examples of products and services available at little to no cost include LED bulbs, smart thermostats, AC tune-ups, duct sealing and insulation.
Customers with an advanced meter are encouraged to download the mobile app to understand how factors like weather and usage levels impact costs before the next bill arrives. 
For customers struggling to pay their bill, Entergy offers a number of payment options, such as level billing, auto-pay and more, as well as tools and programs designed to help customers manage energy usage. For more information, visit myentergy.com/s/programs or call 1-800-ENTERGY (1-800-368-3749) to speak with a customer service representative.
---