Insights > Entergy Arkansas offers residential customers renewable energy option to "go green"
Entergy Arkansas offers residential customers renewable energy option to "go green"
06/07/2023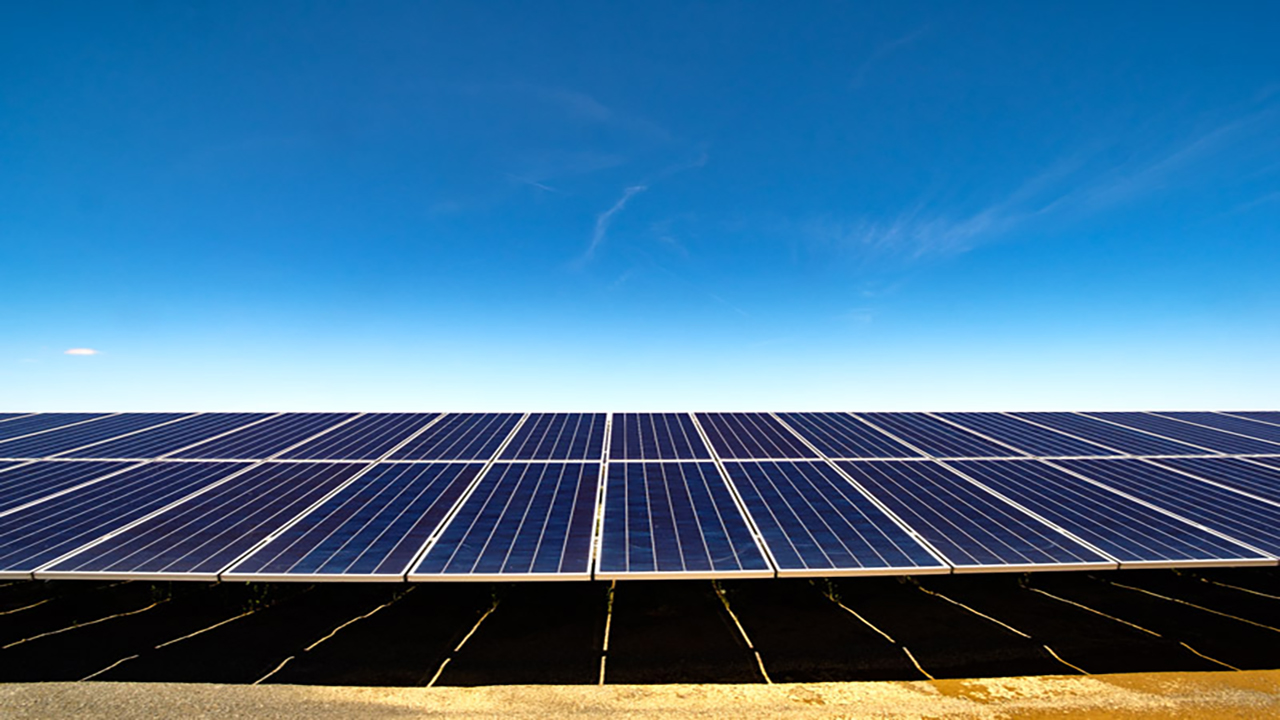 Entergy Arkansas customers who want to go green now have an easy way to do so.
Green Promise is a voluntary Entergy Arkansas initiative approved by the Arkansas Public Service Commission that allows customers the opportunity to access renewable attributes with no upfront cost. While the initiative is open to residential, commercial and industrial customers, the portion set aside for commercial and industrial customers is fully subscribed.
As a residential subscriber, customers pay a monthly subscription fee in exchange for a variable credit based on the output of existing solar resources.
With Green Promise, there are no upfront investments or long-term contracts, and no credit or collateral is required.
"Green Promise has garnered a lot of interest from our customers, especially those with renewable energy goals," said Laura Landreaux, president and CEO of Entergy Arkansas, LLC. "Participants in Green Promise will receive renewable energy credits to help them reach their clean energy goals. We are proud to be able to offer them this alternative."
Green Promise is offered to residential, commercial and industrial customers, with a certain amount of output from the Chicot and Searcy solar facilities set aside for residential customers who want to participate in the offering. Low-income customers get the same benefits as other participants but with no cost.
Customers can choose from two subscription options. Option 1 is a one-year subscription that auto renews, and the second option is a 10-year subscription that auto-renews in one-year increments.
While the monthly subscription price stays the same, bill credits escalate each year subscribers participate. For an average customer under Option 1, the break-even point is about six years of being on the tariff, meaning bill credits are expected to exceed subscription costs after six years. For low-income customers who qualify for the Low Income Home Energy Assistance Program (LIHEAP), there is no additional cost, as the subscription cost is equal to the monthly bill credits.
Credits will vary based on actual renewable resource output which will be impacted by weather, resource age, and availability.
"All customers benefit from Green Promise, even if they don't subscribe," Landreaux said. "Customers who do not subscribe end up paying a lower portion of the total cost of Entergy Arkansas solar resources. They also receive 100% of the capacity and energy market revenues obtained from Entergy Arkansas' participation in MISO, less the subscribing customers' credits." 
To learn more about Green Promise and to subscribe, visit Renew.entergy.com/Arkansas
---