Insights > Entergy Awards $170,000 in Community Power Scholarships
Entergy Awards $170,000 in Community Power Scholarships
06/10/2020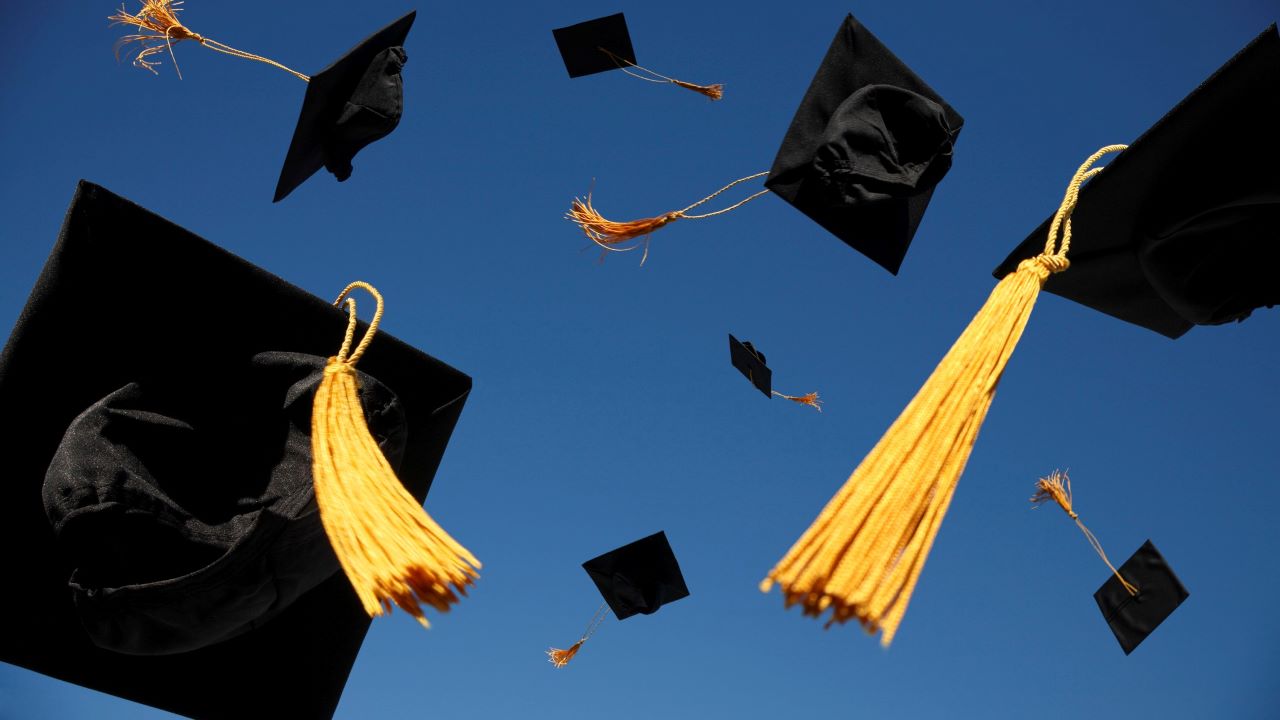 High school graduates are attending college this fall with help from Entergy. 
The company awarded 34 children and dependents of Entergy employees with its $5,000 Community Power Scholarship. 
The $5,000 one-time scholarship is granted to students for their dedication to community service, academic achievements, leadership and work experience. 
"Entergy employees are known for giving back to their communities through their volunteer service," said Patty Riddlebarger, vice president of corporate social responsibility. "This scholarship program encourages a legacy of volunteer commitment, benefitting our communities as well as the young people who share their time and talents with those in need." 
The Entergy Community Power Scholarship program supports the company's mission to create sustainable value for our customers, employees, communities and owners. Aligning with our business objectives, the scholarship serves as a fundamental element in developing a pipeline of future talent in our workforce to expand economic development in the region and meet our customers' needs. 
Since 2003, company shareholders have contributed more than $2.9 million to 581 recipients for the one-time scholarship. 
Congratulations to all the 2020 Entergy Community Power Scholarship recipients (see list).
---