Insights > Entergy Corporation Recognized as One of 50 Most Community-Minded Companies in the Country
Entergy Corporation Recognized as One of 50 Most Community-Minded Companies in the Country
06/18/2018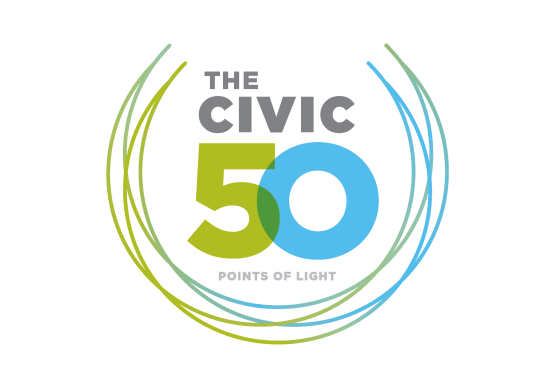 Points of Light, the world's largest organization dedicated to volunteer service, has named Entergy Corporation among The Civic 50. The designation recognizes Entergy as one of the most community-minded companies in the United States.
Public and private companies with U.S. operations and revenues of $1 billion or more are selected for the honor based on four dimensions of community engagement:
Investment
Integration
Institutionalization
Impact
Entergy was ranked number one in integration, which measures how closely a company ties community stewardship to the success of its business objectives.
"The sustainability of Entergy relies on thriving local economies and support from community stakeholders," said Leo Denault, Entergy's chairman and CEO. "We're pleased to be noted among other companies who consider corporate citizenship a top business priority."
Entergy commits approximately $17 million annually to community improvement programs. Employees contribute more than 104,000 volunteer hours. Learn more about how Entergy powers life in its communities in the company's 2017 integrated report.
 "The Civic 50 truly highlights the commitment of community and civic engagement of America's leading brands," said Natalye Paquin, president and CEO, Points of Light. "Points of Light believes that people drive change in addressing society's growing and most profound challenges. The business community plays an important role in creating and delivering innovative solutions that drive social good in the communities where they live and work."
The Civic 50 survey is administered by True Impact and is the only survey and ranking system that exclusively measures corporate involvement in communities. Winners were announced at Points of Light's annual conference on volunteering and service in Atlanta, where leaders from across sectors gathered to discuss social innovation, civic engagement and cross-sector collaboration.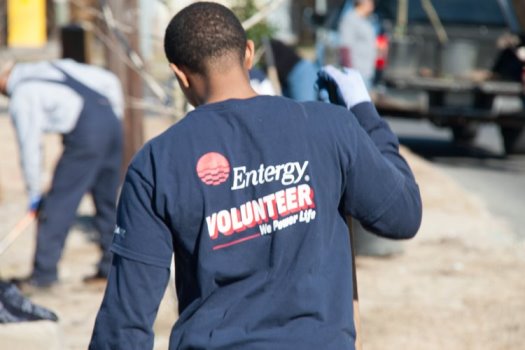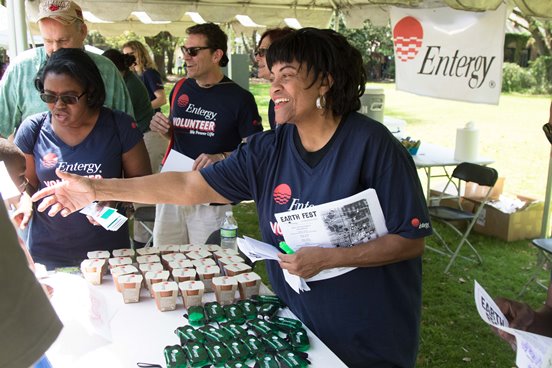 ---