Insights > Entergy Louisiana Awards $34,000 Grant to RPCC
Entergy Louisiana Awards $34,000 Grant to RPCC
08/10/2018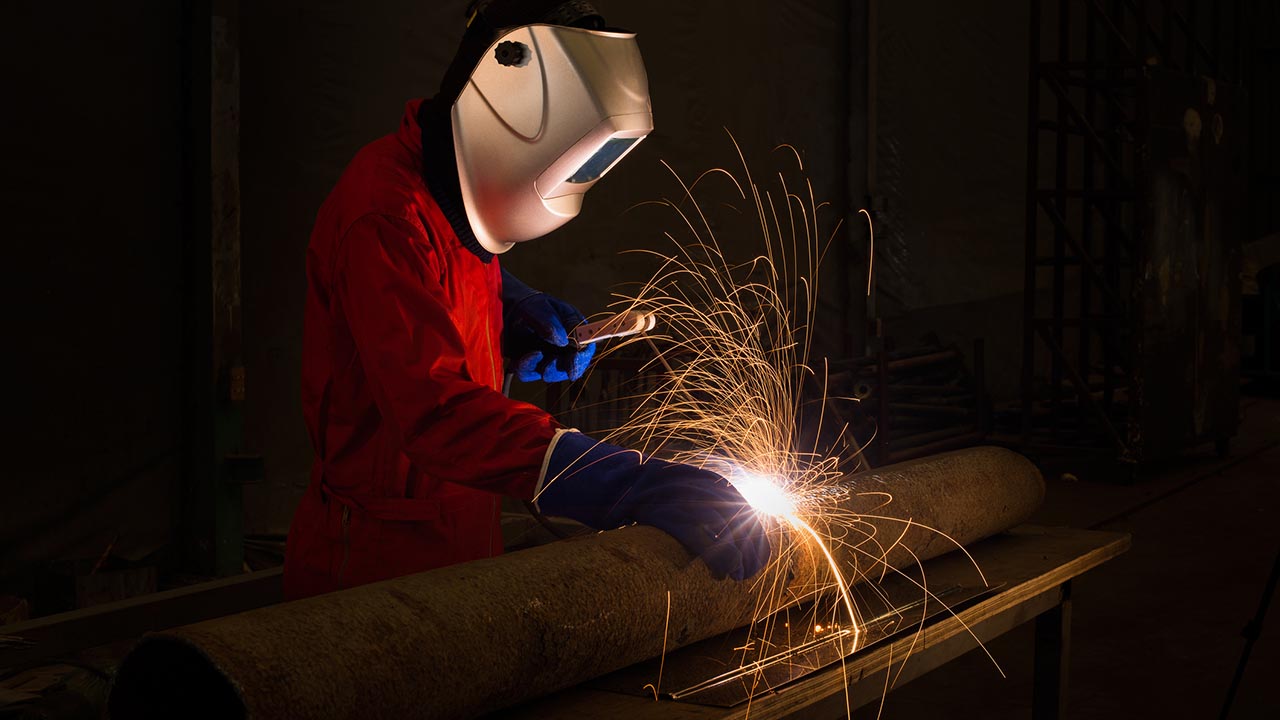 Funding helps provide safe working environment for welding students and Entergy trainees.
Entergy's corporate social responsibility review committee has approved a grant of nearly $34,000 to River Parishes Community College for improvements to the welding shop. The grant comes after company personnel recommended safety improvements be made at the school.
"After our first power-generation boot camp was held earlier this year, our attendees noted that safety practices in the welding training area were not up to our standards," said Amy Courter, Entergy's training manager, fossil, who is based at RPCC. "We listed the improvements, determined the dollars needed and made the request."
Courter said approval came quickly. "This grant will provide a safe work environment for all welding students at RPCC, including our employees," she said. "It also gives us the opportunity to share our focus on safety as a core value, exposing students to real-world safety practices in the industry today."
The grant includes nearly $23,000 for general improvements to the welding shop and nearly $11,000 for electrical updates.
---