Insights > Entergy Named a 2018 Finalist for the U.S. Chamber Foundation Corporate Citizenship Award
Entergy Named a 2018 Finalist for the U.S. Chamber Foundation Corporate Citizenship Award
09/13/2018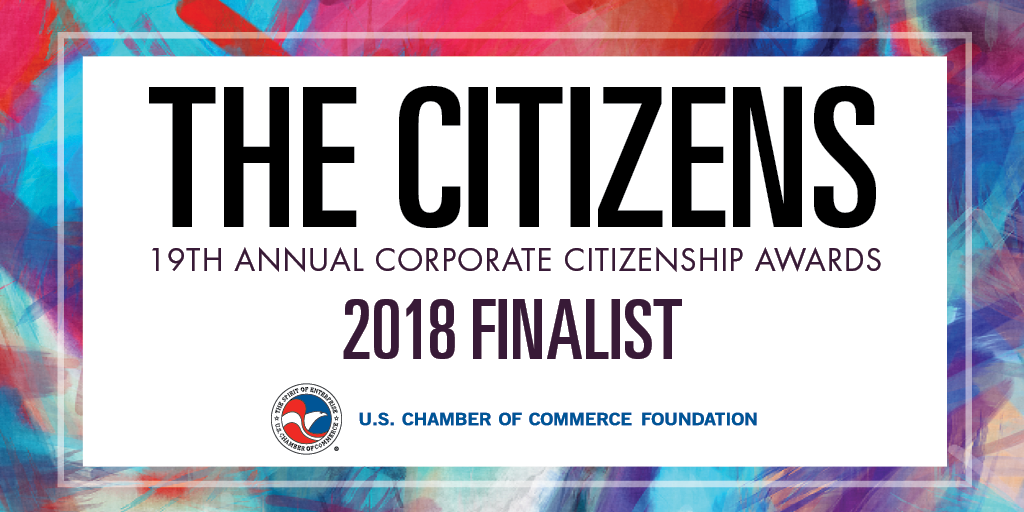 The U.S. Chamber of Commerce Foundation has named Entergy a finalist in the 2018 Corporate Citizenship Awards, in the category of Best Economic Empowerment Program.
Entergy was recognized for the company's five-year, $5 million workforce readiness initiative aimed at creating a competitive edge in economic development for communities served by the company through investments in workforce readiness.
"Entergy's commitment to economic empowerment is evident throughout our entire organization," said Entergy Chairman and Chief Executive Officer Leo Denault. "At Entergy, our vision is 'We Power Life.' We are proud of our more than one hundred-year legacy of fulfilling this vision by creating sustainable value and opportunity for the communities in which we operate. By investing in workforce readiness, we are helping bring jobs and economic growth to our communities, enhancing the quality of life for everyone."
The U.S. Chamber of Commerce Foundation Awards honor excellence in corporate citizenship in eight categories spanning social, environmental and economic stewardship. Over the past 19 years, some of the most accomplished social and community initiatives within the business sector have been recognized through the U.S. Chamber of Commerce Foundation's Citizens Awards.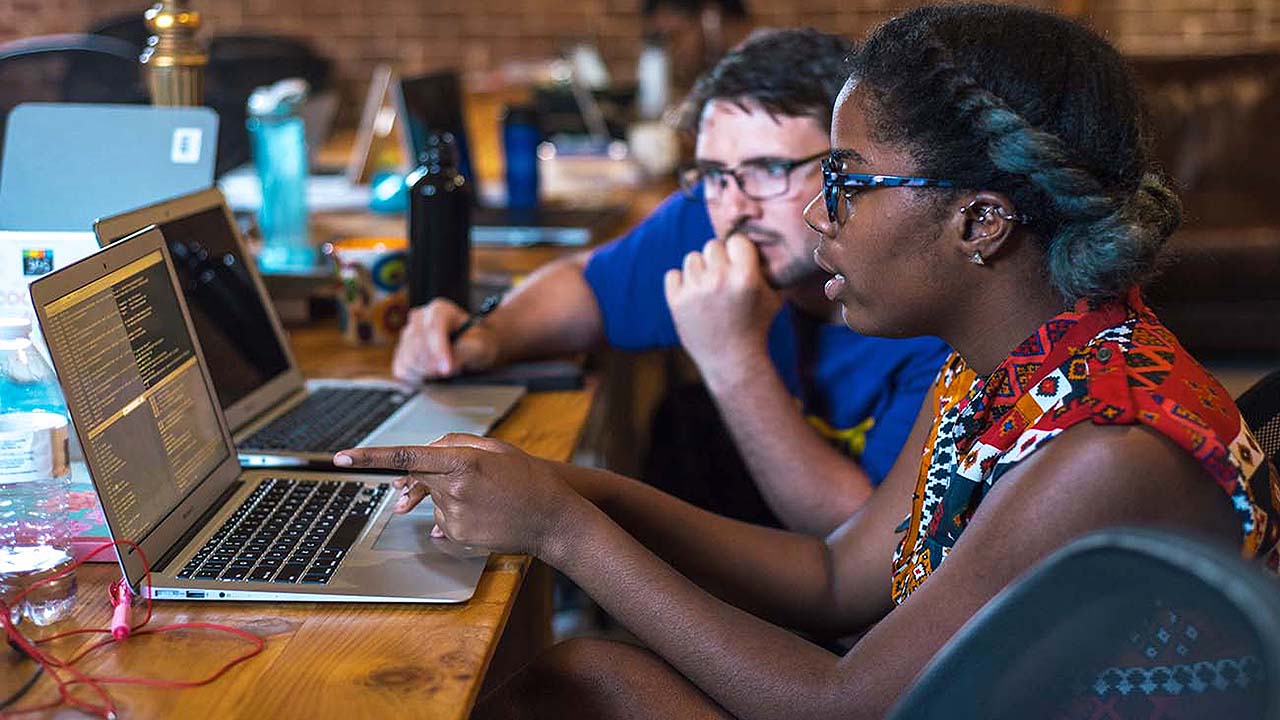 Specifically, being named in the Best Economic Empowerment Program category recognizes Entergy's work to empower individuals through economic and business empowerment initiatives. These initiatives focus on a number of topics including financial inclusion, financial literacy, women's economic empowerment, small and medium-sized business empowerment, diversity and inclusion, veteran transition into the workforce, access to water and energy, access to finance, or job skills training among others.
This year marks the third time that Entergy has been named a finalist or a winner in the U.S. Chamber of Commerce Foundation awards. Entergy won this same category for its Super Tax Day program in 2014. In 2007, Entergy was named Best Corporate Steward, which is the Foundation's top award for corporate citizenship.
The awards program highlights how every day, businesses serve as a powerful force for good in communities across the United States and in countries around the world. The Citizens Awards honor the ways the private sector solve today's greatest challenges through innovation, expertise, efficiency, capital, and collaboration. Companies and chambers of commerce from around the globe compete for the Citizens Awards, making the awards one of the most coveted opportunities for recognition in corporate citizenship.
The winners of the 2018 Citizens Awards will be announced Nov. 15 at a ceremony in Washington, D.C.
---