Insights > Entergy Named 2019 Smart Energy Consumer Collaborative Best Practice Award Winner
Entergy Named 2019 Smart Energy Consumer Collaborative Best Practice Award Winner
02/07/2019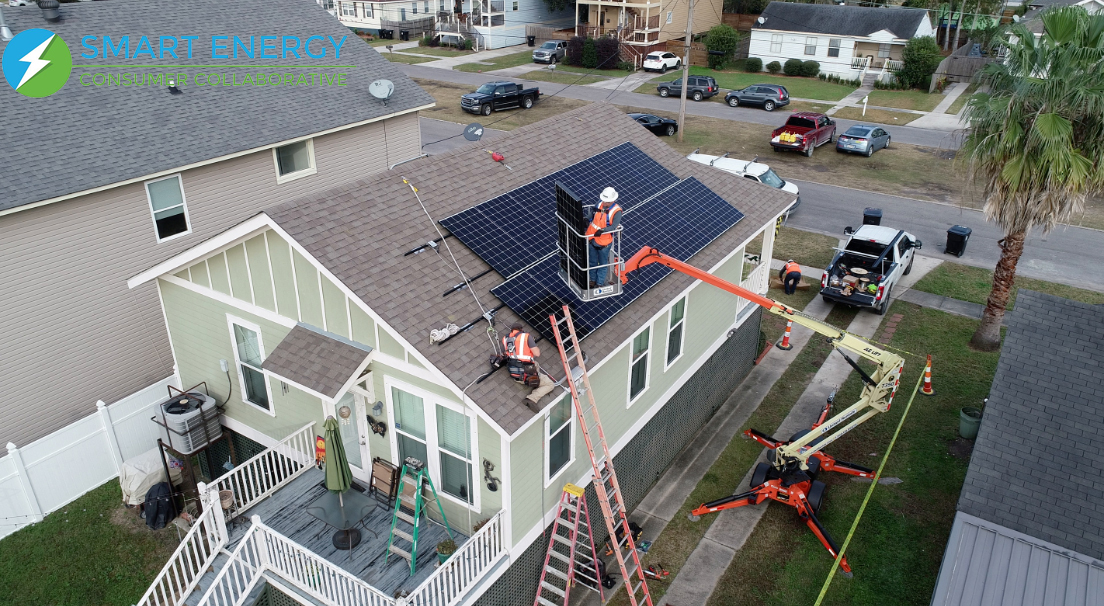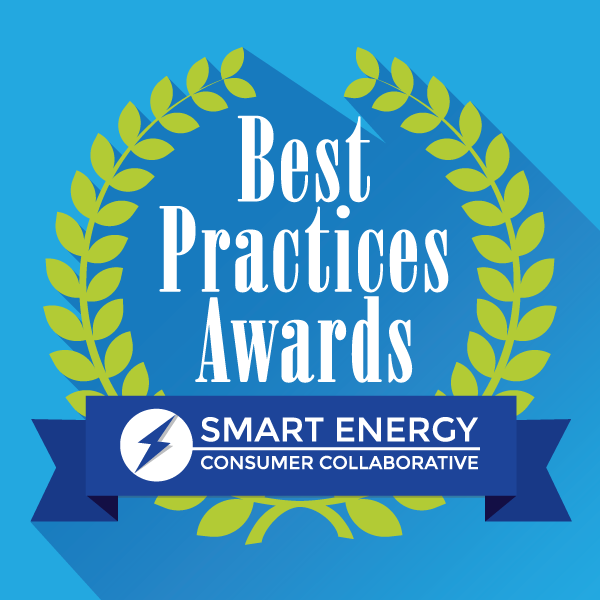 For its efforts in continuing to make considerable investments in developing a smarter energy ecosystem, Entergy has been named a 2019 Best Practices Award winner by the Smart Energy Consumer Collaborative, the group announced this week during its annual consumer symposium.
The award recognizes leadership from electrical providers who make significant investments in consumer-focused and consumer-friendly innovations, focusing both on successful programs and applicable insights.
"Entergy is thankful to have been recognized by the Smart Energy Consumer Collaborative for its customer culture transformation work in 2018," said Raiford Smith, vice president of energy technology and analytics. "We are proud to receive this award for our extensive focus on recognizing customer needs, offering valued products and services and developing new, innovative solutions."
Over the past several years, Entergy has invested heavily in developing a new customer analytics, products and services and customer product engineering organizations to better understand what customers want, deliver those products and services and develop new, supporting engineering capabilities to assist in the delivery of these new products and services.
By transforming the company culture to focus on the end consumer, Entergy is more easily able to uncover critical insights about what customers are looking for and deliver innovative solutions that better meet those needs.
---