Insights > Entergy Named a National Leader in Economic Development for 14th Year in a Row
Entergy Named a National Leader in Economic Development for 14th Year in a Row
11/01/2021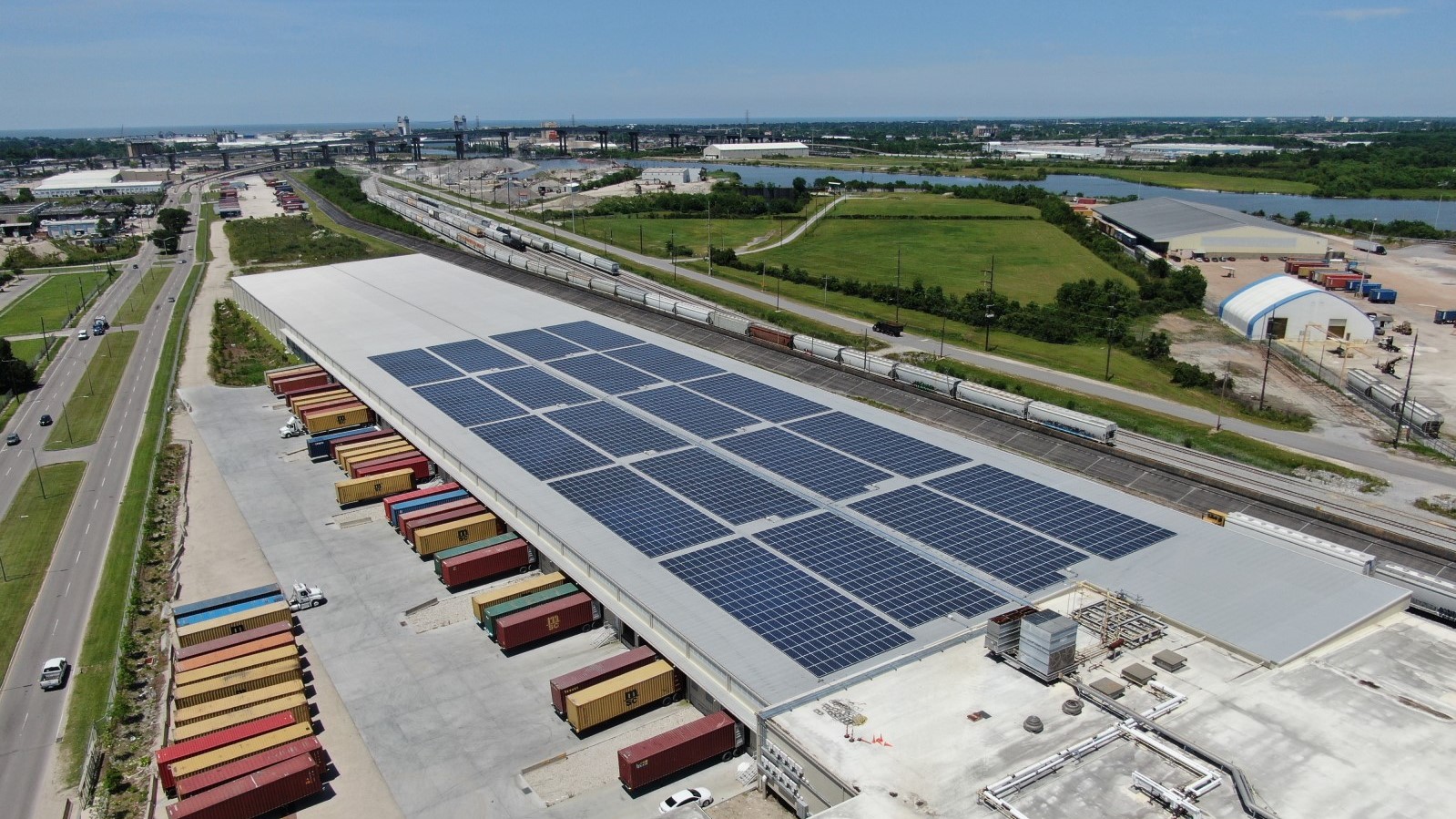 Despite the challenges 2020 presented, Entergy continued to play an integral role for the Gulf Coast region by helping secure $12.9 billion of capital investment and supporting the creation of more than 7,572 new jobs for Entergy's communities. This work during an unprecedented time has led Site Selection magazine to recognize Entergy as one of the nation's Top 10 electric utilities in economic development for the 14th consecutive year.
"At Entergy, we understand that we are responsible for much more than delivering electricity, especially during uncertain times," said David Ellis, Entergy's chief customer officer. "While the challenges we all faced in 2020 created unexpected hardships for our customers and communities, Entergy responded by driving economic development last year. We are proud to play an important role in attracting new business and economic growth into our region that make a positive impact on our local communities."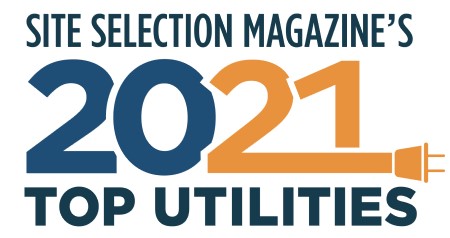 Over the past decade, Entergy has served some of the largest and most energy-intensive industries in the United States and has been directly involved in major development projects that resulted in nearly $92 billion of capital investment and more than 67,000 jobs within Entergy's four-state region of Arkansas, Louisiana, Mississippi and Texas.
These investments in the Entergy region represent a variety of industries and companies, including four Amazon facilities ($820 million), Renewable Energy Group ($835 million), Grön Fuels ($9.2 billion), Mitsubishi Chemical ($1 billion), ExxonMobil ($240 million) and Associated Wholesale Grocers ($300 million). These projects illustrate the scale and breadth of economic growth in the Entergy region.
Criteria used by Site Selection for its rankings include the use of innovative programs and incentives for business, website tools and data and each utility's job-creating infrastructure and facility investment trends. One example includes Entergy's Site Development program, which directly affected 31 counties to further enhance the competitiveness of Entergy's industrial sites.
The ranking may be viewed in Site Selection magazine's print issue and on their website.
Entergy provides companies with access to essential information needed to locate, expand and promote their company within the four-state region. In addition, Entergy provides companies with services in site selection, project management, large projects and contracts. Learn more how Entergy generates business growth for the region at goentergy.com.
---