Insights > Entergy named a top utility in economic development for 16th consecutive year
Entergy named a top utility in economic development for 16th consecutive year
09/14/2023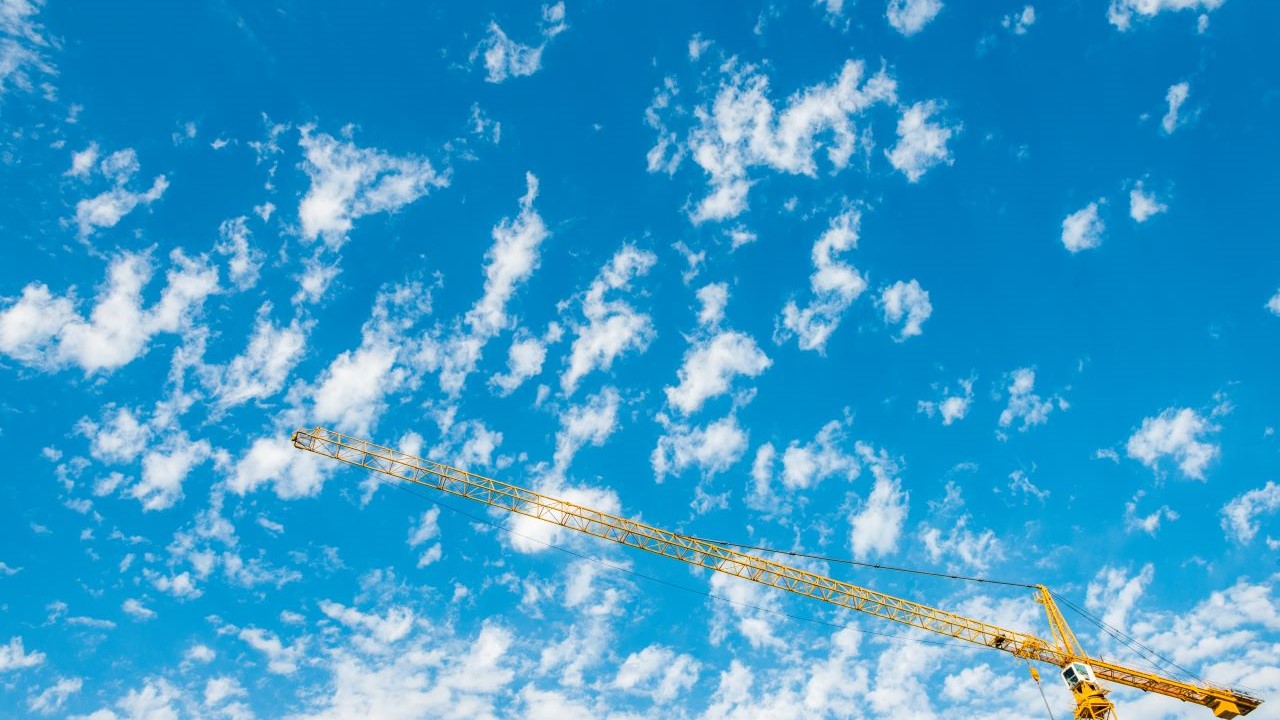 For 16 consecutive years, Site Selection magazine has recognized Entergy as a top utility for economic growth in the communities we serve, which include some of the largest and most power-intensive industries in the United States. In 2022, we helped secure $37 billion in capital investments and create nearly 23,000 new jobs within our four-state region of Arkansas, Louisiana, Mississippi and Texas.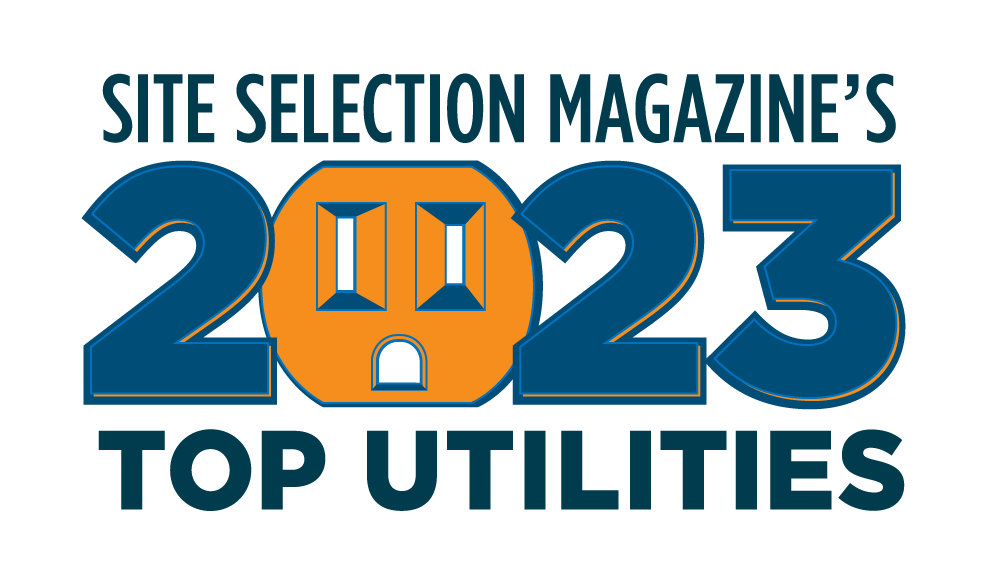 "Entergy provides much more than electricity and gas. We enrich the lives of our customers and communities," said David Ellis, chief customer officer at Entergy. "This recognition reflects our unwavering commitment to developing the Entergy region in pursuit of a brighter future for us all."
Site Selection magazine determines each year's honorees by assessing criteria including each utility's job-creating infrastructure and facility investment trends, innovative programs and incentives for businesses and website tools and data.
Customer investments
Capital investments in our region over the last 16 years represent a variety of industries and companies from around the world, including Golden Triangle Polymers ($8 billion), Clean Hydrogen Works ($7.5 billion), Exploratory Ventures ($3 billion), Louisiana International Terminal ($1.8 billion), OCI ($1 billion) and Nissan ($500 million). This is just a sample of projects that demonstrate the scale and breadth of economic growth we have helped drive in our communities.
Economic partnerships
Entergy understands that siting new or expanding industrial facilities can be a complex process, and our teams have built partnerships to enable economic development throughout our service area. Site Selection magazine once again recognized Entergy for our extensive support of local economic development efforts. Our state-of-the-art site selection website, buildingsandsites.com, empowers companies with the essential information they need to locate, expand and market their commercial and industrial properties within our region. The website currently features over 1,400 listings.
Community development
Since 2018, we have delivered more than $100 million in economic benefits each year to local communities, philanthropy, volunteerism and advocacy across our region through the Entergy Charitable Foundation.
Environmental sustainability
In 2022, we reaffirmed our 2020 commitment to achieving net-zero emissions by 2050, and we expect to reach 50% clean, carbon-free power generation capacity by 2030. We also anticipate 50% reduction of our carbon dioxide emissions rate by 2030.
Site Selection magazine's profile of Entergy may be viewed in the September 2023 print issue and online.
Entergy provides companies with access to essential information needed to locate, expand and promote their business within our four-state region. In addition, Entergy provides companies with services in site selection, project management, large projects and contracts.
Learn how we can power your business at GoEntergy.com.
---