Insights > Entergy Recognizes National Apprenticeship Week with Newly Registered Program
Entergy Recognizes National Apprenticeship Week with Newly Registered Program
11/19/2021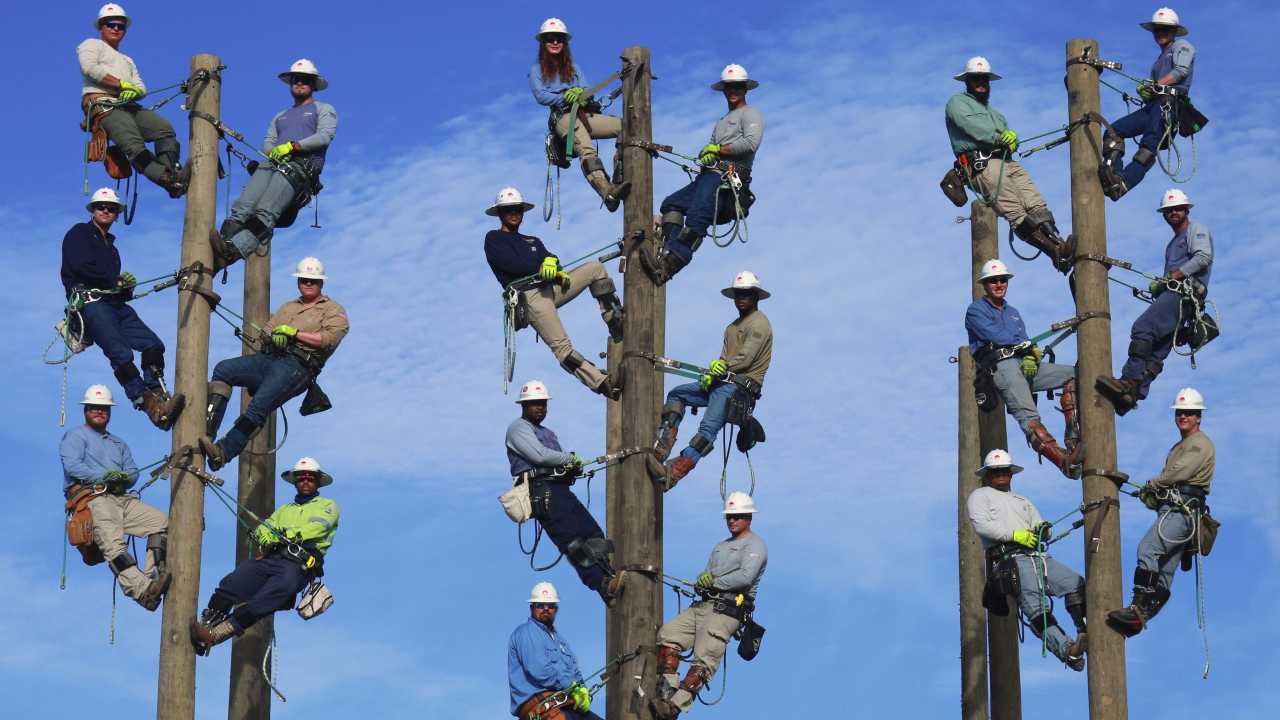 This week marks the seventh annual National Apprenticeship Week, celebrating the benefits of registered apprenticeships in preparing a diverse, inclusive and highly skilled workforce to meet the talent needs of employers across diverse industries.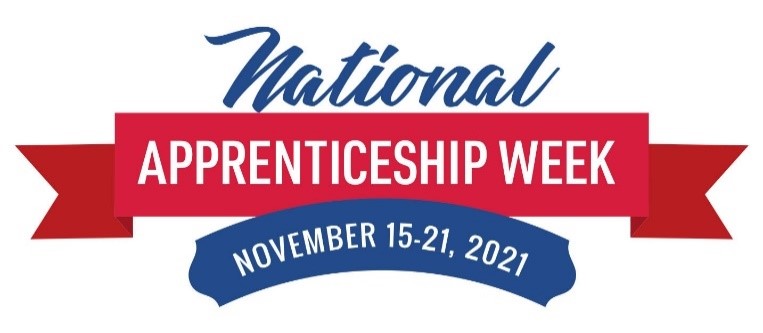 Earlier this year, Entergy's distribution lineworker certification program was evaluated and restructured to meet the requirements of an industry-recognized apprenticeship program across each of the states we operate in. The program is now registered with the U.S. Department of Labor, meaning all apprentices who complete the new program are eligible to receive a nationally recognized credential. The program is currently being piloted in North Louisiana and will soon be ready for launch to the full apprentice population.
"This national certification is a reflection of our commitment to building a safe and well-trained workforce," said Rick Riley, Entergy senior vice president of distribution operations and asset management. "This newly centralized program will allow us to continue focusing on safety and quality in everything we do."
During the certification program, apprentices receive training and on-the-job learning with resources like customized curriculums and state-of-the art training facilities, ensuring consistent and high-quality learning across the company. Throughout the process, apprentices are periodically evaluated to ensure they're progressing on track, including 6,000 hours of on-the-job learning and 632 hours of related instruction and classroom learning.
To learn more about career opportunities at Entergy, visit jobs.entergy.com.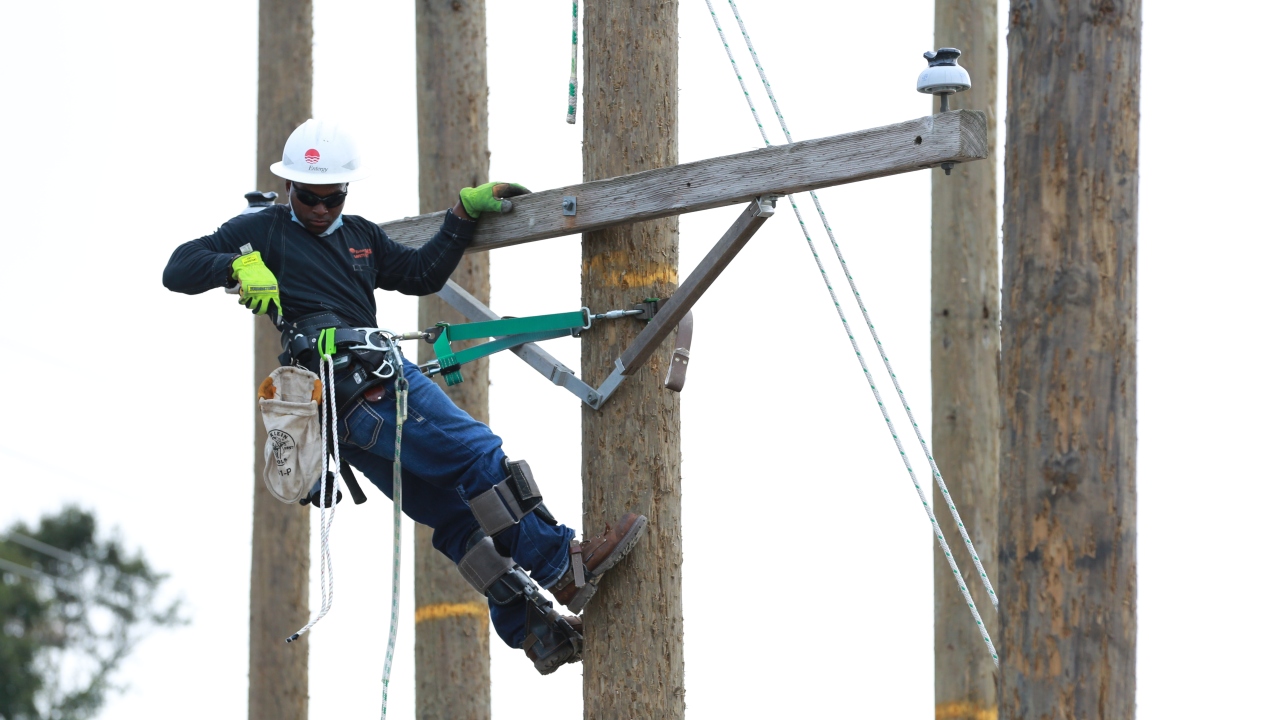 ---