Insights > Entergy Remembers: 9/11 Scholarship Program Has Helped More Than 2,500 Students
Entergy Remembers: 9/11 Scholarship Program Has Helped More Than 2,500 Students
10/16/2018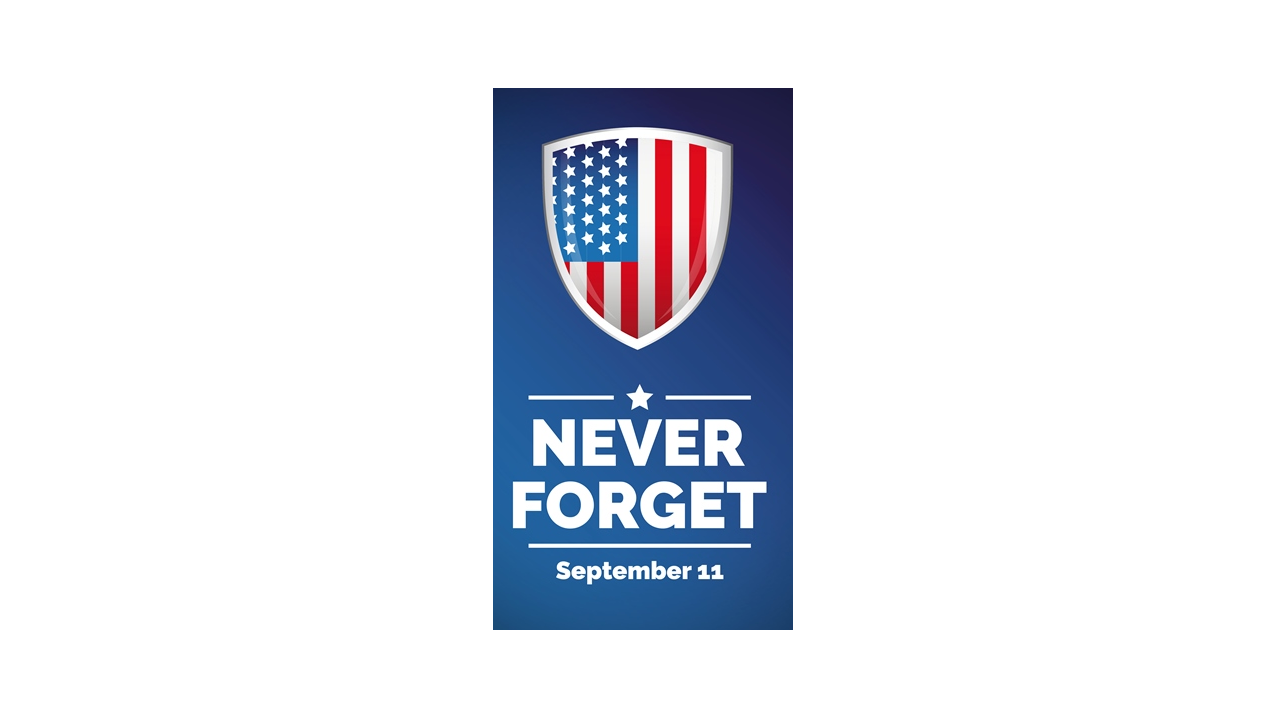 Every year on Sept. 11, many Entergy employees participate in events in their communities, or in their own personal observances, to commemorate the anniversary of the terrorist attacks of 2001.
After the attacks on the World Trade Center and Pentagon, as well as a flight that crashed in rural Pennsylvania, Entergy joined others in the utility industry to establish the Power of America Scholarship Fund.
The fund was created to ensure future educational assistance to surviving children or spouses of the victims of the attacks. Seventeen years later, the Power of America scholarship fund has awarded scholarships totaling more than $2.4 million.
Entergy and Exelon co-founded the fund in 2001. It has been supplemented with contributions from customers, employees and other companies including: 
Areva
Electricite de France
NorthWestern Corporation
Nuclear Management Company
PNM Public Service Company of New Mexico
SAIC - Science Applications International Corporation
Scottish Power
Sempra Energy
TXU
Mignon Faget, jewelry designer
---