Insights > Entergy's Community Power Scholarship Program Fueling Dreams
Entergy's Community Power Scholarship Program Fueling Dreams
07/23/2019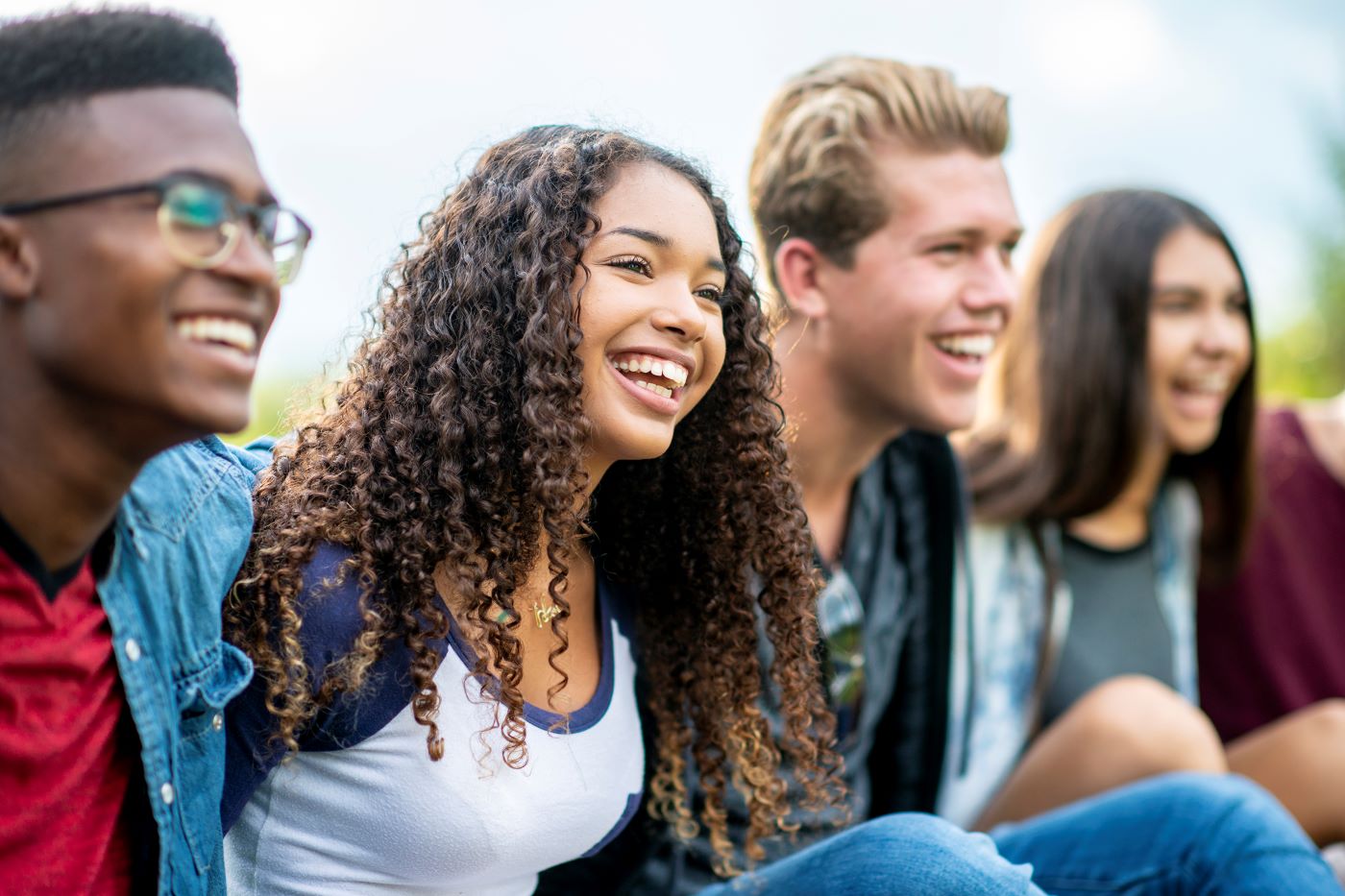 This fall, 34 high school graduates are attending college with help from Entergy Corporation.
The company awarded 34 children and dependents of Entergy employees with its $5,000 Community Power Scholarship. The students were recognized for their dedication to community service, academic achievements, leadership and work experience.
"These recipients are already contributing to their communities in meaningful ways," said Patty Riddlebarger, Entergy's vice president of corporate social responsibility. "Entergy's Community Power Scholarship program reinforces our commitment to powering life in the areas we serve by recognizing young people for their philanthropic spirit and helping them become educated members of society."
Learn more about this year's remarkable recipients here.
The scholarship program supports the company's mission to create sustainable value for our customers, employees, communities and owners. Aligning with Entergy's business objectives, the scholarship serves as a fundamental element in developing a pipeline of future talent in the company's workforce to expand economic development in the region and meet our customers' needs.
Since 2003, Entergy shareholders have contributed $2.7 million to 547 recipients for the one-time scholarship.
Selection of recipients are made by Scholarship America, and in no instance does any officer or employee of Entergy play a part in the process.
---