Insights > Entergy's Security Monitoring System Detects Activity on Internal Network
Entergy's Security Monitoring System Detects Activity on Internal Network
02/06/2018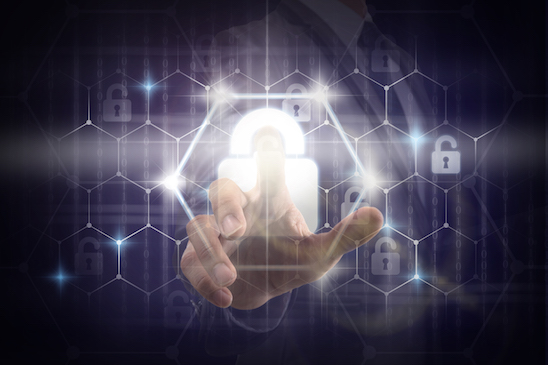 No impact to safety, grid reliability, operations, data
Entergy Corporation announced today that issues on its corporate network were detected by cyber-security monitoring systems. Effects have been isolated to the internal corporate IT network and some employee devices, such as laptops and desktops.
No evidence exists that employee or customer data was compromised. There is no impact on grid reliability or employee or public safety. The systems used to operate Entergy's nuclear and other power plants, transmission and distribution systems are on separate networks, and are not impacted by this issue.
We have implemented our security response process, taking proactive steps to not only further contain the impact of this cyber incident, but also identify the cause.
---