Insights > Entergy Texas is Bringing Light to the Darkness of Cancer
Entergy Texas is Bringing Light to the Darkness of Cancer
08/10/2018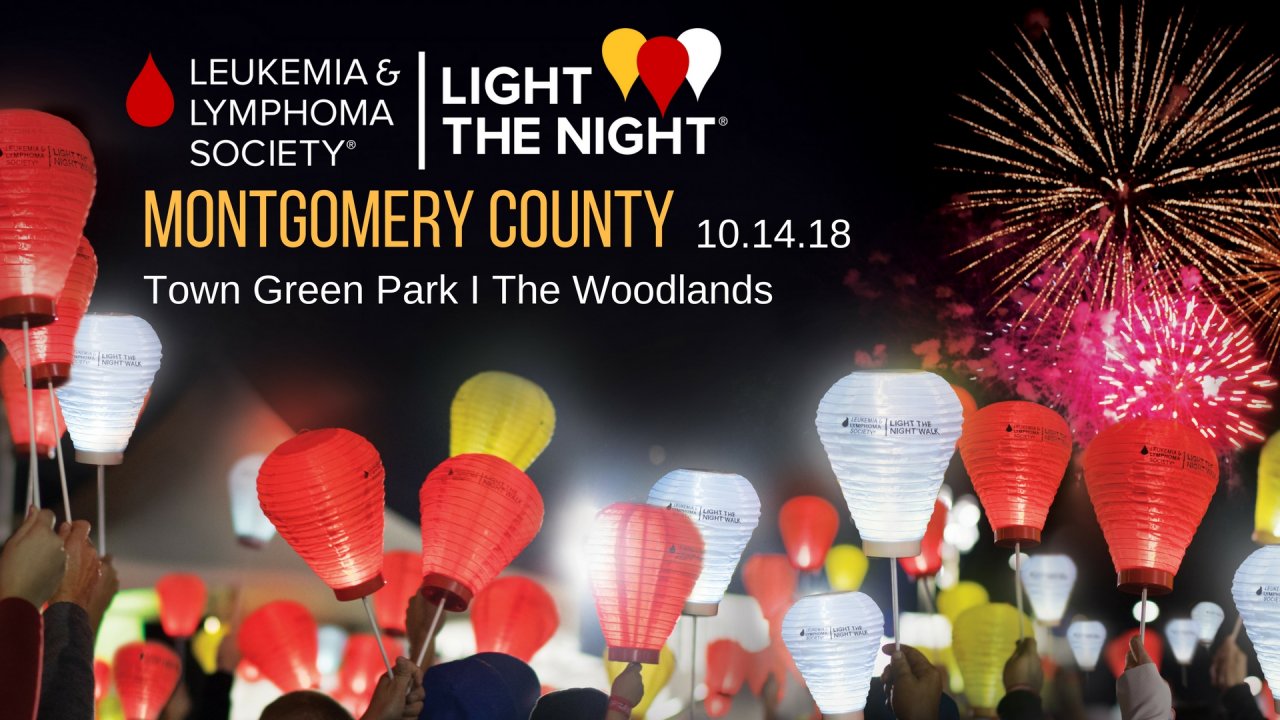 Light the Night Walk is Oct. 14 at Town Green Park in The Woodlands.
For too many people, hearing the words "you have cancer" can be one of the darkest moments in life. Entergy Texas is bringing light to the darkness of cancer through the support of the Leukemia & Lymphoma Society's 2018 Light the Night walk on Sunday, Oct. 14 at Town Green Park in The Woodlands.
Last year, Entergy Texas served as the title sponsor for LLS's Light the Night walk chaired by our very own Sallie Rainer, president and CEO of Entergy Texas, Inc. The event was a huge success. Over 300 Entergy Texas employees volunteered and between our corporate sponsorship, our fundraising team and personal campaigns, Entergy Texas had a total fundraising impact of $157,656.
The money raised is invested in cancer research and patient support across Southeast Texas. Last year, LLS dispersed over $1.2 million throughout the Texas Gulf Coast region to not just patients, but also families, neighbors and customers of Entergy Texas.
This year, we're looking to continue working together to help those affected by blood cancers. Entergy Texas has set a $50,000 fundraising goal for 2018.
​Visit our Entergy Texas fundraising page for more information on how you can register for the walk or how to make a donation. Your participation will save lives not someday, but today.
---