Insights > Entergy Volunteers Provide Free Tax Preparation for Qualified Customers
Entergy Volunteers Provide Free Tax Preparation for Qualified Customers
02/09/2021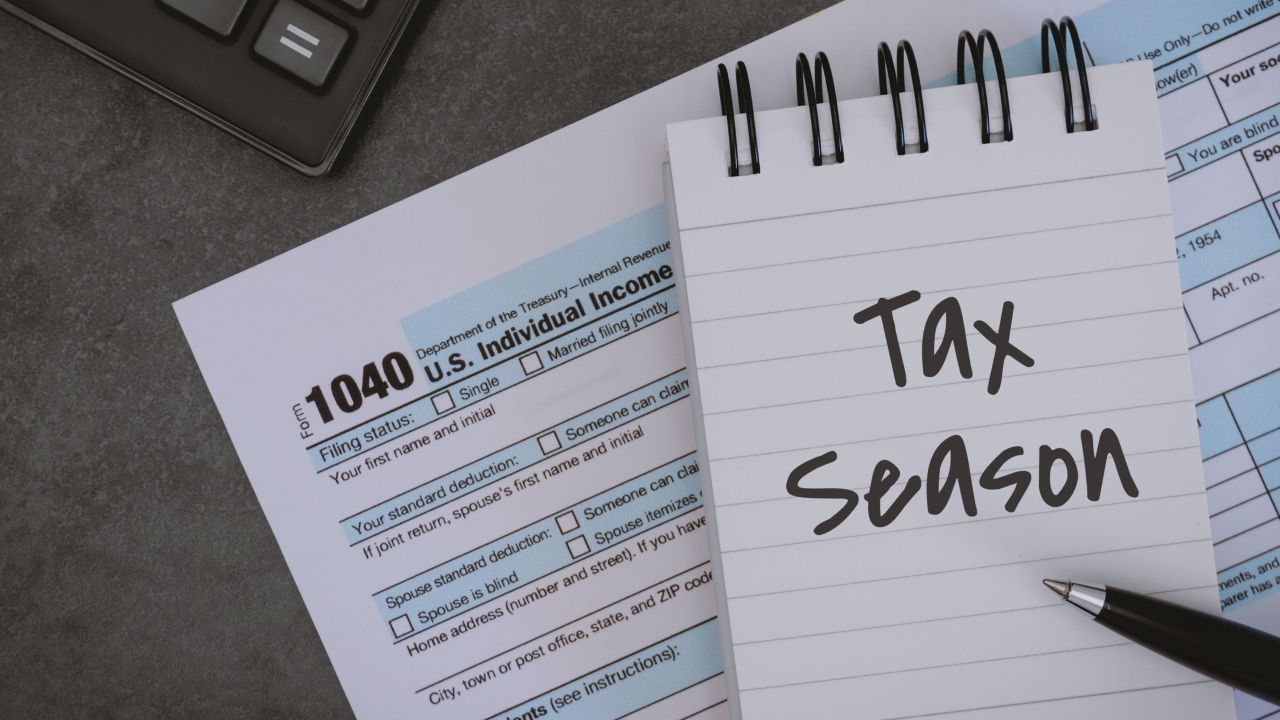 At Entergy, We Power Life means working together to improve lives, create opportunities, strengthen communities and proactively find solutions to customers facing economic challenges. 
As part of this commitment to empower low-income customers, the company will once again help customers who qualify for the federal Earned Income Tax Credit claim the money they've earned. Entergy will also continue its partnership with community advocates to support free IRS-certified Volunteer Income Tax Assistance tax preparation services for qualifying customers. Funding for this effort is provided through shareholder contributions and does not impact customer bills. 
The Earned Income Tax Credit is one of the nation's most effective tools for lifting low-income workers and their families above the poverty line. A worker's EITC grows with each additional dollar of earnings until reaching the maximum value. This creates an incentive for people to leave welfare for work and for low-wage workers to increase their work hours.  
Although Entergy's tax season support continues this year, it will be largely virtual or using safe, social distancing practices due to COVID-19. For example, while the company won't hold Super Tax Day events this tax season, we will continue to support free tax preparation services with employee volunteers and financial support for technology and personal protective equipment to ensure a safe environment for tax filers and preparers. 
Qualifying customers can get their taxes prepared for free by IRS-certified volunteers at Volunteer Income Tax Assistance tax preparation sites. Due to COVID-19 pandemic, VITA programs are offering more options to tax filers including appointments, drop off services and virtual tax preparation. In addition, customers may sign up for a VITA site to prepare taxes at getyourrefund.org. Information from getyourrefund.org will used to match a tax filer with a nearby VITA provider. Contact the provider in your community to confirm available services. VITA site locations are available at entergy.com/freetaxhelp. 
Also due to COVID-19, customers may qualify for an Economic Impact Payment, also known as a "stimulus check," of $1,200. Customers who didn't receive your stimulus check in 2020 may be able to claim the payment as the Recovery Rebate Tax Credit on their tax return filed in 2021 for tax year 2020. 
IRS-certified volunteers from Entergy and community partners are available to help residents who earn $57,000 or less determine if they qualify to receive the tax benefits. Qualifying families can receive as much as $6,700 through EITC. Household funds gained through EITC enable recipients to make life-changing choices such as improved education, home ownership and other actions which have long-term positive economic benefits. 
Entergy's VITA Plus program also provides customers with the opportunity to receive other services aimed at economic self-sufficiency, such as savings, credit repair, free bank accounts and financial coaching. In some areas, Entergy's VITA Plus program also includes matched savings accounts for qualified families. Families who open an individual development account and participate in a year of financial coaching and continued savings have the opportunity for their savings to be matched 2:1 or more, through some of Entergy's community partners. 
In 2020, more than 39,000 Entergy customers received $49.3 million in federal tax refunds, including 11,000 customers who received $24.1 million through the EITC. Since 2009, we've helped more than 160,000 working families receive $280 million in EITC refunds. This has resulted in an estimated $420 million in economic benefits to communities served by Entergy. 
---