Insights > Extreme temperatures result in record-breaking electricity usage
Extreme temperatures result in record-breaking electricity usage
08/10/2023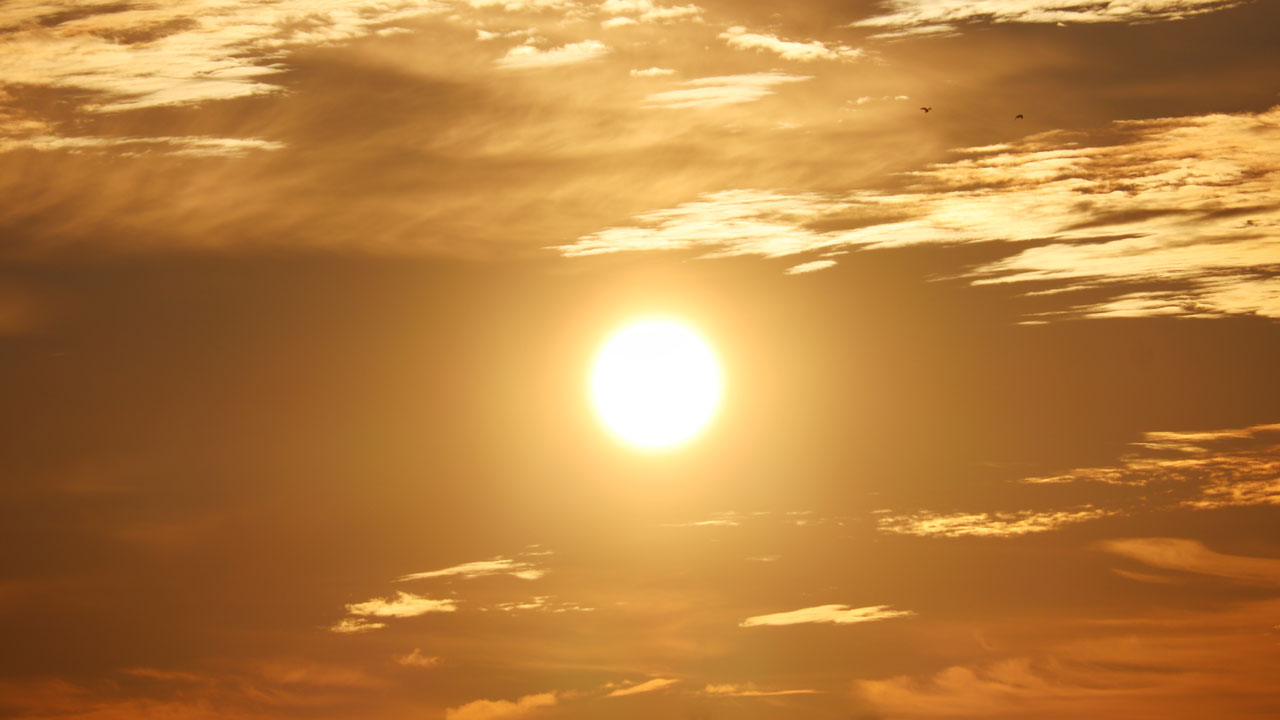 Highest level of usage in July than seen over the last 10 years
This summer, portions of the U.S. have experienced record-breaking temperatures, and there doesn't look to be any relief in sight. Our service areas can continue to anticipate above average temperature forecasts in the coming week. With extreme temperatures, we've already seen customers surpassing previously set records for electricity usage, and we estimate that persistent high temperatures in the coming week could result in new peak usage in the regions we serve. Customers should be aware of how their energy usage impacts their bill costs.
In July, customers had the highest electricity usage we have seen over the past 10 years. And on Aug. 3, Entergy's customers across our service area collectively surpassed a previously set record of electricity usage from last summer. High temperatures this summer also resulted in Entergy Texas customers surpassing the 2022 summer peak electricity usage total more than 10 times throughout July and early August. Entergy Arkansas and Entergy Louisiana customers also set new highs for their operating companies in early August. Additionally, we continue to see an upward trend with increased usage from across our service area from June to July. 
Reduce energy usage, save on bills
When temperatures outside spike, more energy is typically used. This can result in higher-than-standard monthly bills, which can be an unwanted surprise. There are ways to stay comfortable and keep your bills down, like closing blinds and curtains to block the sun, setting the thermostat to 78 degrees or the highest comfortable temperature, and instead of using your electric stove or oven cook in a microwave oven or an outside grill.
"Many factors impact your energy bill, with weather and the resulting increased usage to cool your home being significant drivers of bill costs," said Amy Walt, Entergy's vice president of meter to cash, responsible for leading the company's billing efforts. "Cooling and heating costs can make up more than 55% of an average customer's electric bill and lowering your thermostat even one degree below 78 can raise your bill as much as 3%. For customers who are having trouble paying their, we encourage you to reach out to as soon as possible for help."
Entergy offers a variety of energy efficiency programs and resources to help keep bills affordable. You can manage your energy usage and save money by installing energy efficient upgrades through these programs. Examples of products and services available at little to no cost include LED bulbs, smart thermostats, AC tune-ups, duct sealing and insulation. Learn more about our energy efficiency offerings within your area.
Stay on top of your usage
Higher usage is a major driver of a customer's energy bill, but you don't have to wait till your bill comes to find out how much energy you're using. Customers with advanced meters can access detailed energy usage information through their online account, including daily usage information. Energy usage is updated several times daily, with displayed usage in 15-minute increments for electric customers and one-hour intervals for gas customers. This information can be found by logging into your myEntergy account online or through the mobile app. Through proactive alerting, customers can set a monthly budget and energy use goals and receive notifications when they are nearing their selected goal. Visit entergy.com/myadvisor and sign into your account to check it out.
Find assistance
Entergy is committed to helping our customers in the face of extreme weather. When active heat advisories in your area are declared by the National Weather Service, we will proactively suspend disconnects for non-payment. For customers struggling to pay their bill, Entergy offers a number of payment options, such as level billing, auto-pay and more, as well as tools and programs designed to help customers manage energy usage. Entergy offers a number of bill payment options for customers who need support, including setting up a deferred payment or extension, bill assistance through The Power to Care program, LIHEAP – a federal government program that provides money to help people with energy bills and other energy-related expenses, and options like level billing and pick-a-date. Learn more on myEntergy. 
Quicks links to more resources
---