Insights > 5 Reasons Businesses Love the Entergy Region
5 Reasons Businesses Love the Entergy Region
02/10/2020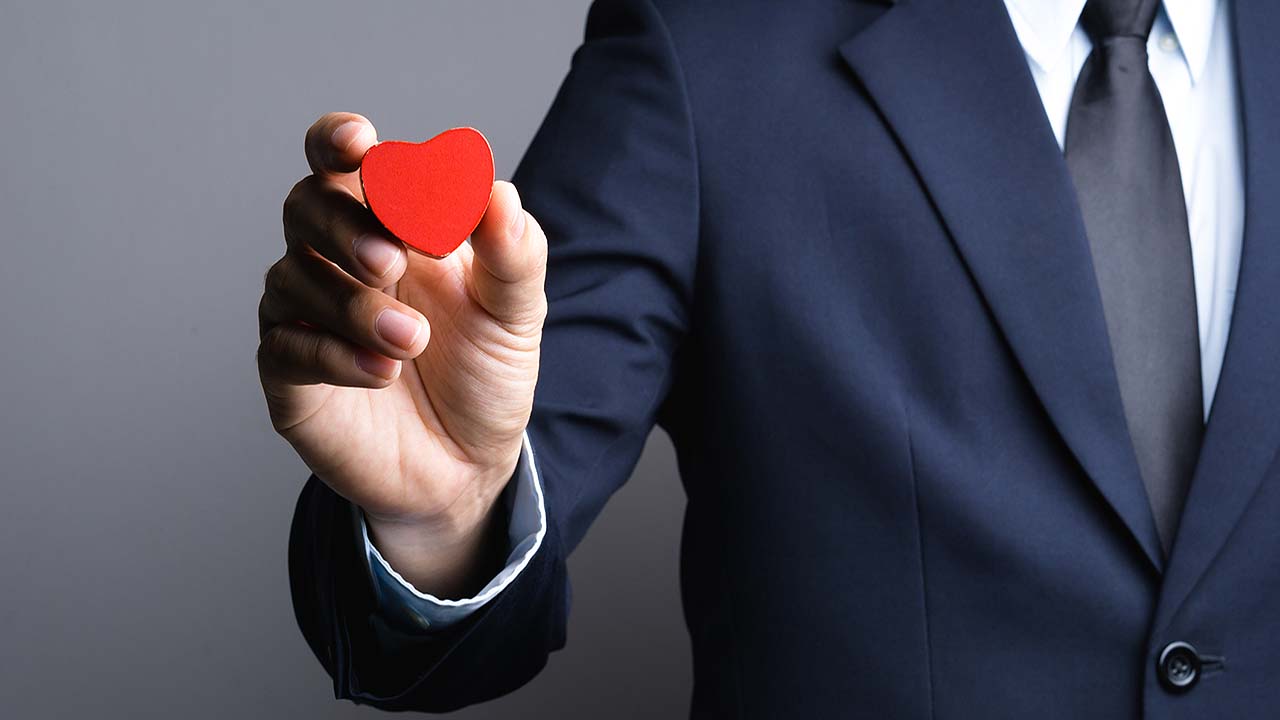 Is your business looking for its love connection this Valentine's Day? If your company is on the prowl for expansion and growth, the Entergy region might be your perfect match. Why?
Trained Workforce. Arkansas, Louisiana, Mississippi and Texas are right-to-work states with trained and diverse workforces boasting strong skills transferrable across industries. Not only that, Entergy is investing $5 million in local career readiness programs specific to key needs.


Climate Designed for Business. Our regional, state and local leaders love business and industry and are committed to growing our economy. A favorable cost of doing business paired with attractive incentives have led to consistent business growth over the past decade.


Central Location. It can be tough to make long distance relationships work. Luckily, our region is home to 11 deep-water facilities, six class-1 railways, 11 major interstate highways, and 24 international and commercial airports. We're also the location of choice for seven Fortune 500 company headquarters: CenturyLink, Dillard's, Huntsman, J.B. Hunt, Murphy USA, Tyson Foods and Windstream.


Competitive Rates. Our electricity rates are among the lowest in the nation. We generate power with a diverse mix of nuclear, natural gas, coal and renewable power. We also run one of the cleanest large-scale generation fleets in the U.S, and we recently renewed our commitment to an even lower carbon future.


Shovel-Ready Sites. Each Entergy service area coordinates with state and local officials on site certifications. Sites must satisfy a rigorous 50-point certification process. These include ownership and control clearances and preliminary evaluations related to environmental, utility and geotechnical conditions. Don't like blind dates? Not to worry. You can see what's available for yourself at BuildingsandSites.com.
Interested in learning more? Let's meet for coffee and get to know each other better.
---