Insights > Former Entergy CEO Remembered for Leadership, Courage and Compassion
Former Entergy CEO Remembered for Leadership, Courage and Compassion
10/16/2018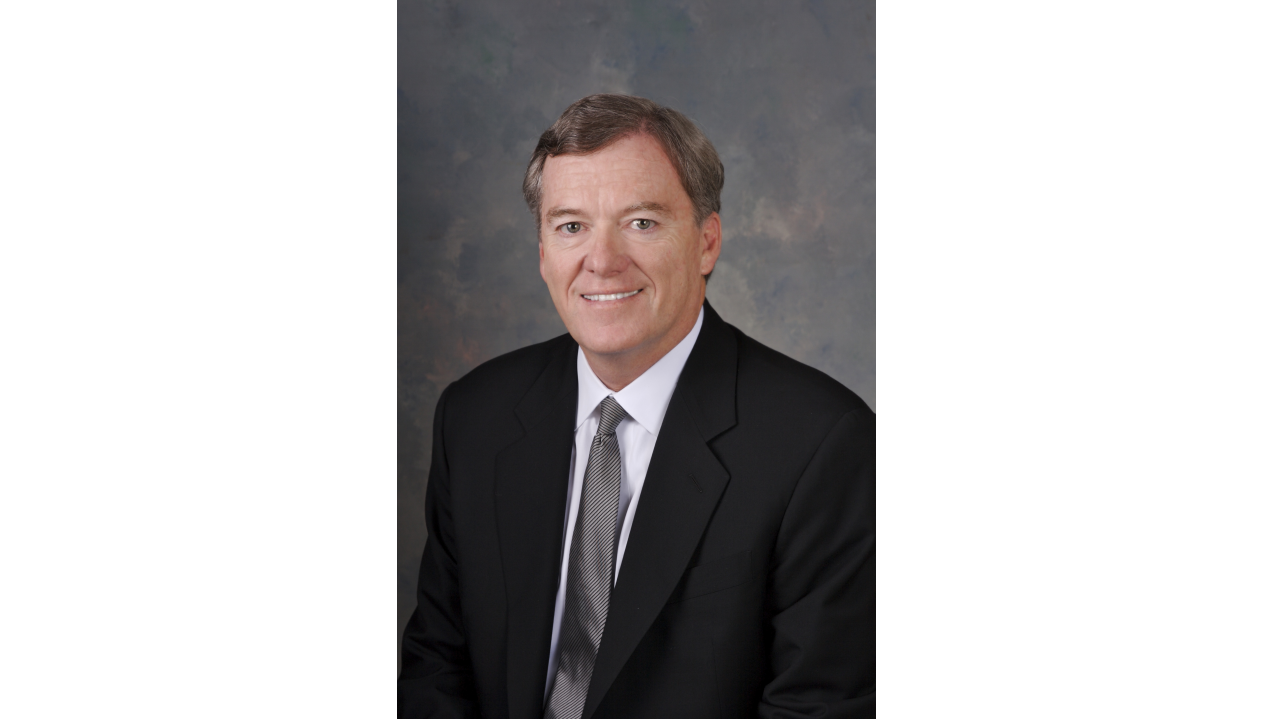 When low-income advocacy groups first heard from J. Wayne Leonard at Entergy's first low-income summit in 1999, he clearly described the urgent need to do more for people living in poverty.
Before long, the entire U.S. utility industry knew about his commitment to the issue after he wrote "The Most Important Customer," the cover story in the September/October 2002 edition of Electric Perspectives, the magazine of the Edison Electric Institute.
"With the launch of Entergy's low-income initiative in 1999, we began questioning misconceptions about the poorer customers in our region, and we moved to rebuild our customer service policies based on all our customers' needs," wrote Leonard, who at the time was Entergy's new chairman and CEO, a position he held until his retirement in 2013.
On Sept. 18, Leonard died following a long battle with cancer.
"We're so thankful to have had Wayne both as our leader and as a friend," said Entergy's current Chairman and CEO Leo Denault, who succeeded Leonard. "He helped our company refocus on what it does best. He led us not only to profitability, but also to repeated recognition among American's most trustworthy companies and best-performing utilities. More importantly, he was a man of deep personal integrity and kindness, whose strong values were foundational to establishing the family culture that we still enjoy to this day."
During his Entergy career, Leonard spearheaded the company's corporate social responsibility program, sharpening its focus on educational, health and financial empowerment opportunities for the 25 percent of customers living in poverty.
After Leonard's retirement, the Alexis de Tocqueville Society of the United Way of Southeast Louisiana presented him with its highest award for exemplary leadership in philanthropy, the Alexis de Tocqueville Award. At the October 2017 event honoring him, he presented the United Way with his personal contribution of $1 million, which was matched by a gift from Entergy's shareholders.
In further recognition of Leonard's longstanding commitment to fighting poverty, the United Way announced that it was naming its new prosperity center in Leonard's honor. The J. Wayne Leonard Prosperity Center in New Orleans supports the efforts of low-income individuals and families to move out of poverty and into financial stability.
"It has been an honor and privilege to play a role in powering people's lives, whether by providing electricity or offering a helping hand," said Leonard after the announcement. "I am pleased that Entergy has contributed to the sustainability of the Prosperity Center, which will give local residents access to the kind of critical services that can be life changing. As lives change for the better, so do communities."
---