Insights > How Entergy Texas Is Preparing Its Power Plants for Winter
How Entergy Texas Is Preparing Its Power Plants for Winter
11/16/2021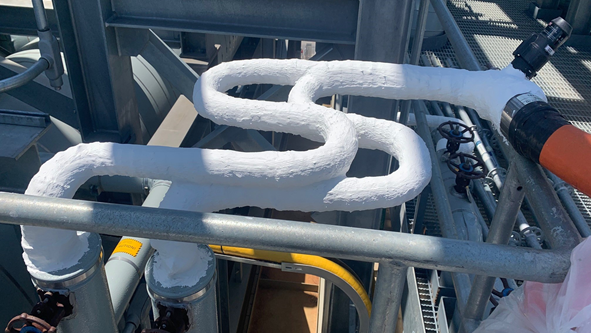 In February 2021, extreme winter weather affected the Entergy Texas service territory resulting in a disruption to many customers. Since February, teams across Entergy have been developing improvements to better protect our infrastructure from extreme cold, wind and freezing rain.
With winter around the corner, we sat down with Jason Willis, vice president of power generation for Entergy Texas, to learn more about what the company is doing to protect its power plants and prepare for winter. 
1. Since February's winter storm, what has Entergy been doing to prepare for extreme cold in the future?
Willis: Following any major storm, Entergy always reviews what happened and evaluates how to better protect our infrastructure in the future.
The winter storm was no different. We hired a third-party consultant to help develop and enhance plant-specific processes and business unit procedures that implement the latest North American Electric Reliability Corporation winter readiness recommendations in advance of required implementations. The company's plants are aggressively implementing modifications to harden our assets against freezing conditions. In parallel, industry consultants have partnered with our power generation group to assess winter-readiness design and provide added protection in advance of extreme weather. That work will be completed by winter.
2. Who is NERC and why are they making recommendations about plant standards?
Willis: The North American Electric Reliability Corporation is a not-for-profit regulatory authority whose mission is to help reduce risks to the reliability and security of the electric grid. Part of that mission includes developing, implementing, and enforcing mandatory reliability standards for the bulk power system in accordance with federal legislation. 
NERC has implemented several winter readiness requirements for plant operations. Some of these requirements are not required until 2023 – however Entergy has already made these upgrades following February's winter storm. 
3. What are some of the steps you're taking to prepare Entergy Texas' plants for the winter?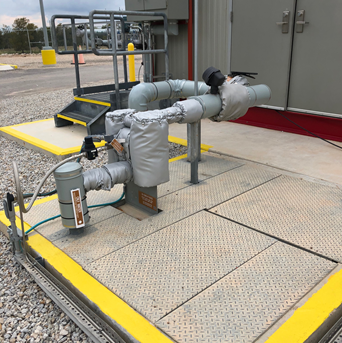 Willis: One thing we are doing this year is improving our plant-specific winter preparedness plans for each power plant to better prepare each site for extreme weather. In Texas, we have been hard at work implementing a number of new upgrades to better prepare our plants.  A sample of power plant improvements in Texas include:
Insulate critical equipment using improved method/materials to protect them to lower temperatures.
Insulate all piping with the potential for standing water during normal operation to prevent freezing.
Design and build permanent windbreaks or enclosures to protect pumps and other critical equipment.
Exploring the use of wireless instrument line monitoring systems to monitor temperatures of critical equipment.
These are some key improvements to help further protect our power plants based on some of the issues we saw during the February winter freeze. These improvements help protect our infrastructure as we work to provide reliable electric service to customers. We expect these to be complete by winter.
4. What else would you like to share with Entergy Texas customers about how we are preparing for any extreme winter weather?
Willis:  We understand how critical and essential our service is for customers. Entergy Texas has undertaken a significant review of our preparedness and protections against extreme conditions, developed a comprehensive plan to better protect our power plants from extreme cold, and made substantial progress in our work on improvements to those protections, which will be completed by winter.
 As we prepare for winter weather, customers should too. You can find more information on the Entergy Storm Center.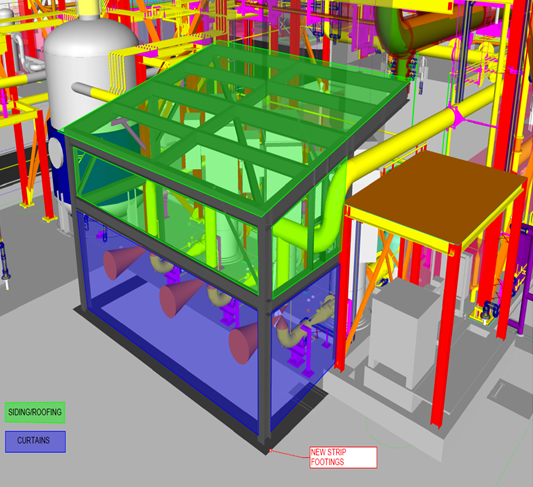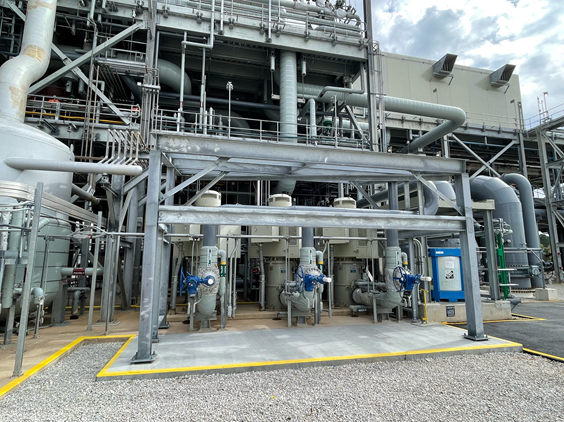 ---