Insights > Meet the nuclear professionals: Gail Stanton
Meet the nuclear professionals: Gail Stanton
04/26/2023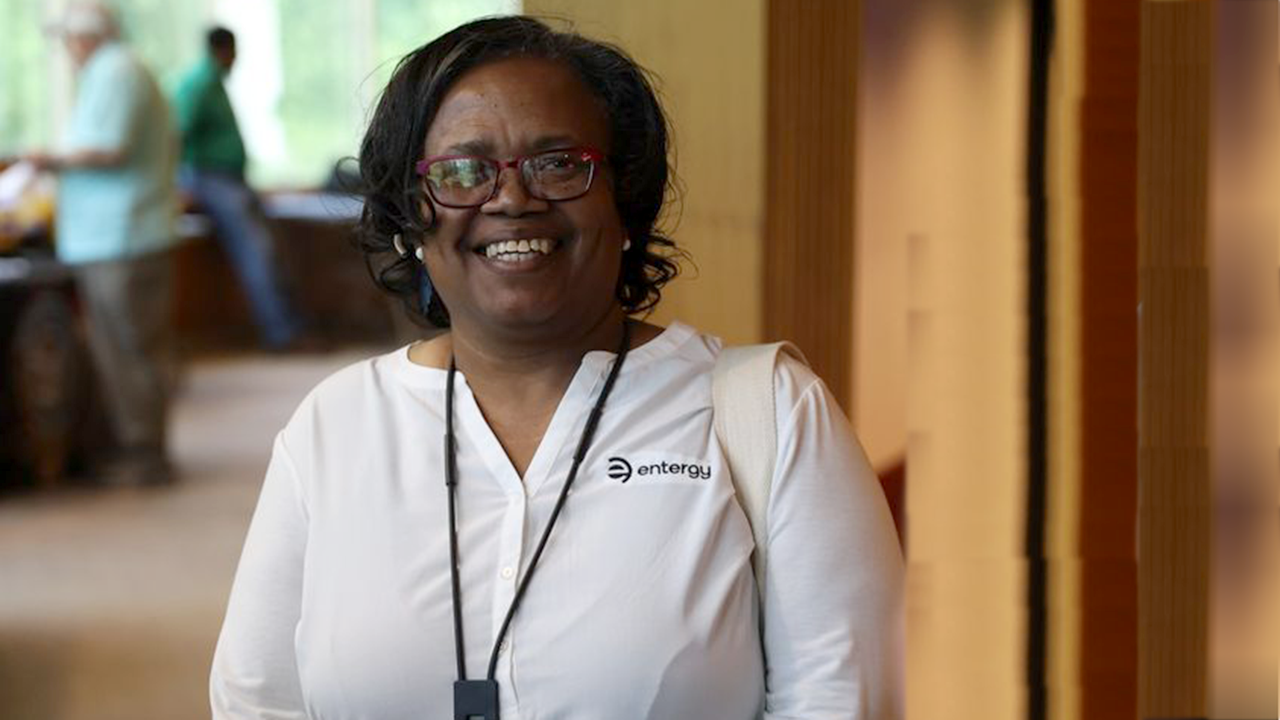 Gail Stanton is the executive administrative assistant to Grant Flynn, Grand Gulf Nuclear Station's general manager of plant operations, and is also the Women in Nuclear chapter president.
Gail has worked at Grand Gulf for nearly 30 years. She started out as a contractor in security and eventually moved to her current role.
What does her job entail?
Gail keeps track of the GMPO's schedule, making sure he stays on track and gets things done.
What does she love about Grand Gulf?
"I love what I do and I love working with the people. Everyone is friendly."
Gail is also very involved in the community. "I love representing the company in the community and teaching people about nuclear power and the opportunities this industry brings. Grand Gulf is a wonderful place to work and I want others to know that, too."
Fun Fact:
Gail loves helping others and meeting new people. Her daughter Angela also works at Grand Gulf in the radiation protection department.
---