Insights > Meet the nuclear professionals: LaToya Robinson
Meet the nuclear professionals: LaToya Robinson
03/15/2023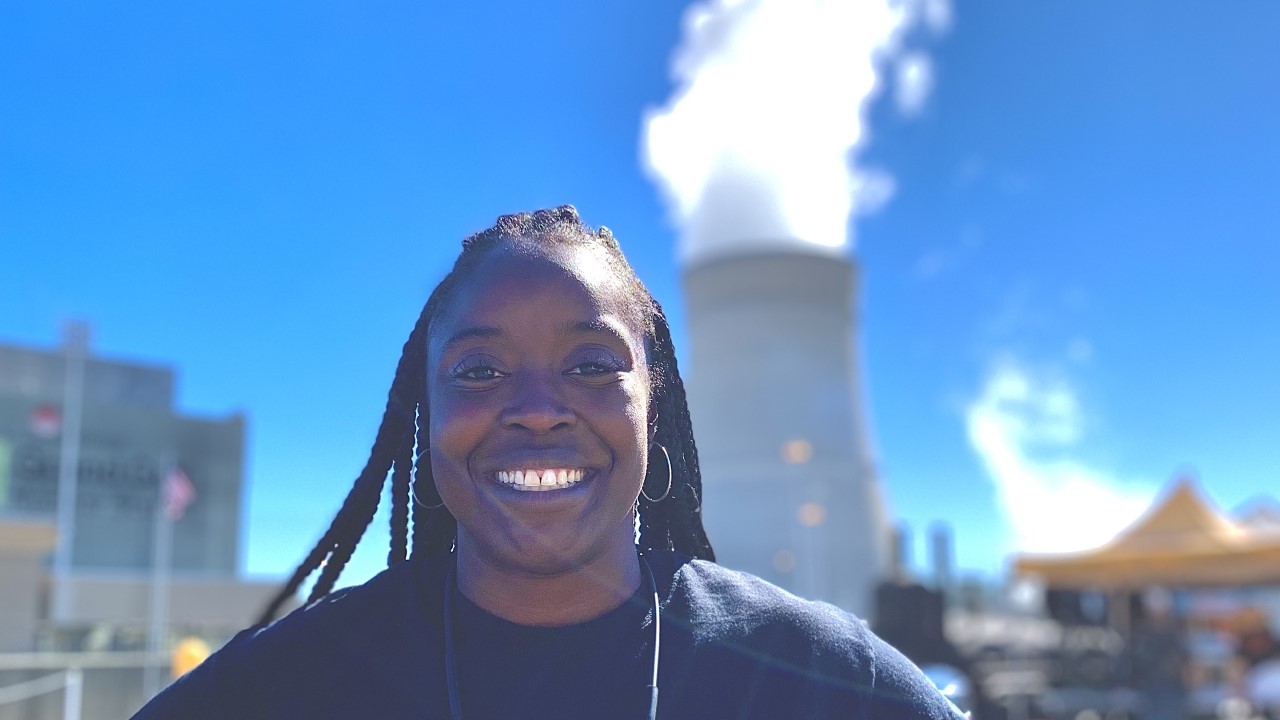 Meet LaToya Robinson, a human resource generalist III at Grand Gulf Nuclear Station in Port Gibson, Mississippi.
"I'm involved with a lot on the people side of business," said Robinson. "At its core, my job is to help with staffing issues, answer any questions and make sure people are happy to come to work. I love meeting with employees and talking with them. I like being the go-to person who gets to help people every day."
Two months after LaToya joined Entergy, her manager left for maternity leave. She was able to grasp her position in a short amount of time and keep human resources at the site functioning while maintaining a great HR presence. LaToya says this is her greatest accomplishment so far while at Entergy Nuclear.
"I've been able to meet a lot of different people and I've only been here for a short amount of time," she added. "There are so many different opportunities within Entergy that I can pretty much do anything and not have to go to a different company. My opportunities are limitless."
Always learning is LaToya's favorite value of the Nuclear Excellence Model STAIR, which stands for Safety, Teamwork, Always learning, Integrity and Respect. STAIR is utilized to promote safety and success throughout Entergy Nuclear.
"I am always seeking to learn and be more innovative," said Robinson. "I love to learn different approaches and new ways of resolving issues in HR and to continue to improve my work."
LaToya is the proud mother of a nine-year old daughter and six-month-old twins. She loves playing basketball, attending sports events and supporting her daughter at her competitive cheer competitions.
Entergy Nuclear is proud to have LaToya as one of its nuclear professionals. Happy Women's History Month!
---