Insights > National Engineers Week: Entergy Supports STEM Events
National Engineers Week: Entergy Supports STEM Events
02/17/2020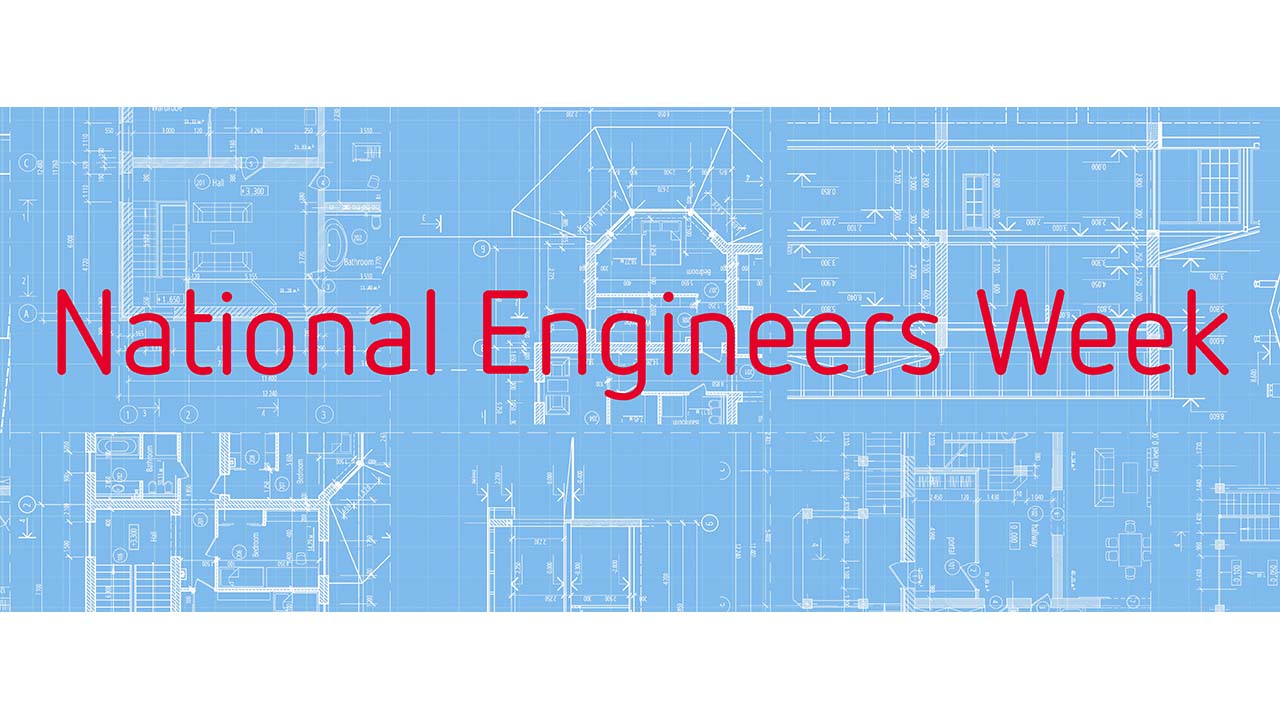 As the country celebrates National Engineering Week from Feb. 16-22, our company supports engineering year-round by hosting several STEM events across our service territory.
Arkansas:
During the Museum of Discovery's "Discovering Excellence in Arkansas" event, up to 100 sixth grade students from across the state are nominated by teachers for showing interest or excelling in a STEM field. 
The past three years, our company has set up an Arcs and Sparks demo and shared the importance of STEM at Entergy Arkansas. Our engineering team was also set up inside the museum's Tesla Theater to provide a hands-on look at our business.
Louisiana
Since 2016, Entergy Louisiana has provided $5,000 to the Bayou Country Children's Museum in Thibodaux for support of their Lego robotics program, providing STEM-related training and activities for young people in after-school and summer programs. A specific component of the program engages young girls in an effort to promote and increase women in STEM-related careers.
Mississippi:
Entergy Mississippi partnered with Project Lead the Way to assist Mississippi elementary schools in the implementation of PLTW's Launch programs for grades pre-K-5. STEM fundamentals are the foundations of PLTW's transformative education experience, but PLTW empowers students and transforms the classroom into a collaborative space where content comes to life.
Students develop in-demand, transportable knowledge and skills – such as problem-solving, critical and creative thinking, communication, and collaboration – that they need to pursue rewarding careers, solve important challenges and contribute to global progress through engineering.
New Orleans:
To inspire the next generation of women in STEM, Entergy New Orleans signed on as the premier sponsor for the American Heart Association of Greater New Orleans' STEM Goes Red initiative. The AHA created STEM Goes Red to encourage young women's interests in STEM careers.

One hundred girls from Einstein Charter High School in New Orleans East attended the daylong conference at Xavier University. Students were able to explore STEM outside the classroom, hear from leading innovators and learn how to take charge of their health and well-being. 
Attendees spent meaningful time with designated mentors, including 10 women in STEM fields from Entergy and rotated through four breakout sessions. An Entergy team of STEM professionals hosted the technology breakout session on robotic process automation. They explained their day-to-day jobs, answered questions about their career paths and provided a demonstration of a bot ordering king cakes. 
Texas:
Entergy Texas, and the Entergy Solutions energy efficiency program are major sponsors of the SCI://TECH EXPOSITION and Science Fair held in conjunction with the Conroe area public and private schools. 
It's the largest science fair in Texas, and it is supported by the Education for Tomorrow Alliance, a nonprofit organization that Entergy has supported since 1994. Many of the students that win awards in this event go on to compete in the Houston Science Fair and then go on to nationals. The Robotics Team from Conroe ISD has been national champions four of the last six years.
---