Insights > Palisades Power Plant Grants $37,500 To Aid Local COVID-19 Relief
Palisades Power Plant Grants $37,500 To Aid Local COVID-19 Relief
04/21/2020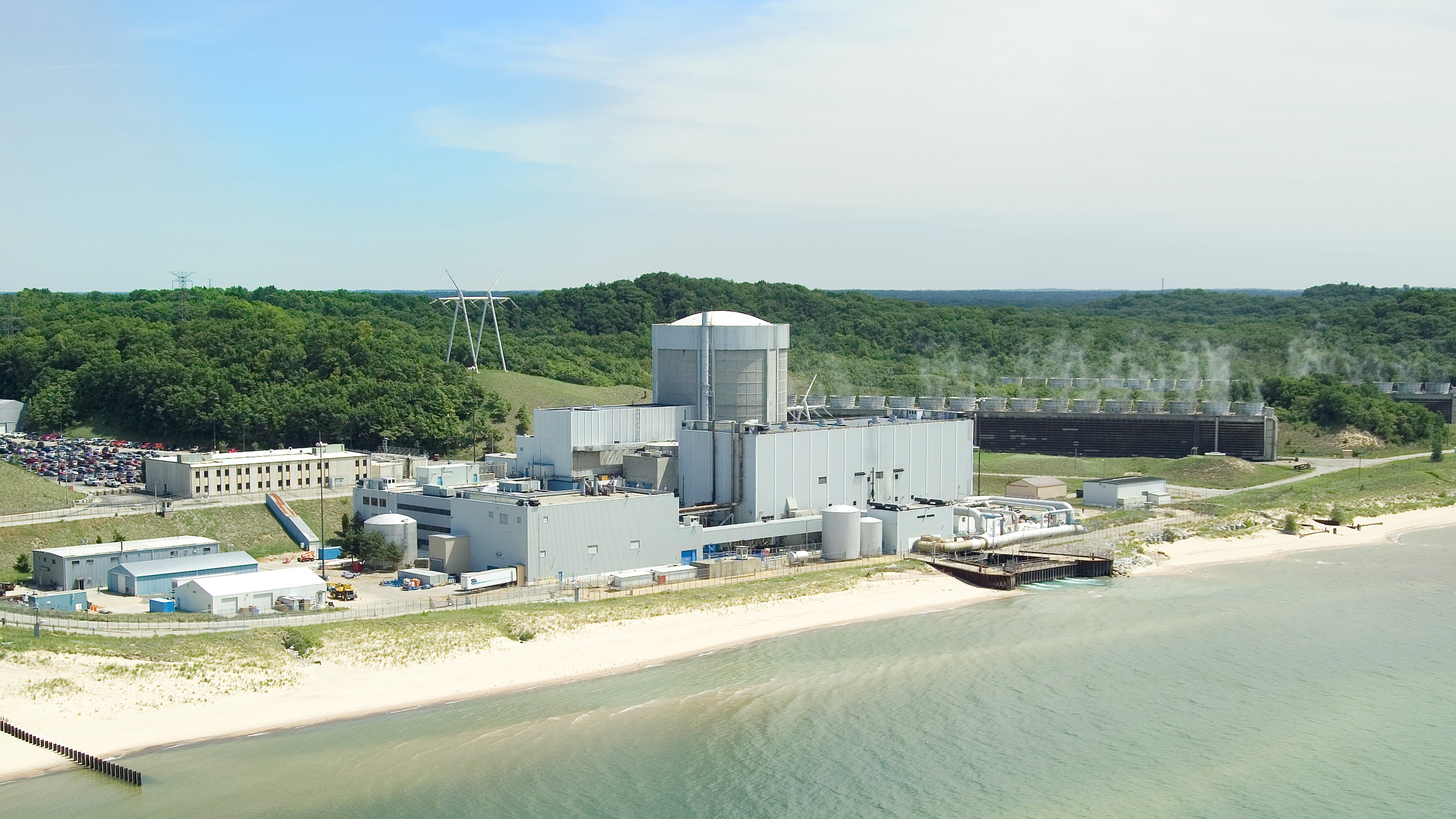 Entergy's Palisades Power Plant in Covert Township, Michigan, has awarded $37,500 to support local COVID-19 pandemic response.
Entergy donated $25,000 to the Van Buren Intermediate School District from the company's COVID-19 Emergency Relief Fund. Funds will be used to:
Support meals to students and families in Van Buren County.
Purchase 9,000 face shields for local fire departments, hospitals and first responders.
Provide devices to support staff and students in educational distance learning.
Support families and students with necessities or financial assistance.
Entergy also granted $12,500 to the United Way of Southwest Michigan to support their relief efforts in Berrien, Cass and Van Buren counties.
"We know from experience that working families and low-income elderly and disabled customers are hardest hit during times of crisis," said Patty Riddlebarger, vice president of Entergy's corporate social responsibility. "We are working quickly to make funds available to community partners that serve vulnerable households to lessen the economic impact of the COVID-19 crisis and ensure families have the resources they need to get by during this time of uncertainty."
To support the most vulnerable customers, Entergy shareholders committed $700,000 to establish the COVID-19 Emergency Relief Fund to help qualifying customers with basic needs such as food and nutrition, rent and mortgage assistance, and other critical needs until financial situations become more stable.
Grants from the fund will be provided to United Way organizations and other nonprofit partners across Entergy's service area that are providing services to impacted households.  
---