Insights > Plugging into Natural Gas
Plugging into Natural Gas
09/27/2021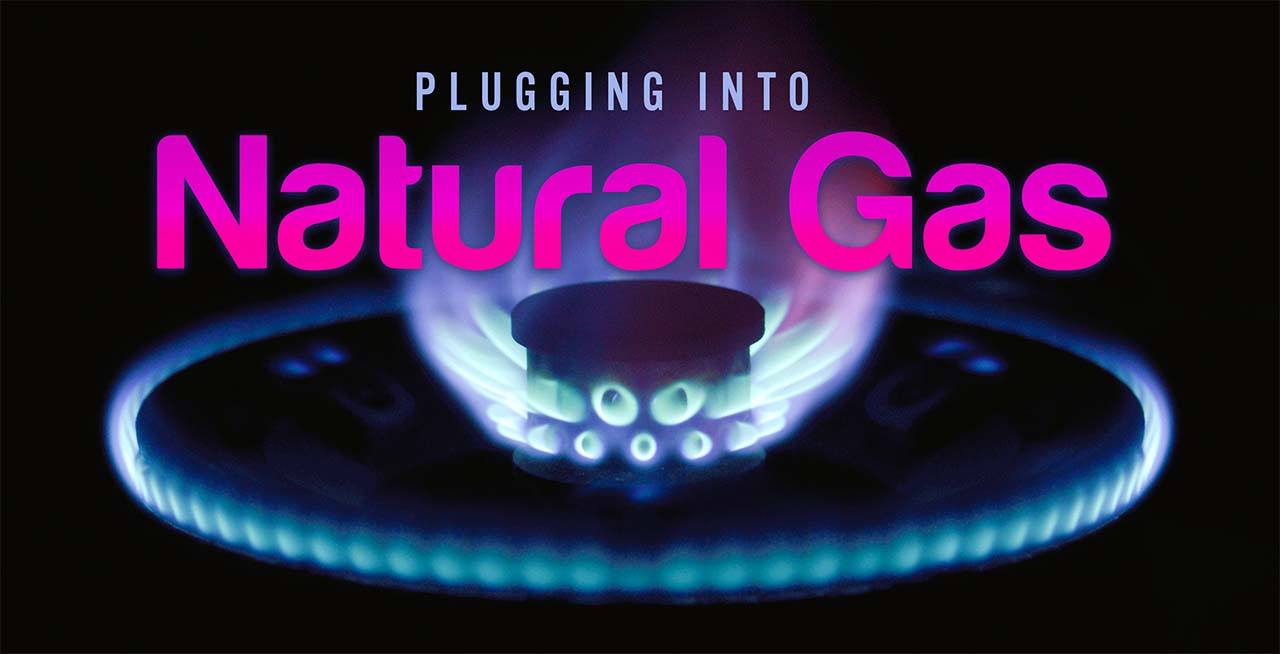 Natural gas outdoor appliances, such as barbecue grills and patio heaters, provide a safe and convenient way to spend quality time in your backyard and extend the summer season.
Permanent natural gas hookups eliminate the need for charcoal and refillable propane tanks. Gas convenience outlets or 'gas plugs' make connecting and disconnecting these natural gas appliances as safe and easy as plugging into an electrical outlet. Gas plugs can also be used with indoor equipment, including gas ranges and clothes dryers.
Gas Plugs: Connecting the dots
Gas plugs look and function much like an electrical outlet. They can be mounted on the wall or recessed. Installation kits typically include a mounting bracket or inlet to hide piping. The outlet is connected to a gas pipe and includes a manual on/off switch and an automatic shut-off valve.
A built-in lift ring makes connecting and disconnecting quick and easy, without lifting a cover or lid. Moreover, gas plugs are available as a single or double outlet, making it possible to run two gas appliances simultaneously from the same location. The plug is coupled with a piece of flexible stainless steel hose, which connects to the appliance.
A thermal protection device prevents gas flow if the outlet is exposed to temperatures in excess of 200°F. Automatic shut-off valves include a safety interlocking device that prevents the disconnection of natural gas appliances when the outlet is in the on position.
Tapping into the benefits

Gas plugs provide a flexible and easy way to bring cheap and clean-burning natural gas to your home, inside and out.
Cost effective. Low-cost installation brings this practical innovation into homes at a reasonable price.
Convenience. Quick and easy hook-up and disconnect of gas grills, patio heaters and fire pits allow natural gas living to be extended outdoors for longer periods of time.
Flexibility. Indoor appliances such as ranges and clothes dryers can be added or moved simply and safely.
Safety. Built-in safety features make gas plugs as safe as using a standard gas outlet. They typically receive fast and easy approval from insurers, fire officials and building inspectors.
When properly installed, gas plugs provide the reliability and convenience of natural gas wherever it's needed—inside and outside your home. Contact a plumber or building contractor about installing gas convenience outlets in your home.
Content provided for Entergy customers, Powered by Questline RelationshipBuilder. ©Questline Inc.
---