Insights > Power Principle: A Conversation with Aaron Burns
Power Principle: A Conversation with Aaron Burns
04/27/2018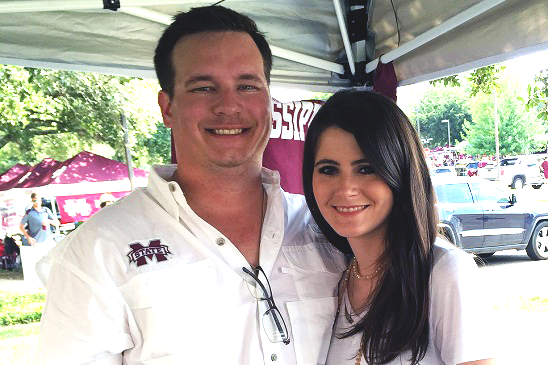 A supervisor for design projects with Entergy, Aaron Burns has been a part of our team for five years. He works in Jackson, Mississippi with our Entergy Nuclear team.
What's your power principle at work? My power principle is that off-normal tasks provide learning opportunities and offer a chance to succeed in new areas. I maintain an always-learning mindset, and as a result, I have been given the opportunity to work on a number of diverse tasks during my career at Entergy.  
What motivates you to live and work safely? It is my personal responsibility to take care of myself and work as safely as possible to be able to enjoy a full life with my wife, Stephanie, and to be able to continue to pursue my hobbies without impediment.
How do you balance work and family? I try to keep work and family separate; when I'm at home, I focus on Stephanie. During the first half hour of our evening, we discuss each other's work days, but then don't talk about work after that. I also keep her informed of my frequent travel schedule; that's so important.
What is the best work-related advice you have ever been given? I was once told, "Do not be afraid to take on the unknown." This advice has served me well in every position I've had and can be applied across the board. If someone asks me to take on a task, I try my best to do the job. It is also important to take on new challenges and learn new skills to develop yourself.
Would you like to join Aaron as he powers the lives of customers in the Southeast? Check out career opportunities with Entergy! You can also keep up with Entergy career opportunities by following us on LinkedIn! 
Pictured are Aaron and his wife, Stephanie, enjoying tailgating.
---