Insights > Power Principle: A Conversation with Amy Perkins
Power Principle: A Conversation with Amy Perkins
07/16/2018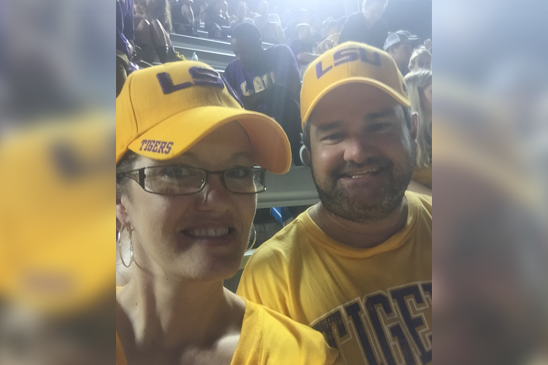 Amy Perkins, senior emergency preparedness planner at Grand Gulf Nuclear Station, has been with Entergy for three years. Learn how her power principles help her keep her team and family safe.
What is your power principle at work? Your standard is what you choose to accept. I hold everyone to the same standards to which I hold myself. If you communicate your standards and hold people accountable to them, improvement and success will follow.
 What motivates you to live and work safely? My biggest motivator to live and work safely is my family. They depend on me to stay safe so I can come home to them.
Simply put, what do you do at Entergy? I am responsible for developing and running the drills and exercises for the emergency response organization.
What is the best work-related advice you have ever been given? The best work-related advice I have ever received is to find the facts. Dealing in facts is the platform for real change. The facts can be managed, mitigated and handled to improve situations and performance facilitating changed.
Would you like to join Amy as she helps power life? Check out career opportunities with Entergy! You can also keep up with Entergy career opportunities by following us on LinkedIn!
Pictured is Amy with her husband, Brad.
---