Insights > Power Principle: A Conversation with Glenn Isom
Power Principle: A Conversation with Glenn Isom
08/15/2018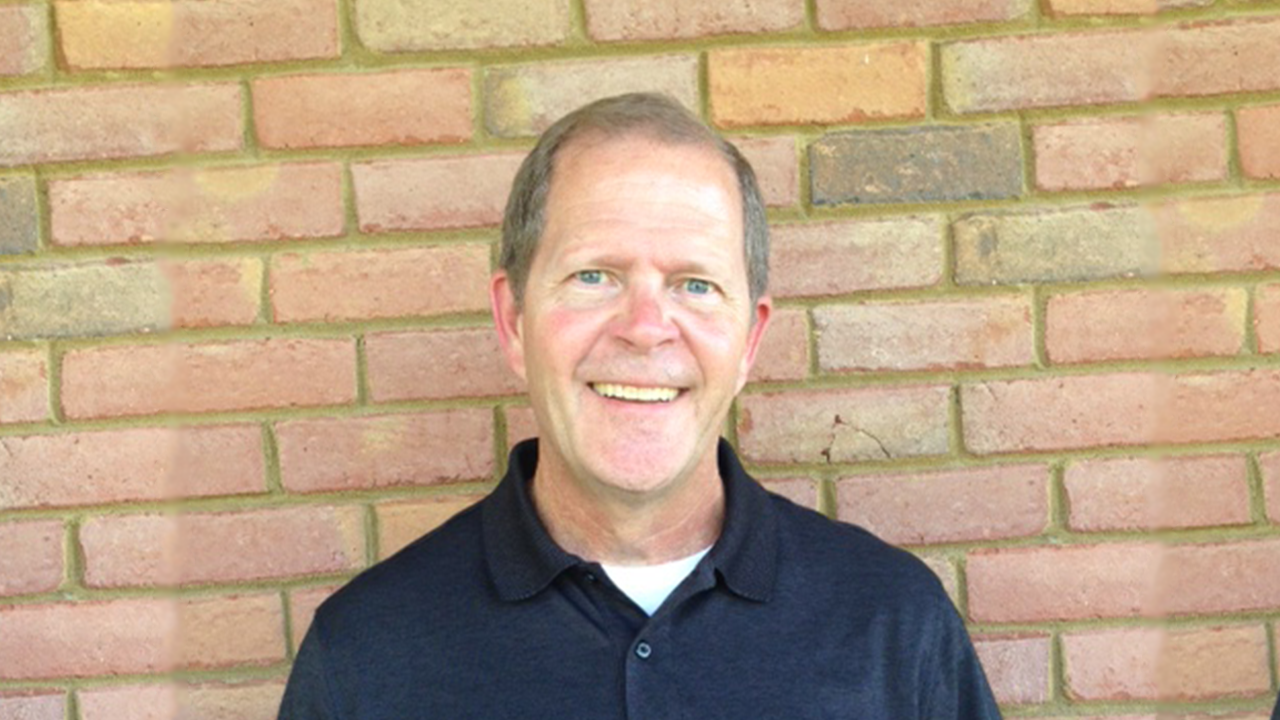 Glenn Isom, a region engineering supervisor for Entergy Mississippi's northern region, has been with the company since 1985. Learn how teamwork helps him power life for the communities we serve.
What's your power principle at work? Our work environment should be one where everyone enjoys coming to work. It should be a place where everyone is proud to be part of a great team that accomplishes meaningful work. I want my teammates to know I value them and their contributions, and I hope they feel the same about me. The trust we have in each other helps us make a difference for the communities we serve.
What motivates you to live and work safely? My family, friends and co-workers inspire me to live and work safely every day. I genuinely want each one of us to enjoy a long and healthy life. That's why I strive to be accident and injury free at work and home every day.
What's the best work-related advice you've ever been given? Treat others the way you would want to be treated. I encountered that from my first experience with Entergy. In 1984, I was a Mississippi State University student hoping to find a job before I graduated. I interviewed with several companies. Some of them flew candidates to their headquarters via commercial airlines or corporate jets; that was quite impressive to a college student. I was more impressed with Entergy Mississippi, which was then Mississippi Power & Light. They were interested in getting to know me without a display of grand gestures. The company picked us up in a van and drove us to Jackson, Mississippi for interviews. The people I met along the way were kind, smart and down-to-earth.  I was fortunate to receive offers from several of those companies, and I accepted with MP&L. I guess a van is more my style. I'm not even certain that van had air conditioning, but I do know I've never regretted my decision. Entergy is a great company made up of great people.
What's been your favorite project at work? Tackling challenging issues is one of my favorite things about being an engineer. I enjoy collaborating with my teammates to find solutions for those challenges. It's rewarding to know that the work we do helps deliver more reliable power to our customers.
Would you like to join Glenn as he helps power life for customers in the Southeast? Check out career opportunities with Entergy! You can also keep up with Entergy career opportunities by following us on LinkedIn!
---