Insights > Power Principle: A Conversation with Johanna Flores
Power Principle: A Conversation with Johanna Flores
10/05/2018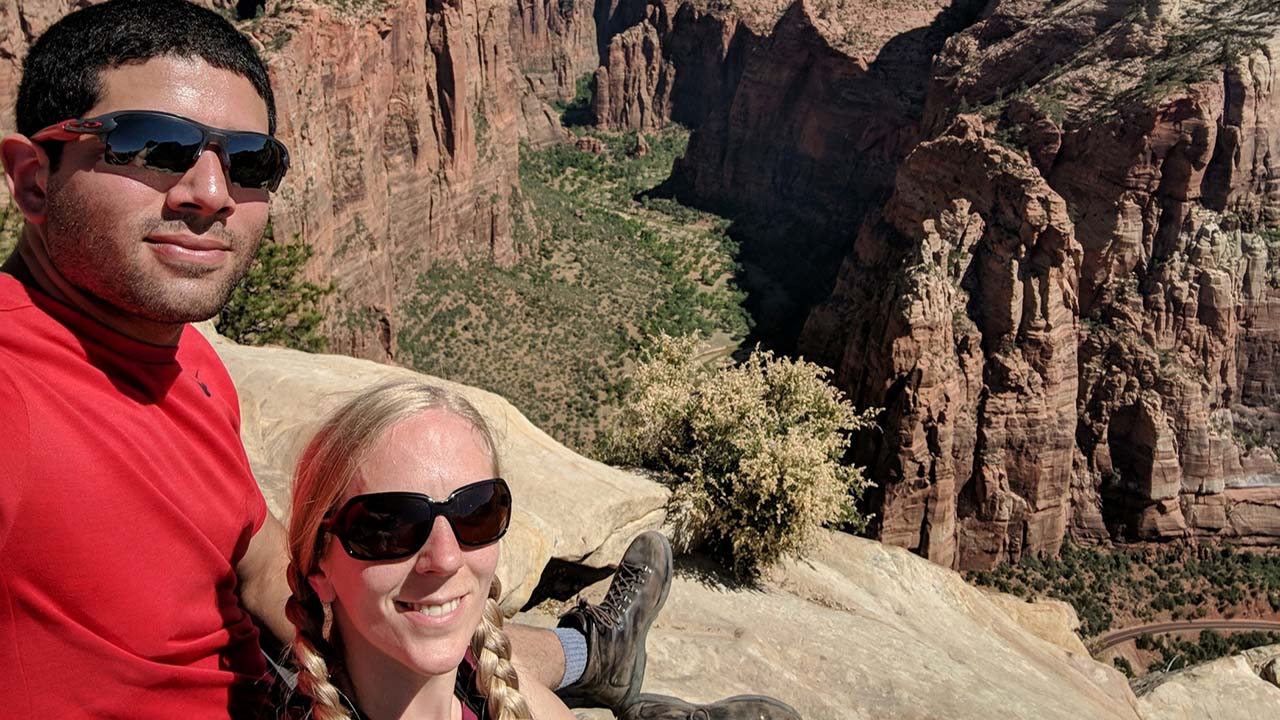 Johanna Flores, a control room supervisor at Indian Point Energy Center, has been a part of the Entergy family for five years.
What is your power principle at work? Be the best you can be. I also like to work hard and play hard.
What motivates you to live and work safely? My family motivates me to live and work safely, and that includes my husband, Gabe, dad, two sisters, one brother and of course, my dog and cat.
How do you balance work and family? It's very hard to not let my mind drift to work. However, when I'm hanging with family or friends, I focus on what we're doing so we can enjoy it to the maximum.

What's your role at Entergy? I supervise various operator rounds and surveillance tests, allow scheduled work to occur, tour the plant and try to make a difference.
What is the best work-related advice you have ever been given? Take one thing, a step at a time. My job can be overwhelming at times, but I just prioritize and make sure to follow up.
What is your proudest moment at Entergy? My proudest moment at Entergy was becoming a licensed operator. Initial license school was 18 months long and was by far the hardest I've ever worked.
When did you first learn about Entergy? My dad worked at Indian Point for almost 30 years. After I worked in the plastic injection molding industry for a few years as an assembly machine design engineer, I became interested in working in operations as a nuclear plant operator.
Would you like to join Johanna as she helps power life? Check out career opportunities with Entergy! You can also keep up with Entergy career opportunities by following us on LinkedIn!
---