Insights > Power Principle: A Conversation with Megan Culbertson
Power Principle: A Conversation with Megan Culbertson
07/31/2018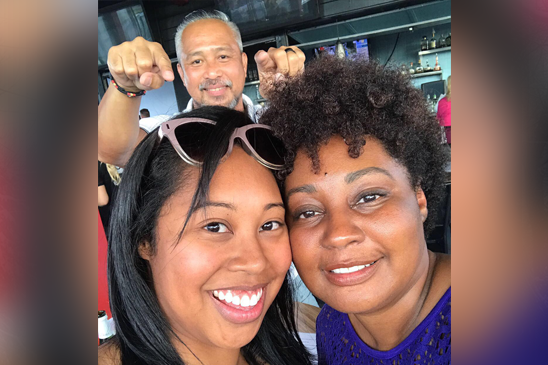 Megan Culbertson, a technical specialist II at Arkansas Nuclear One, has been with Entergy for four months. Learn how Megan is helping us power life in our communities.
What's your power principle at work? I have two: first, lead from behind – there are just as many development opportunities to help your team and still be a leader without having to be at the forefront. If you can understand how the magic is created, then that gives you credibility when you are at the front. Second, leading is meaningless without employee engagement – if all employees are not engaged, then you're not really leading; you're making change happen to them rather than allowing them to be a part of the change.
What motivates you to live and work safely? I work safely for my family and my teammates equally. If I work safely, then that contributes to my teammates going home safely to their families as well.
What is the best work-related advice you have ever been given? Treat every task like a job interview. Regardless of how small or big the task is, I give my best effort for everything I do.
Would you like to join James as he helps power life? Check out career opportunities with Entergy! You can also keep up with Entergy career opportunities by following us on LinkedIn!
Pictured: Megan with her parents, Mariano and Letha Pidlaoan.
---