Insights > Power Principle: A Conversation with Melody Gibson
Power Principle: A Conversation with Melody Gibson
03/01/2018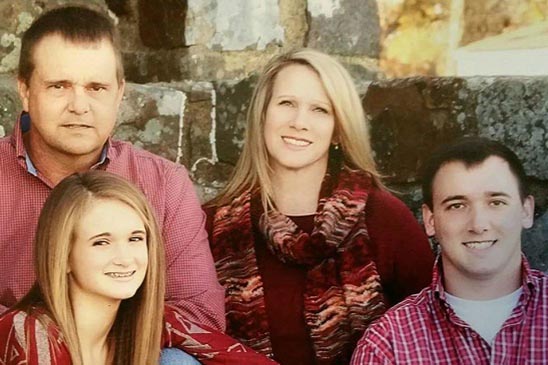 Melody Gibson is a radiation protection supervisor at Arkansas Nuclear One in Russellville, Arkansas. She's been part of the Entergy family for four years.
What's your power principle at work? Both of my parents shaped my power principle, which is that you can always expect a result that is equivalent to what you put into something. If you want a quality product, use quality ingredients. At the end of the day, your work is a reflection of who you are.
What motivates you to live and work safely? My family and I love going to new places and being outdoors. I don't take that for granted. The alternative would be risking that ability and potentially injuring myself or someone else as a result of unsafe actions, neither of which is acceptable to me.
What has been your favorite project at work? One of the best parts of my job is getting to work with industry peers and our radiation protection team to benchmark new processes and technologies that will improve our dose reduction efforts. Implementing initiatives requires teamwork from multiple departments such as finance, engineering, radiation protection, and maintenance, as well as the support of the site lead team. When an initiative is completed successfully, it's a great feeling.
Would you like to join Melody as she powers the lives of customers in the Southeast? Check out career opportunities with Entergy! You can also keep up with Entergy career opportunities by following us on LinkedIn! 
---