Insights > Power Principle: A Conversation with Nicole Shields
Power Principle: A Conversation with Nicole Shields
10/23/2017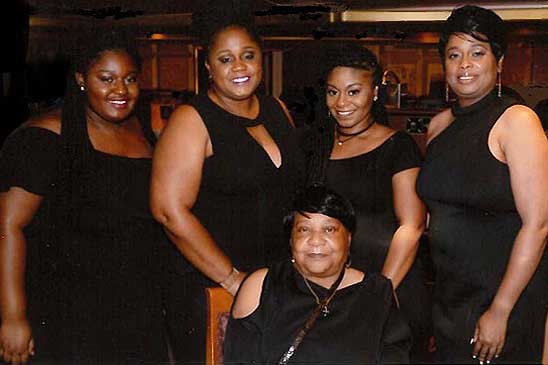 Nicole Shields is a senior lead financial analyst for Entergy Nuclear in Jackson, Mississippi. She's been part of the Entergy family for nine years.
What's your power principle? My power principle starts with accountability and integrity. I have a strong sense of accountability for doing my best at whatever task I'm assigned, regardless of the accolades. At the end of the day, living a life of integrity is one of my most essential aims. 
What motivates you to live and work safely? My family and Entergy work family motivate me. Everything one does in life has a trickle-down effect, so I always try to look at the bigger picture and align my actions accordingly.
What's the best work-related advice you've ever been given? It's an old quote, but one I have found to be tried and true: be careful how you treat people on your way up, because you may need those same people on your way down. I was raised to believe that you don't have to step over someone else to advance in your career. Your gift will make room for you, and when it's your time, nothing will be able to stop you!  
Would you like to join Nicole as she powers the lives of customers in the Southeast? Check out career opportunities with Entergy! You can also keep up with Entergy career opportunities by following us on LinkedIn! 
---