Insights > Power Principles: A Conversation with Fred Hopkins
Power Principles: A Conversation with Fred Hopkins
06/22/2017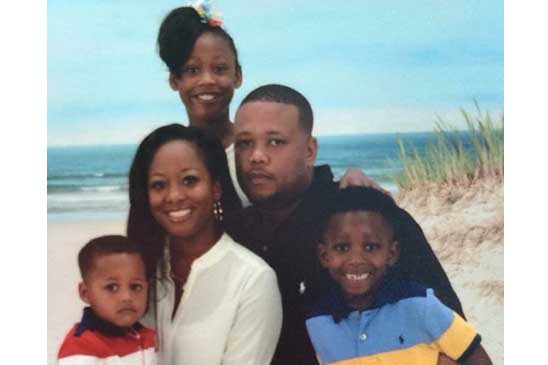 Fred Hopkins, assistant engineering design manager at Grand Gulf Nuclear Station, has been a part of the Entergy family for nine years.
What's your power principle at work? My power principle is to always treat people the way you would like to be treated. Approach each job and each task with honesty, respect and integrity.
What motivates you to live and work safely? My family!
How do you balance work and family life? As a nuclear manager, I'm often called on to help resolve emergent issues and work nontraditional hours. It's hard to plan events with my family due to my workload, but I carve out as much time as possible to take family vacations. I try to spend quality time with my family without interruptions from my cellphone, including answering emails that can wait until the next business day. I'm also heavily involved with my son's little league football team, serving as a coach. This helps create a healthy work-life balance.
What should others know about Entergy? Entergy is a great company to work for and promotes a teamwork environment.
What was your proudest moment at Grand Gulf Nuclear Station? My proudest moment at Grand Gulf thus far was when I was promoted to a supervisory role. To have my peers and colleagues support my career aspirations meant a lot to me, and to have the respect of my team is invaluable.
Would you like to join Fred as he powers lives for customers in the Southeast? Check out career opportunities with Entergy! You can also keep up with Entergy career opportunities by following us on LinkedIn!
---