Insights > Power Principles: A Conversation with Katie Shepley
Power Principles: A Conversation with Katie Shepley
09/13/2017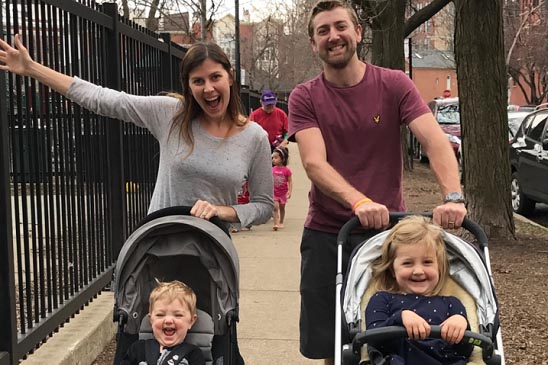 Katie Shepley, a utility performance manager with Entergy Texas, has been part of the Entergy family for five years. 
What's your power principle at work? I've always been drawn to this quote: "No one who achieves success does so without acknowledging the help of others. The wise and confident acknowledge this help with gratitude." I truly believe this and therefore strive to always offer help where I can and always show my appreciation for the help I have been given.
What motivates you to live and work safe? My family motivates me in pretty much every decision I make, and that is especially true when it comes to living and working safely.
What is the best work-related advice you have ever been given? Listen more than you talk.
Are you involved in your community? If so, how? I try to stay active in my community as much as my work and family life will allow. I believe that everyone desires to live in a safe, welcoming and engaging community and that doesn't just happen by accident; our community is what we make it so I try to do my part.
I recently joined the Entergy Pride and Multicultural and Women's employee resource groups. I also serve as a member of the company's eastern region volunteer council. As well, I'm a board member of the Fire Museum of Texas, secretary-treasurer of the Edison Museum, and vice-chair of the Southeast Texas Young Professionals organization.
Would you like to join Katie as she powers lives for customers in the Southeast? Check out career opportunities with Entergy! You can also keep up with Entergy career opportunities by following us on LinkedIn!
---