Insights > Powering Life Through COVID-19 in Louisiana
Powering Life Through COVID-19 in Louisiana
04/30/2020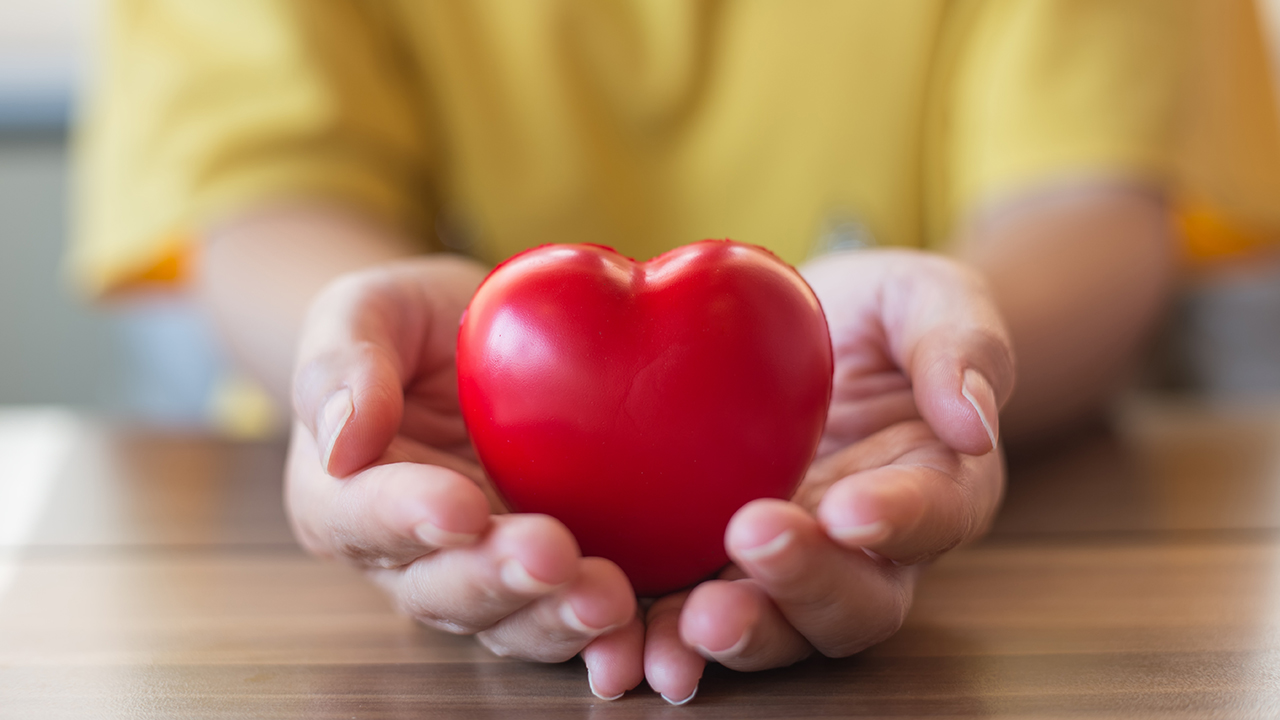 Louisiana is known for being resilient, a place where tough circumstances are overcome with hard work.
But no one gets through the tough times alone, particularly when faced with the challenges posed by the COVID-19 pandemic. It takes communities coming together for the betterment of all. And at Entergy Louisiana, we are working to do our part.
That's why we have donated more than $600,000 to help provide much needed resources to local communities.
"We're only as strong as our communities," said Jody Montelaro, Entergy Louisiana vice president of public affairs. "We took a look at what was needed the most, food, dollars, and jobs for restaurant workers, and we did what we had to do to come through with those resources. I've never seen something come together so quickly with so many other business partners. It's astonishing to see what was pulled together."
Our major initiative has been in support of Fueling the Fight, where we've joined with other corporate partners and nonprofits across the state to help feed health care workers as well as provide funds for charitable organizations and our citizens who are struggling the most through this pandemic. But Fueling the Fight goes beyond just a donation. The program serves the dual purpose of keeping those working hard on the front lines well-nourished, while keeping local restaurants, which have taken a massive financial hit during the pandemic, in business.
To carry out its Fueling the Fight initiative, Entergy Louisiana is working with local United Way chapters along with several large partner entities, including Blue Cross and Blue Shield of Louisiana Foundation, the Baton Rouge Area Foundation, ExxonMobil, LMOGA Foundation and Humana.
"As a company that responds when disaster strikes, we understand the value and importance of frontline employees," said Amanda Edge, Entergy Louisiana's community program developer, whose northern region saw a $50,000 donation from Entergy Louisiana and an additional $50,000 from the Blue Cross Blue Shield Foundation. "Fueling the Fight is our way of providing support to our local economy by empowering small businesses while also showing our appreciation to those who have given so much through their commitment and dedication to the health of our community."  
"We often see corporations swoop in and write a big check," said Margaret Harris, a Lake Charles-based customer service manager for Entergy Louisiana, whose region also received a $50,000 donation from Entergy Louisiana and an additional $50,000 from the Blue Cross Blue Shield Foundation. "But for so many small businesses in a state like ours, a one-time payment isn't going to solve their problems long-term. To not only help them in the short-term, but to help keep them in business, is an incredible thing to be able to do."
Along with Fueling the Fight, we have also taken steps to ensure funds are delivered to crucial nonprofit groups, through a $35,000 donation to the River Parishes, as well as much needed resources for hospitals, with a $150,000 grant given to Ochsner Health.
As the situation continues to evolve, so will we. At Entergy Louisiana, we want to do our part to support the communities and the people who have always supported us.
While a great deal remains unknown, Entergy Louisiana will continue to be there for its communities during this crisis. Louisiana is a strong place, and together we're even stronger.
---